"NEW OLD STOCK"

Brand:MOPAR DODGE CHRYCO Country/Region of Manufacture:United States Manufacturer Part Number:1643132 Other Part Number:1922703

New in the original factory box, NOS MoPar 12 volt heater blower motor part #1643132 same as #1922703.

Fits the following:
1956, 1957 & 1958 Dodge Truck all models.
1955, 1956, 1957, 1958, 1959, 1960, 1961, 1962, 1963, 1964, 1965, 1966, 1967 & 1968 Dodge Power Wagon W300M.

MADE IN AMERICA!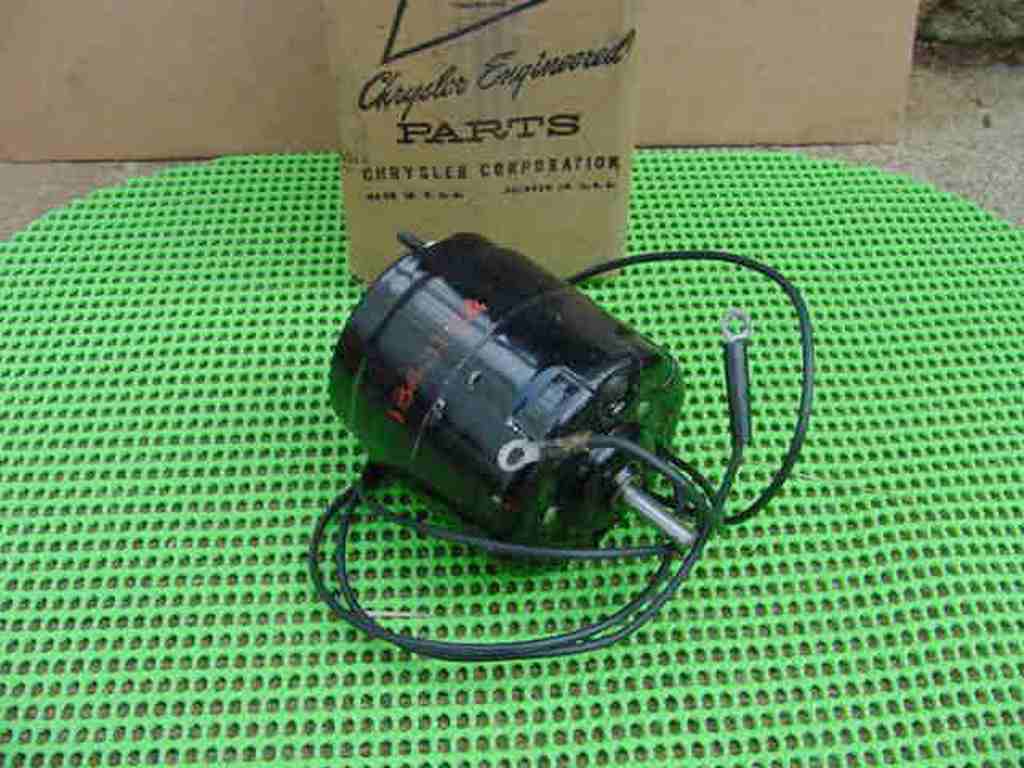 If there are any questions, please contact us M-F 11AM-6PM EST at 706-337-4606. After these hours, leave a message at 770.881.6072

Check out my other items!

Be sure to add me to your favorites list!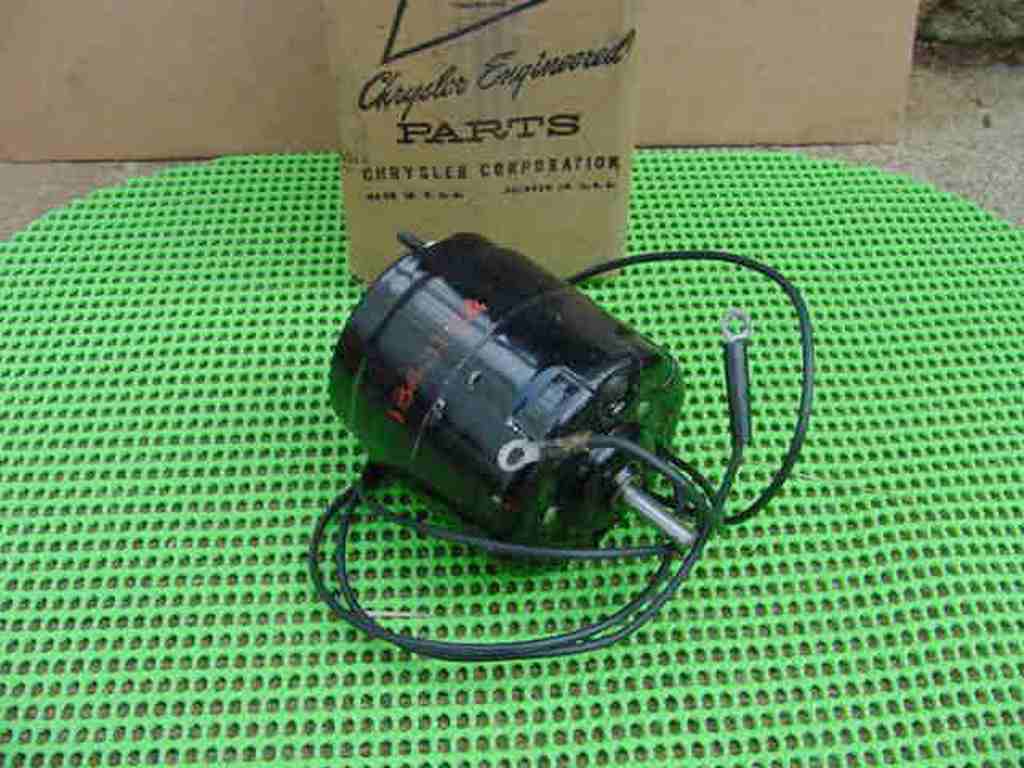 AC & Heating for Sale
Mon, 18 Aug 2014 00:00:00 -0700
CAR's Ben Oliver is just back from the races, auctions and shows of Monterey Car Week, culminating in the Pebble Beach Concours d'Elegance. Here's his completely unrepresentative photo-diary: as you'll see, he got most excited by the oddball Concours de LeMons… The standard of restoration required to exhibit at the Concours de LeMons is a little lower than at the other Monterey Car Week events. This is the kind of thing you see parked on the street during Monterey Car Week: the Blastolene Brothers Dream Rod, with its 2000bhp, 41-litre Packard tank engine.
Fri, 20 Dec 2013 00:00:00 -0800
A PROMISED Green Paper on young driver safety has been postponed again - to the dismay of Labour and safety and motoring groups. The paper was to have been published at various stages this year but the Government has now pushed it back into 2014. Labour MP Richard Burden accused the Government of "kicking a decision into the long grass" while the RAC said the delay is "unfortunate".
Tue, 17 Aug 2010 00:00:00 -0700
If German car collector and Lancia Stratos fan Michael Stoschek gets his way, there will be a new interpretation of the legendary Stratos rally car sooner rather than later. Speculation and spy photos have been circulating for a couple weeks, and now we have official photos. Italian design house Pininfarina did the prototype, which Stoschek originally had done for his personal use.