"NEW OLD STOCK"

Brand:MOPAR DODGE CHRYCO Country/Region of Manufacture:United States Manufacturer Part Number:1643132 Other Part Number:1922703

New in the original factory box, NOS MoPar 12 volt heater blower motor part #1643132 same as #1922703.

Fits the following:
1956, 1957 & 1958 Dodge Truck all models.
1955, 1956, 1957, 1958, 1959, 1960, 1961, 1962, 1963, 1964, 1965, 1966, 1967 & 1968 Dodge Power Wagon W300M.

MADE IN AMERICA!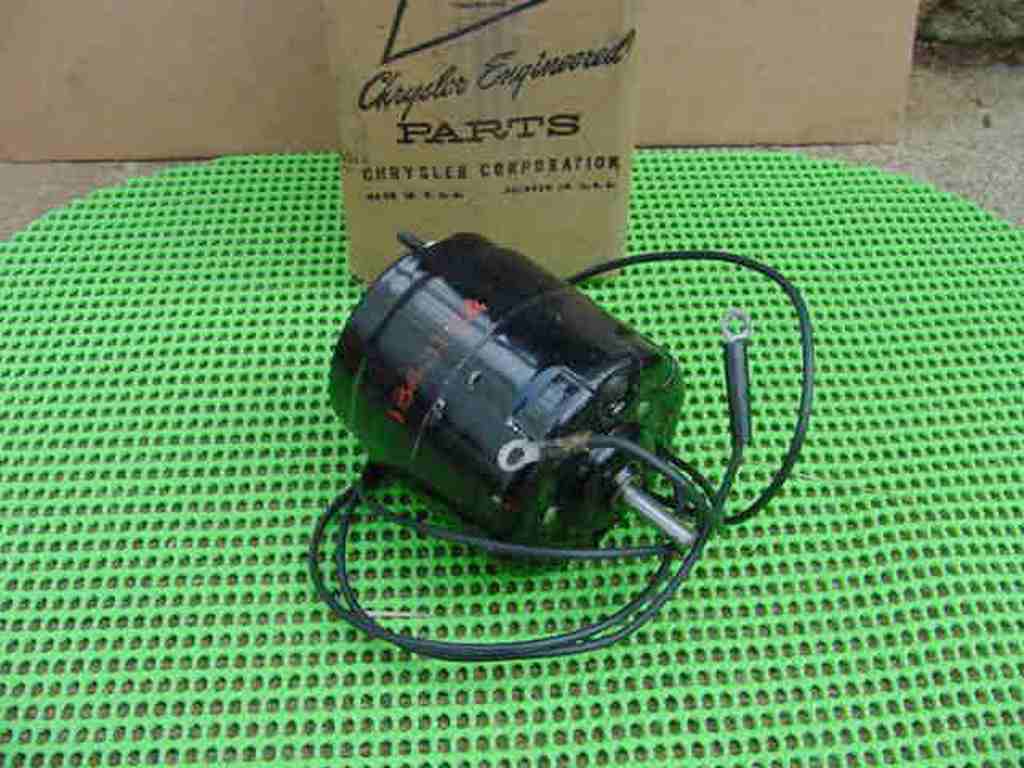 If there are any questions, please contact us M-F 11AM-6PM EST at 706-337-4606. After these hours, leave a message at 770.881.6072

Check out my other items!

Be sure to add me to your favorites list!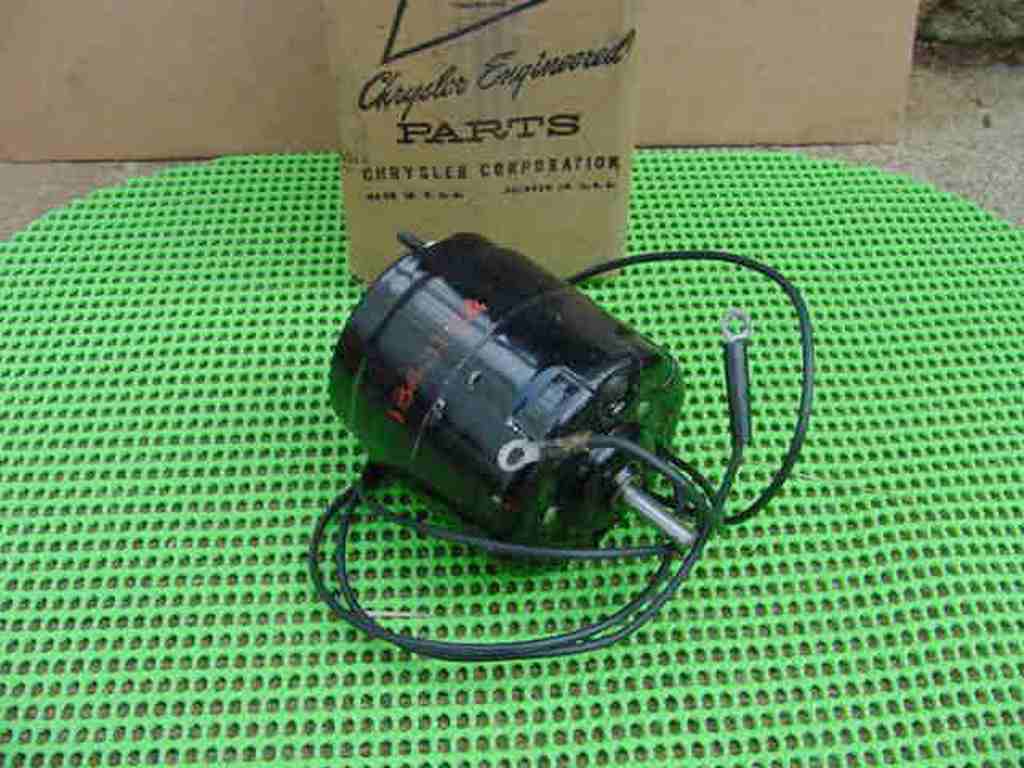 AC & Heating for Sale
Tue, 07 Oct 2014 00:00:00 -0700
The new Volvo Drive-E engine (pictured) delivers 444bhp When Volvo announced its new Drive-E engine range would consist of just a single petrol and diesel engine of 2.0 litre capacity, we did wonder if Volvo had given up on the idea of delivering properly powerful road cars. But it seems not. We already know that the T8 hybrid powertrain for the new XC90 will deliver 394bhp, but now Volvo has revealed a Drive-E concept engine that delivers an even more impressive 444bhp without the aid of electric motors and batteries.
Mon, 24 Feb 2014 00:00:00 -0800
"The creation of each Evantra is a unique and emotional experience for those who participate in the project such as for the client who follows the birth of the car in each phase. Evantra V8 was not born to please everyone, instead to be herself and to generate emotions with her character and exclusivity." That slightly broken piece of English is the refrain from Luca Mazzanti, CEO of Mazzanti Automobili. Its Evantra supercar made an appearance online before next month's Geneva motor show.
Tue, 19 Mar 2013 00:00:00 -0700
Renault will unveil a new concept car that will underline its future design direction at next month's Triennale of Milan. The carmaker, which has released a set of teaser images, has worked alongside designer Ross Lovegrove's Lovegrove Studio to explore fresh design languages. Lovegrove is known for his organically inspired designs and this concept will continue that theme, examining nature and its systems to raise "awareness and understanding of those phenomena and their current impact".