"***Imported directly from Japan, low mileage Engine (45k-65k) miles.30-day Start Up Warranty on Defective Internal Parts of the Head and Block ONLY***"

Brand:HONDA Warranty:Yes Manufacturer Part Number:F22B SOHC Country/Region of Manufacture:Japan Interchange Part Number:ACCORD ENGINE 2.2L SOHC VTEC Core Charge:NONE Other Part Number:JAPANESE IMPORT 40K-65K MILES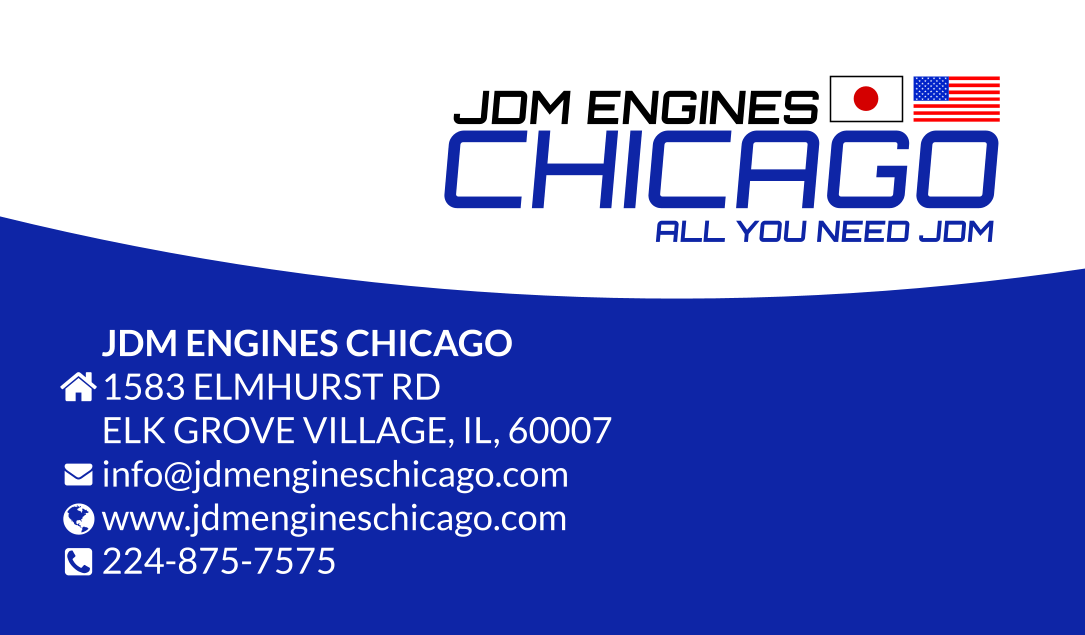 Used Imported JDM Honda ACCORD 1994-1997 F22B 2.2L VTEC SOHC Engine Motor Long Block Only!
For More Information, You Can Call Us 224-875-7575 or in Person
JDM Engines Chicago
1583 Elmhurst Road
Elk Grove Village, IL 60007
or
info (at) jdmengineschicago (dot) com
Sample Photos Posted!
***CONTACT US FOR SHIPPING QUOTE***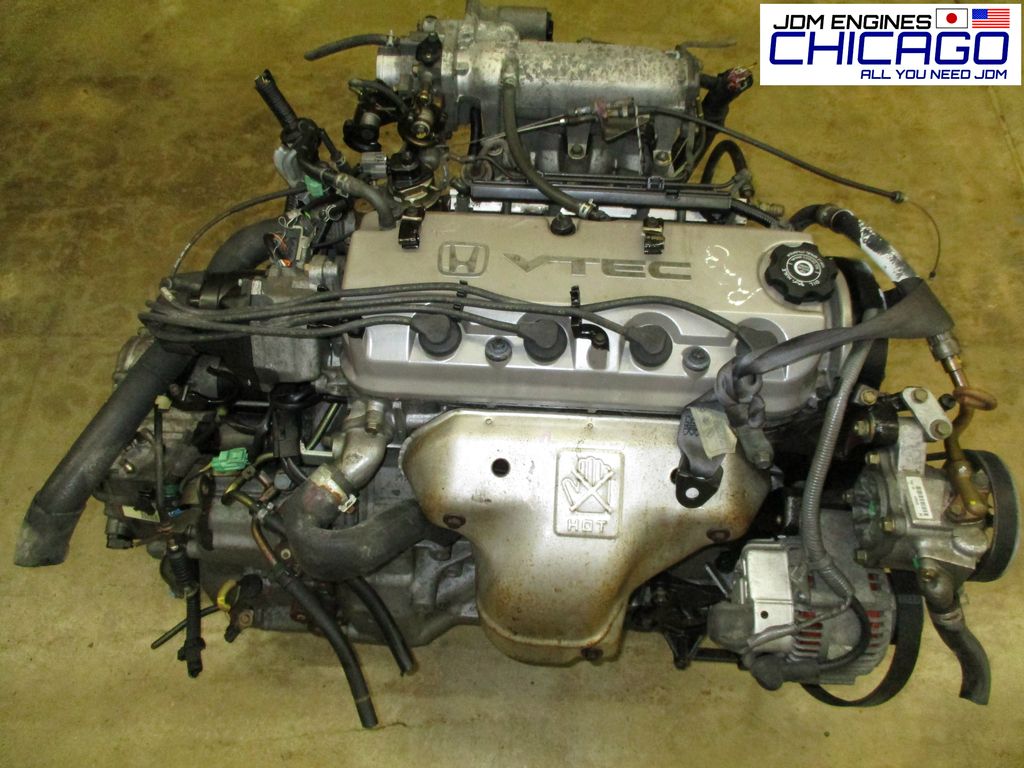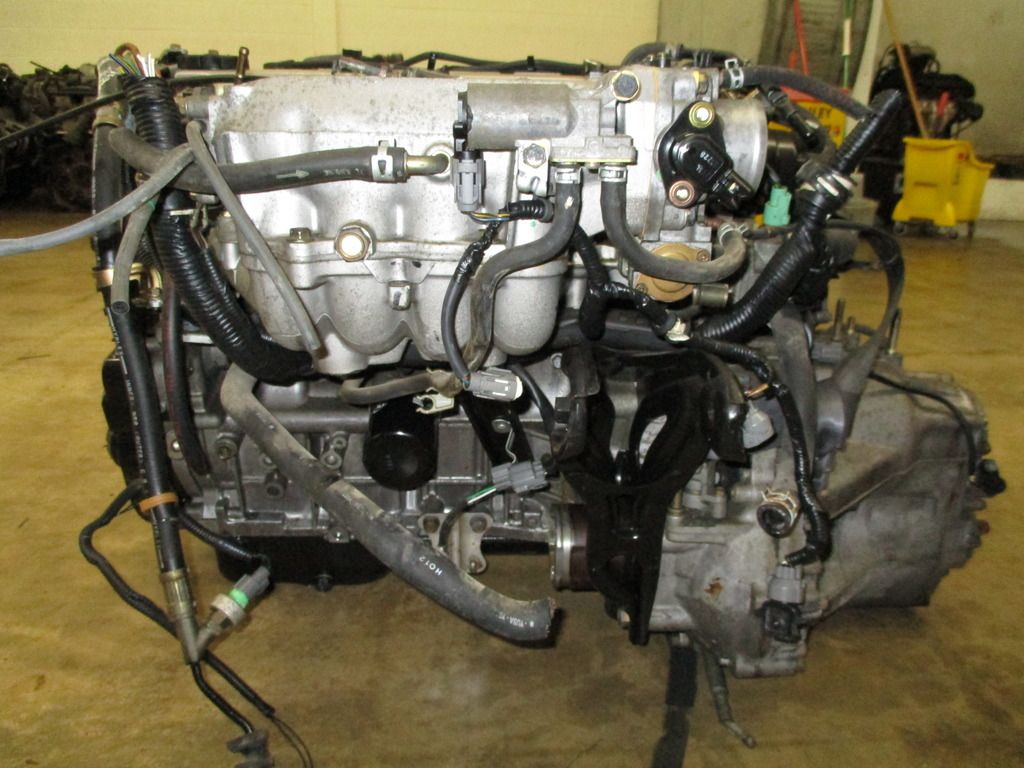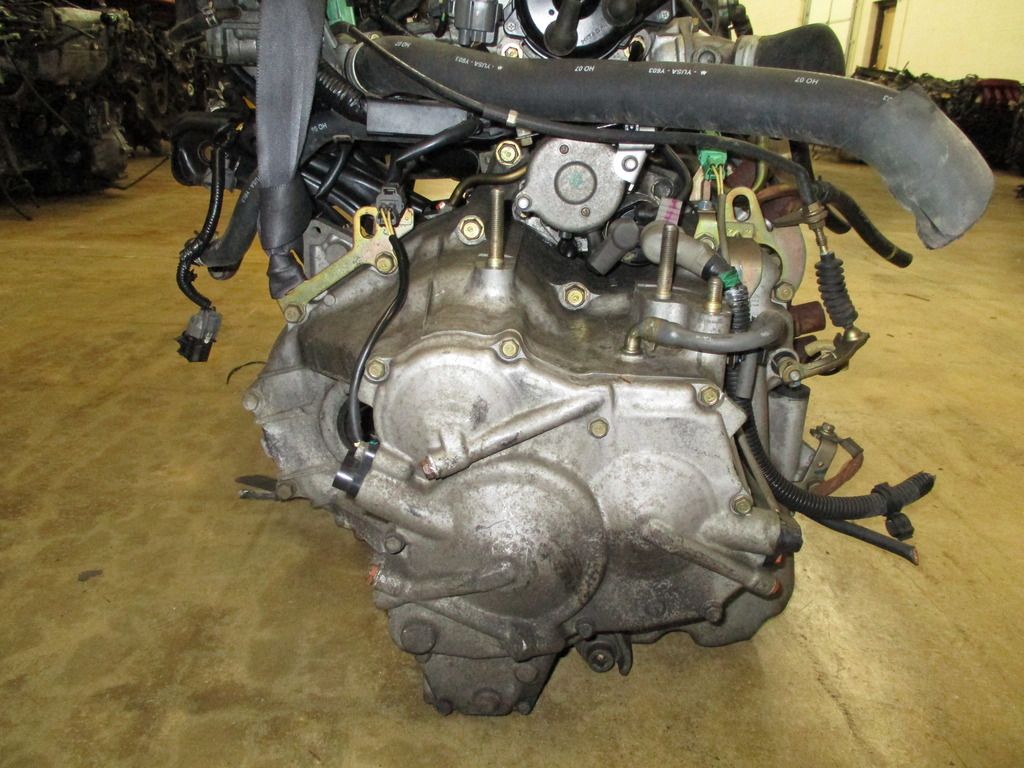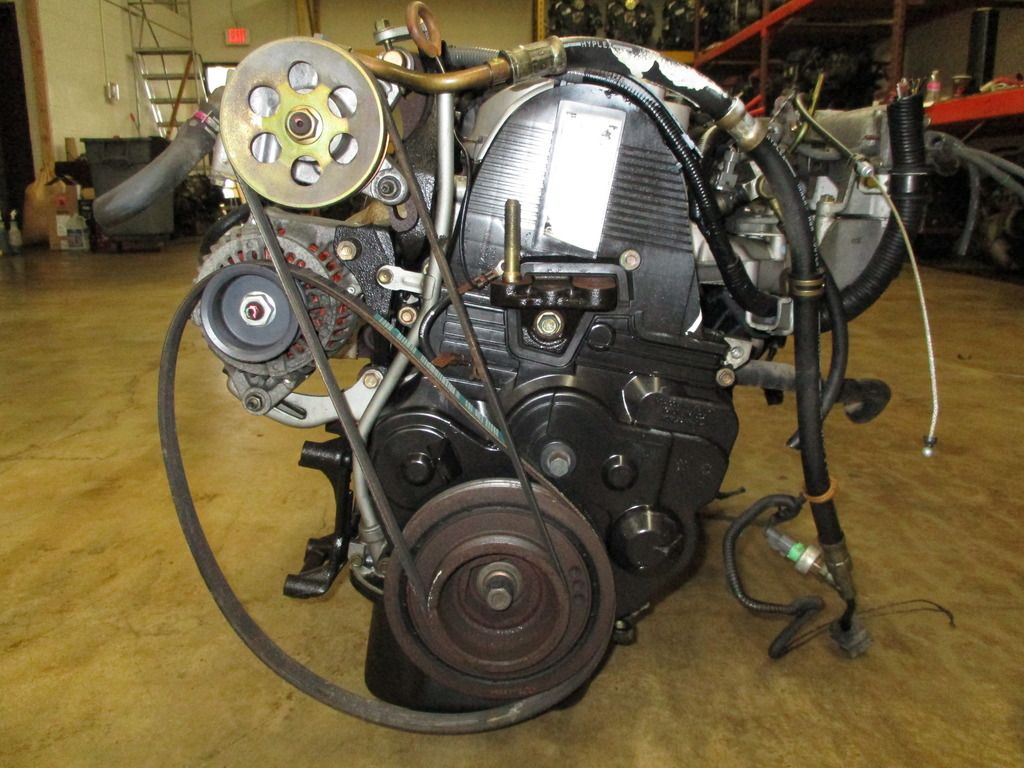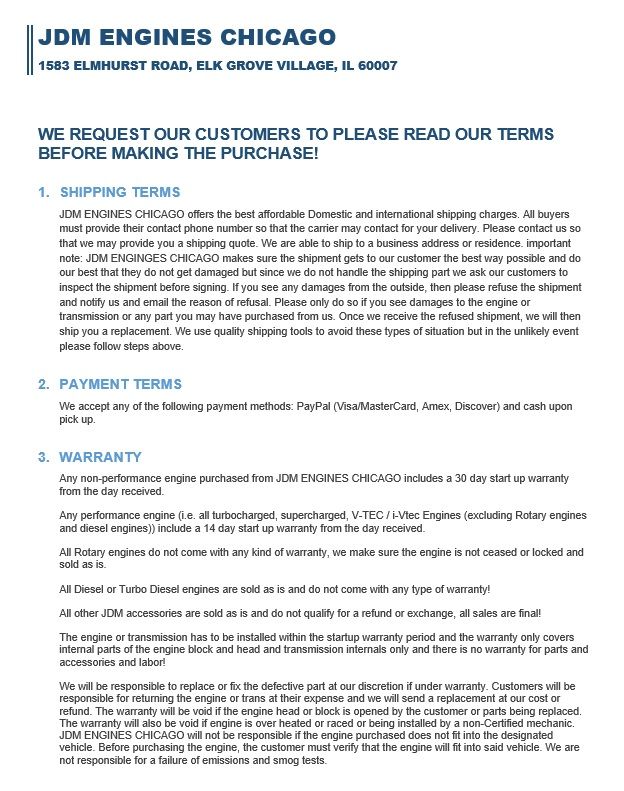 Complete Engines for Sale
Sun, 11 Jan 2009 00:00:00 -0800
General Motors pulled perhaps a surprise at the Detroit Auto Show Sunday morning, unveiling an eye-catching two-door Cadillac concept powered by a "future evolution" of the Chevrolet Volt's electric powertrain. Called the Converj, the Cadillac will have a range of 40 miles on electricity, with a potential total range of 700 miles after a generator kicks in. GM says the powertrain, formerly known as E-Flex, is now called Voltec, and could be used in a variety of applications.
Thu, 12 Sep 2013 00:00:00 -0700
2013 marks 40 years of Caterham Cars since what was originally a Lotus dealership took over production of the Series 4 Lotus Seven in 1973. Now, at Frankfurt 2013, the British manufacturer is debuting its newest model – the Seven 165 prototype – set to become the entry-level version and the lightest, most efficient Caterham ever when it goes on sale in the UK in 2014. We like the fact that you will be able to buy a Caterham for less than £17,000 and still be able to embarrass much more expensive machinery when the going gets twisty.
Tue, 08 Jul 2014 00:00:00 -0700
Back in 1938, GM showed the world's first concept car: Harley Earl's Buick Y-Job. Twenty-six years later, GM's Opel division became the first mainstream carmaker to design and build a concept in Europe. That car was the Opel Experimental GT, designed in 1964 and launched at the Frankfurt motor show in 1965.