We are parting out a complete 1999 Jeep Cherokee 2wd. All parts are available, email for availability of parts.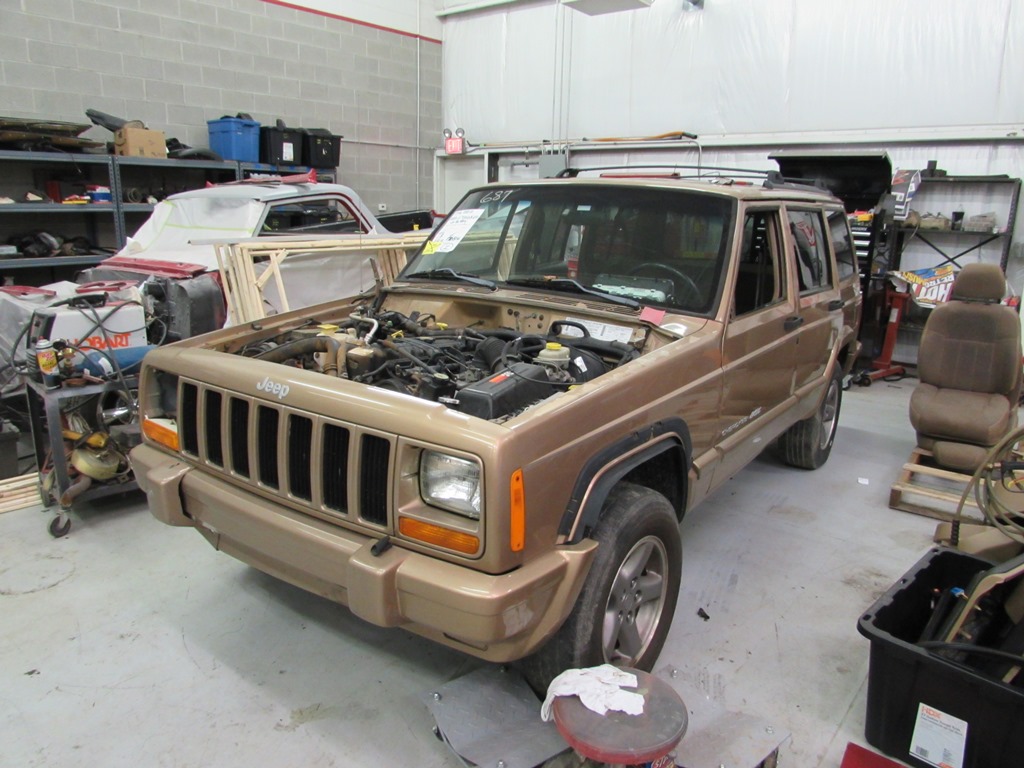 Stock: SP000054

This auction is for the battery and alternator wiring harness. It is in good shape and was working when removed. Very good solid part.

And remember - FREE SHIPPING!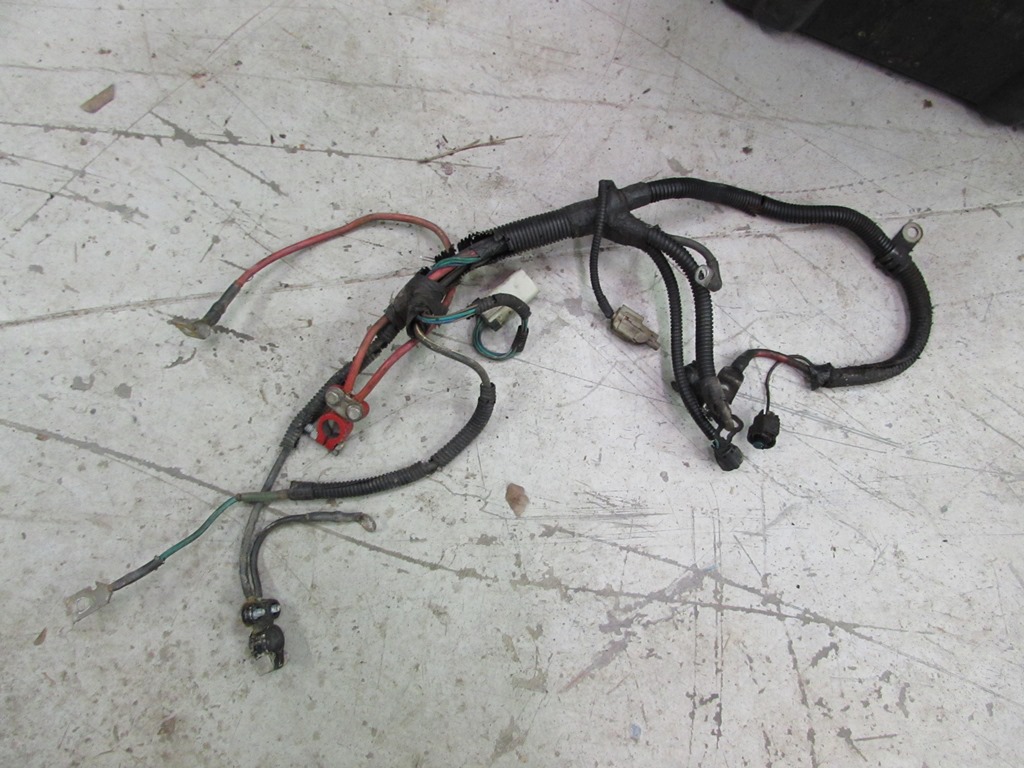 WE WILL BEAT ANY PRICE ON A SIMILAR PART! EMAIL US A LINK WITH YOUR OFFER!
- Price must come from eBay seller with minimum of 50 feedback or other online retailer.
- U-Pull-It yard prices will not be honored, we have already pulled the part for you!
-Our price includes FREE SHIPPING, so that will be factored in to the price match.
-Must send us a link with price clearly stated.
Follow us on Facebook and Twitter!
https://www.facebook.com/SchochAuto

@SchochAuto 1