346pcs Deutsch Dt With Out Crimping Tool Automotive Connector Kit Case Dt06/dt04 on 2040-parts.com
US $125.00
Location:
乐清市, 浙江省, China
Condition:New Brand:arrow20168 Country/Region of Manufacture:China Manufacturer Part Number:Deutsch DT Kit UPC:does not apply
Item Description:
100% brand new Deutsch DT kit with perfect performance in motorcyle,scooter,car,truck,quad bike,trike,caravan,marine,boats.
Exhibiting a very high reliability and sustainability when put in heavy load and HTHP work condition.
Kit Contents:
6XDT04-2P with wedge
6x DT06-2S with wedge
5x DT04-3P with wedge
5x DT06-3S with wedge
4x DT04-4P with wedge
4x DT06-4S with wedge
4x DT04-6P with wedge
4x DT06-6S with wedge
3x DT04-08PA with wedge
3x DT06-08SA with wedge
3x DT04-12PA with wedge
3x DT06-12SA with wedge
135x 1060-16-0122 Nickle plating, wire size 14, 16,18 male stamp terminal
135x 1062-16-0122 Nickle plating, wire size 14, 16,18 female stamp terminal
25x 114017 seal blank
1x elegant plastic case
This Item Will be Shipped by UPS or Other international Express to North America、Europe and Australia!!!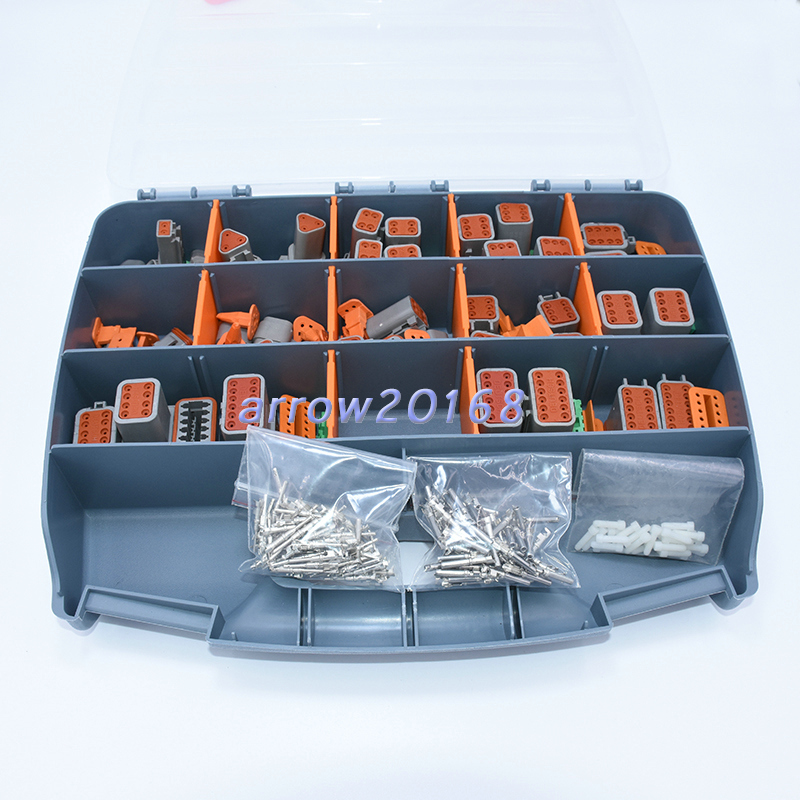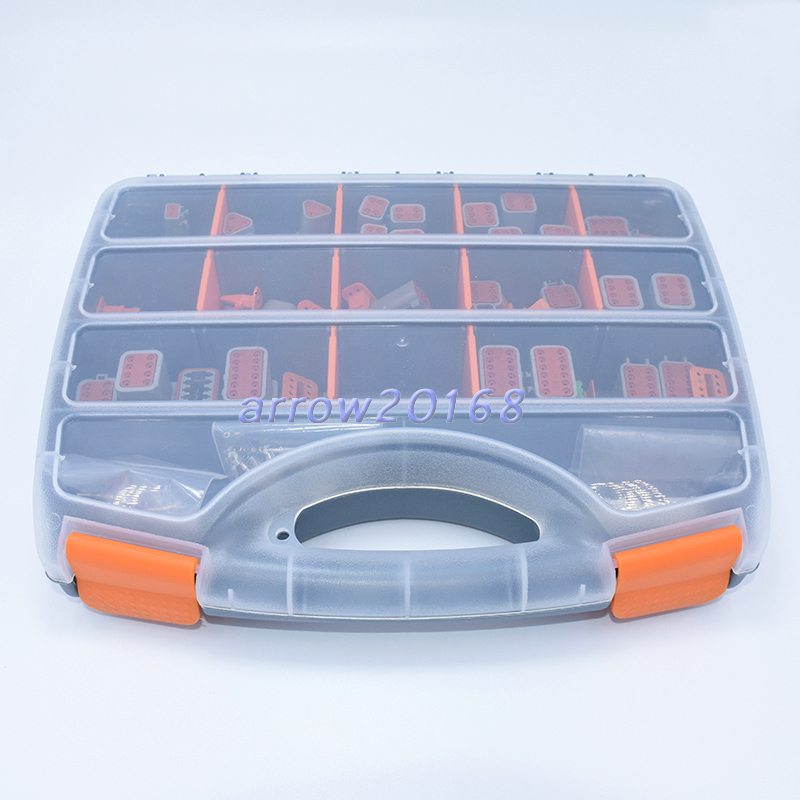 Interconnects for Sale
Thu, 17 Oct 2013
GETTING help from family, neighbours or friends for basic car maintenance tasks costs the UK public an estimate £300million a year, according to a new survey. Over 2,000 people were surveyed on behalf of Halfords Autocentres and one in six said they regretted asking for help in the first place. 45% who subsequently had to pay a professional to rectify mistakes were left with a bill in excess of £100.
Wed, 01 Dec 2010
The potent Porsche 911 GT3 R is bringing its vaunted blend of 480 hp and lightweight construction to the United States. But here's the rub--only three are en route. The race car replaced the 911 GT3 Cup S in Porsche's motorsports line and has become a staple of European competition.
Sat, 27 Apr 2013
Tesla never managed to make any money out of their electric Lotus – the Tesla Roadster – but it does look like they're on to a winner with their electric  executive saloon, the Tesla Model S. Despite moans that the headline-grabbing sub-$50k Model S was never a reality – and a starting point of $70k – the Model S looks set to outsell the two most successful 'alternatively fuelled' cars – the electric Nissan LEAF and the range extender Chevrolet Volt – in the first quarter of 2013. Sales of the electric Nissan LEAF, which costs from $29k in the US, in the first quarter of 2013 were 3,965 units and the Chevrolet Volt, which costs from $40k, sold 4,421 units.