"THIS IS A QUALITY USED PART. PLEASE EXPECT NORMAL USED PART WEAR AND CONSIDER ITS AGE WHEN PURCHASING THIS ITEM."

Brand:METAL SILVER STOCK ID:Yes Manufacturer Part Number:0430 TAG#:FACTORY OEM Interchange Part Number:JD440453

98-00 TOYOTA RAV4 THROTTLE BODY TB VALVE ACTUATOR ASSEMBLY FACTORY OEM

REMOVED FROM:

1999 TOYOTA RAV4

WILL FIT:

RAV4 98-00 Fed



*IF YOU ARE UNSURE OF FITMENT PLEASE CONTACT YOUR LOCAL MECHANIC OR DEALERSHIP!

CONDITION: (ACTUAL PART PHOTOS ARE AT THE BOTTOM OF THIS PAGE)

ALL FUNCTIONS WORK AS INTENDED.

SHIPPING:

EXPEDITED - DELIVERED IN 1-4 BUSINESS DAYS!

WARRANTY PERIOD:

60 DAYS

YOUR SATISFACTION GUARANTEED!

IF YOU AREN'T COMPLETELY SATISFIED JUST SEND A MESSAGE. IF WE MESSED UP, WE'LL FIX IT!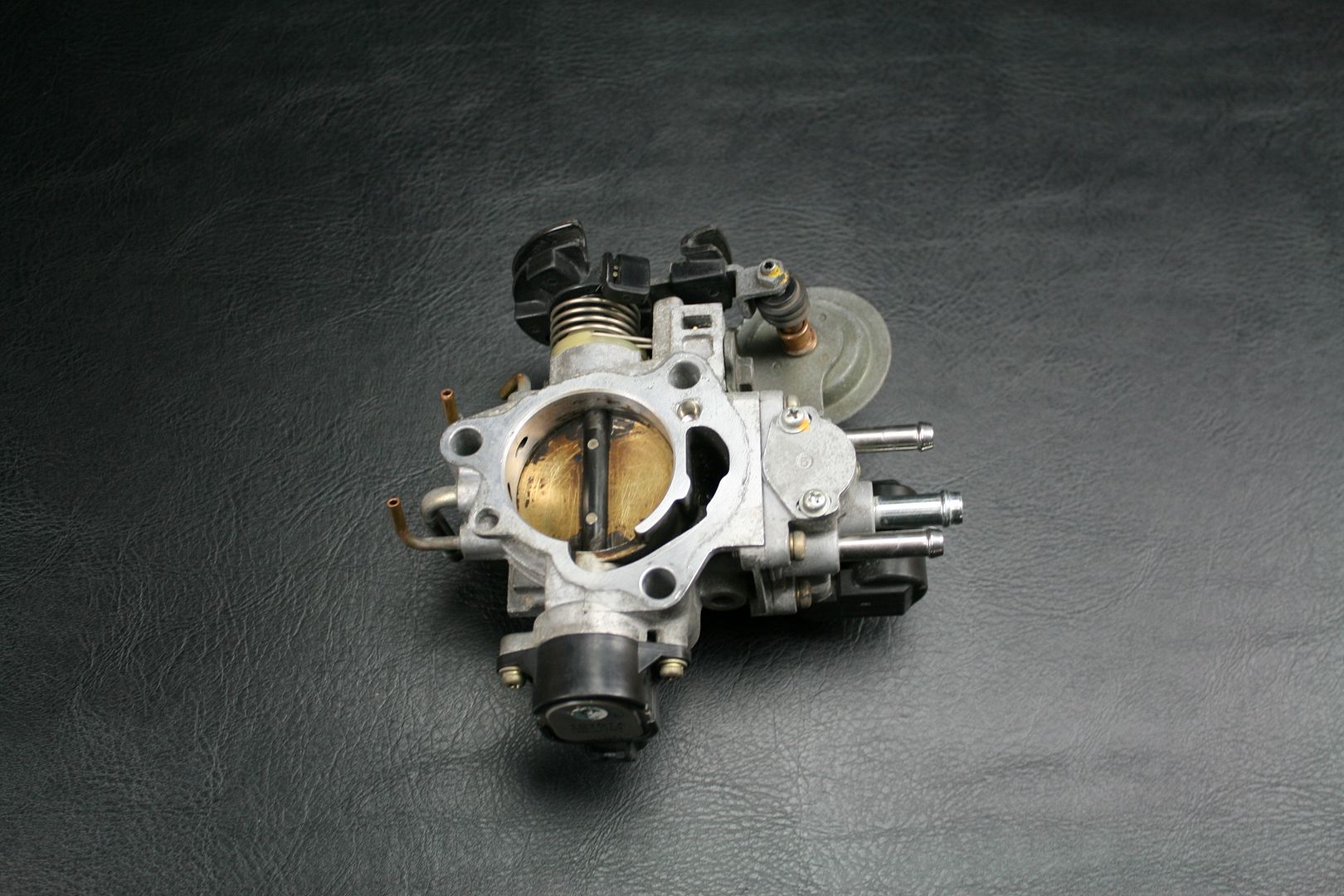 Throttle Body for Sale
Tue, 06 Oct 2009 00:00:00 -0700
Volvo will add diesel and electric cars to its U.S. product lineup as it tries to meet stricter U.S. fuel-mileage standards that will begin phasing in for the 2012 model year.
Mon, 30 Jul 2007 00:00:00 -0700
By Ben Pulman First Official Pictures 30 July 2007 10:23 What's that, a Lancer hatch? Not quite, though the front does have a strong resemblance to the four-door Lancer that will land in the UK at the start of 2008. Dubbed Concept-cX, this, show car points to Mitsubishi's possible future compact crossover in the mould of the Nissan Qashqai.
Tue, 20 Aug 2013 00:00:00 -0700
Get your sketchbooks and markers ready, because that time is again upon us: the 2013 CDN-GM Interactive Design Contest. Launching this Friday, this year's contest once again challenges design students from across North America to take on one of four briefs from GMC, Buick, Chevrolet or Cadillac. You can enter designs in different briefs, but be aware there's only two months to develop proposals before the shortlist is announced.