"THIS IS A QUALITY USED PART. PLEASE EXPECT NORMAL USED PART WEAR AND CONSIDER ITS AGE WHEN PURCHASING THIS ITEM."

Brand:METAL SILVER STOCK ID:Yes Manufacturer Part Number:0430 TAG#:FACTORY OEM Interchange Part Number:JD440453

98-00 TOYOTA RAV4 THROTTLE BODY TB VALVE ACTUATOR ASSEMBLY FACTORY OEM

REMOVED FROM:

1999 TOYOTA RAV4

WILL FIT:

RAV4 98-00 Fed



*IF YOU ARE UNSURE OF FITMENT PLEASE CONTACT YOUR LOCAL MECHANIC OR DEALERSHIP!

CONDITION: (ACTUAL PART PHOTOS ARE AT THE BOTTOM OF THIS PAGE)

ALL FUNCTIONS WORK AS INTENDED.

SHIPPING:

EXPEDITED - DELIVERED IN 1-4 BUSINESS DAYS!

WARRANTY PERIOD:

60 DAYS

YOUR SATISFACTION GUARANTEED!

IF YOU AREN'T COMPLETELY SATISFIED JUST SEND A MESSAGE. IF WE MESSED UP, WE'LL FIX IT!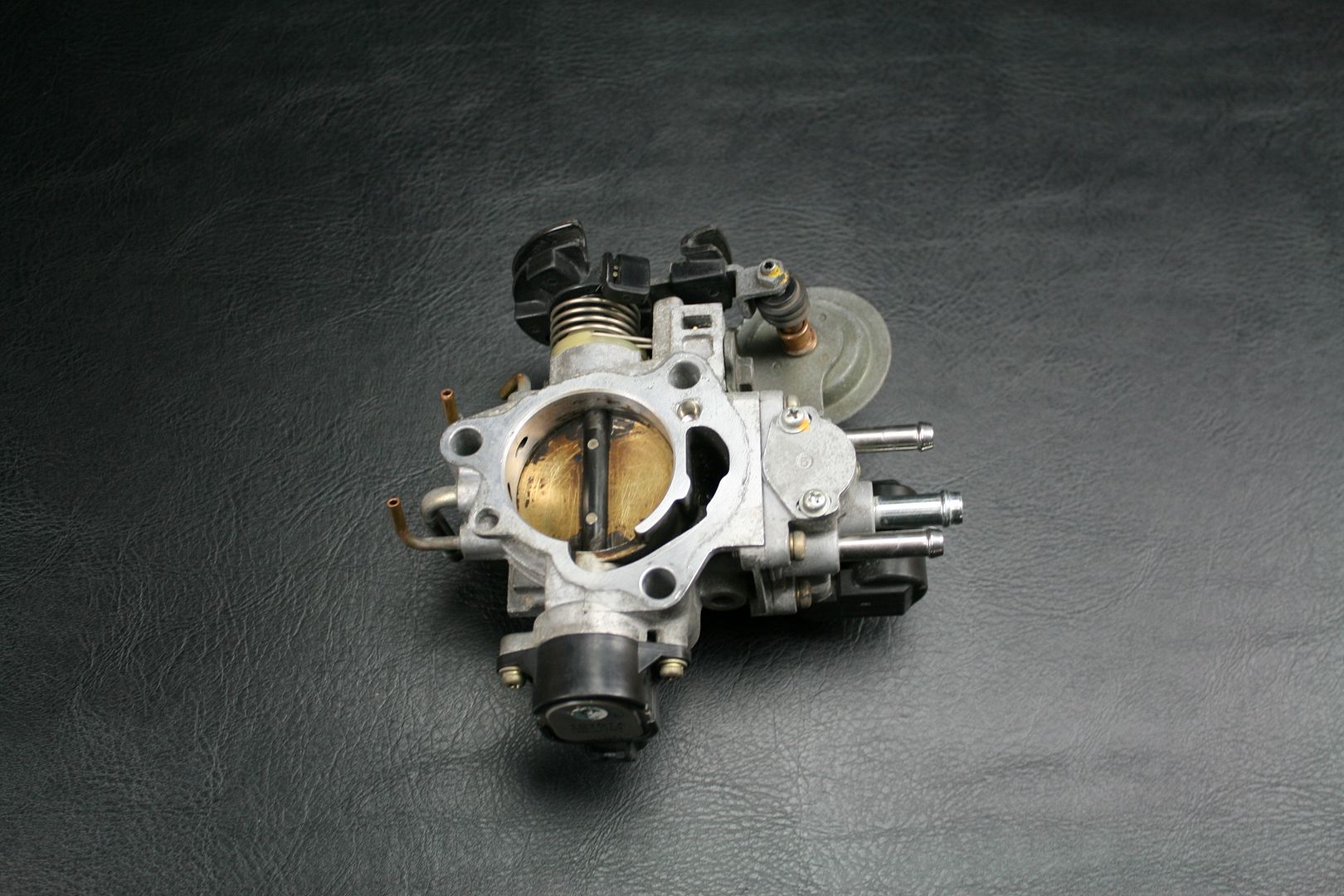 Throttle Body for Sale
Sun, 06 Mar 2011 00:00:00 -0800
Jaguar are stalking the world's hypercars It's all too common for car makers to buy product from their competitors. Either to benchmark an existing or future car. To find out just how it's been put together.
Thu, 28 Oct 2010 00:00:00 -0700
The new Cadillac model that General Motors announced today will be aimed at the smaller models produced by BMW, Mercedes-Benz and other luxury brands. The rear-drive Cadillac is expected to be called the ATS and to arrive in showrooms in 2012 or early 2013, according to industry sources. "We will have a car positioned below the CTS in our lineup to compete with the BMW 3 Series and Mercedes-Benz C class.," said Nick Twork, a Cadillac spokesman, during a telephone interview.
Fri, 20 Dec 2013 00:00:00 -0800
Mercedes digs at Jaguar for EATING its Chicken Just a few days ago we had a great video from Jaguar poking fun at Mercedes advert for Magic Body Control that featured chickens demonstrating how MBC worked. Jaguar's response was to mimic Mercedes opening to the video but following it up with Jaguar's big cat eating Mercedes chickens. It was a great response and we hoped it would signal a nice bit of back and forth between the Germans and the British as they each tried to outdo the other.