"THIS IS A QUALITY USED PART. PLEASE EXPECT NORMAL USED PART WEAR AND CONSIDER ITS AGE WHEN PURCHASING THIS ITEM."

Brand:METAL SILVER STOCK ID:Yes Manufacturer Part Number:0430 TAG#:FACTORY OEM Interchange Part Number:JD440453

98-00 TOYOTA RAV4 THROTTLE BODY TB VALVE ACTUATOR ASSEMBLY FACTORY OEM

REMOVED FROM:

1999 TOYOTA RAV4

WILL FIT:

RAV4 98-00 Fed



*IF YOU ARE UNSURE OF FITMENT PLEASE CONTACT YOUR LOCAL MECHANIC OR DEALERSHIP!

CONDITION: (ACTUAL PART PHOTOS ARE AT THE BOTTOM OF THIS PAGE)

ALL FUNCTIONS WORK AS INTENDED.

SHIPPING:

EXPEDITED - DELIVERED IN 1-4 BUSINESS DAYS!

WARRANTY PERIOD:

60 DAYS

YOUR SATISFACTION GUARANTEED!

IF YOU AREN'T COMPLETELY SATISFIED JUST SEND A MESSAGE. IF WE MESSED UP, WE'LL FIX IT!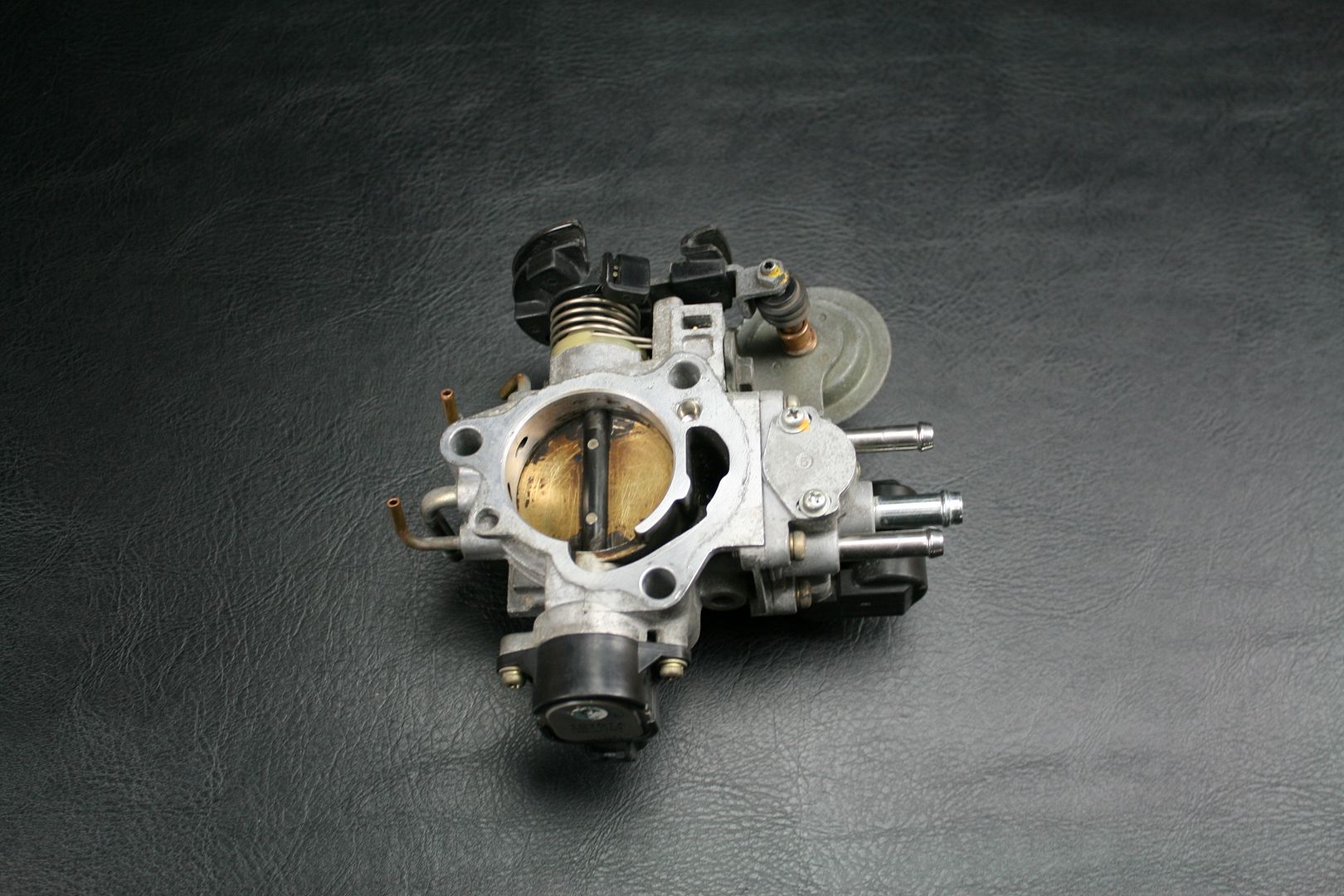 Throttle Body for Sale
Tue, 31 May 2011 00:00:00 -0700
If Dad's Gene Simmons poster is starting to lose its luster, you should probably sign on to eBay to try to win him a custom-painted Mini forever emblazoned with that tongue. Mini and the rock bank Kiss partnered to auction four Countrymans (Countrymen?) that are custom-painted with the iconic likeness of each band member, in a 10-day Father's Day charity auction that started on May 29. Kiss band members joined Mini at the New York auto show in April to unveil the four vehicles now up for auction.
Wed, 27 Jun 2012 00:00:00 -0700
Renault has revealed that the Dacia Duster compact SUV will cost from £8,995 in the UK for the 2WD version.  Renault threatened that the Dacia brand's arrival in the UK – and in particular the Dacia Duster SUV – would offer "Shockingly Affordable Prices'. And they're not wrong. We thought the Dacia SUV would dip under £10k, but Renault has priced the new Duster in its basic form - admittedly with FWD – at just £8,995.
Fri, 06 Jan 2012 00:00:00 -0800
Rocketship impresario Elon Musk had previously promised the premiere of the Tesla Model X crossover last month. It's now come out that the electric crossover will be unveiled on Feb. 9 at the company's design studio in Hawthorne, Calif.