Condition:Remanufactured Brand:AEM Warranty:Yes Manufacturer Part Number:30-1052 Country/Region of Manufacture:United States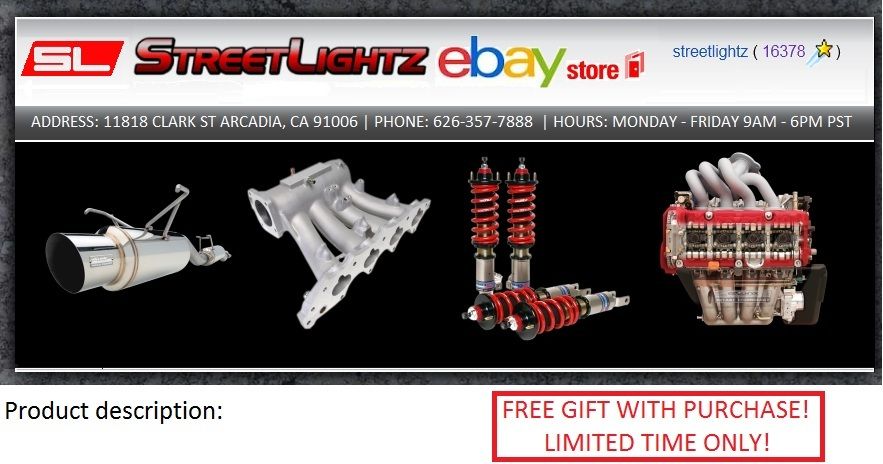 Recondition AEM series 1 EMS (engine management system) for 00-05 Honda S2000. Full stand alone engine management. Fully disassemble and inspected. Faulty components has been replaced. Bench tested and in 100% good working order. Recondition and tested. Full 6 months warranty. We will repair or replace the unit. We are not responsible for saving or setting up your configuration file. Please back it up.
Only works for 00-05 Honda S2000. Will not work for 06-09 Honda S2000.


Please understand these are used parts that have scratched and dings on the outside housing. We make sure the insides and connectors are all working. Please don't expect a shiny perfect scratch free box. Please understand AEM has discontinued support for the AEM series 1 EMS. If you need help you must call us at our office. AEM will not provide support.
Warranty: Since everyone has a different idea for what good working condition is we offer a 14 day inspection and test period. During this time you can inspect and test the item. If you are not happy with the item you may return it for a refund. However shipping is not refundable. After the test period the 6 month warranty applies. Please check your wiring before you installed this box. Burnt components from bad wiring will void the warranty.
The EMS box is sealed. Please do not open the box. Once open it will void the warranty.
This box must be programmed before it will run your car. Don't expect it to plug in and any make 50+HP without programming. Thank You for understanding.