Condition:New Brand:WITSON Country/Region of Manufacture:China Manufacturer Part Number:W2-A5589
FOR NISSAN QASHQAI(2007-2011)/Tiida(2004-2011)/PALADIN(2005-2011)/Frontier(2001-2011)/LIVANA(2006-2010)/NAVARA(2001-2011)/
NP300(2001-2011)/MICRA(2002-2010)/PATHFINDER(2005-2010)/PATROL(2004-2010)/SENTRA(2007-2011)/SUNNY(2005-2007)/TREEANO
(2005-2010)/VERSA(2006-2011)/JUKE(2010-2011)
---
The Big Surprise!!!



This Stock in Europe warehouse,No import tax and No Vat
No VAT, No Import Tax for EU countries!!!
(Ship from Europe warehouse directly , the normal delivery time 4-12 days. Tracking Online Available. )
We hightly suggest European Union customer choose Seller's Shipping Method especially the following countries: Hungary, Estonia ,Romania, Germany, Greece, Italy, Spain, Slovakia,etc .

but Portugal is not included.
Quad-Core Pure Android OS 5.1 version 7'' CAPACTIVE 1024X600 SCREEN Mirror Link+ WIFI+Built in 16G Flash CPU: Rockchip 3188 1.6GHZ Frequency CAR DVD PLAYER
FREE SHIPPING!!!
SD CARD +FREE MAP AS GIFT ! GIFT !!!
(8.0 GB sd card with Android FREE MAP !)
We hightly suggest you watch the following videos,you will see how it working.
( just copy link and search on any browser )
Android 4.4 CD Disc Playing: youtu.be/JY95M_ME8Hk
Android 4.4 Video Playing from USB,SD Card: youtu.be/fRW-QnGb41I
Android 4.4 Music Playing from USB,SD Card: youtu.be/mj9JES17ugI
Android 4.4 Radio Function(DIY Station Name Freely): youtu.be/vP0DPZP6DYA
Android 4.4 DVR Function: youtu.be/NHyBVMQoPqQ
Android 4.4 System Language List Introduction: youtu.be/xTkwR6m6Wx8
Android 4.4 Car Setting Menu Introduction: youtu.be/koJAmRADQMI
Android 4.4 Picture in Picture: youtu.be/sDHVHd_S2uM

Android 4.4 How to Explore Website: youtu.be/wnY7evP5KUI
Android 4.4 How to Turn Off GPS Time Sync: youtu.be/Gzciw526WtI
Android 4.4 How to Turn Off Internet Time: youtu.be/k5kt4lI_5fc
Android 4.4 How to Allow Unkonw Scource APP: youtu.be/O3StXfz8rC0
Android 4.4 How to Change CANBUS Protocol: youtu.be/GspMnZcsz3U
Android 4.4 How to Config NAVI Button: youtu.be/Wdrusr7qHlY
Android 4.4 How to Change Different Source Volume Balance: youtu.be/9opA9gaA_ow
Android 4.4 How to Make MCU Update: youtu.be/xTozK6aDc1E

FOR NISSAN QASHQAI(2007-2011)/Tiida(2004-2011)/PALADIN(2005-2011)/Frontier(2001-2011)/LIVANA(2006-2010)/NAVARA(2001-2011)/
NP300(2001-2011)/MICRA(2002-2010)/PATHFINDER(2005-2010)/PATROL(2004-2010)/SENTRA(2007-2011)/SUNNY(2005-2007)/TREEANO
(2005-2010)/VERSA(2006-2011)/JUKE(2010-2011)

=============================================================================================
Remark: Built-In WIFI Module
Android 5.1 System
CAPACITIVE 1024x600 HD Screen
CPU: Rockchip 3188 Cortex A9 Quad-Core 1.6GHZ Frequency

1G DDR3 RAM Memory

Built In 16GB Inand
1080P HD Video
Built-In DVR Function With External Camera (Optional)
Built-In WiFi Receiver
Mirror Link Function
External Microphone included
Support External 3G Dongle
Quick Response After Lighting The Car: Within 1 Sec For Starting, Within 2 Secs For Sound,Within 3 Secs For Rearview,
Within 25 Secs For Operation When Tons Of Applications Installed
Support HD 2D & 3D Games
Front And Rear Camera Can Work Together
Support Thousands Of Softwares Downloading From Android Market
Support SD/MMC/SDHC SD Ports, SDHC Supports Max 32G, HDD
Bluetooth Supports All Brands Cellphones,Phonebook Input,Music Playback, Supports Name Search By A-Z
Video Support: WMV(VC1 Code)AVI (H.264, MPEG4,Xvid, WMV),MP4 (H.263, H.264, MPEG4), MPG(MPEG-2),M4V(H.264, MPEG4)
Main Interface Language : English, Deutch, Franch, Portuguese, Spanish, Italian, Espanol,etc.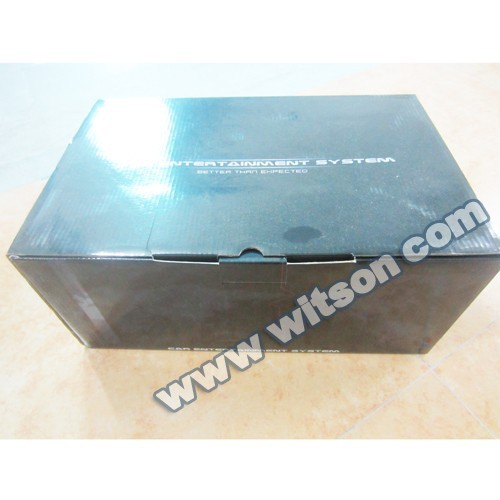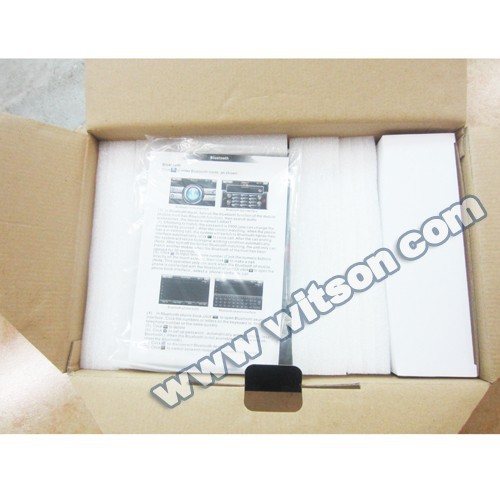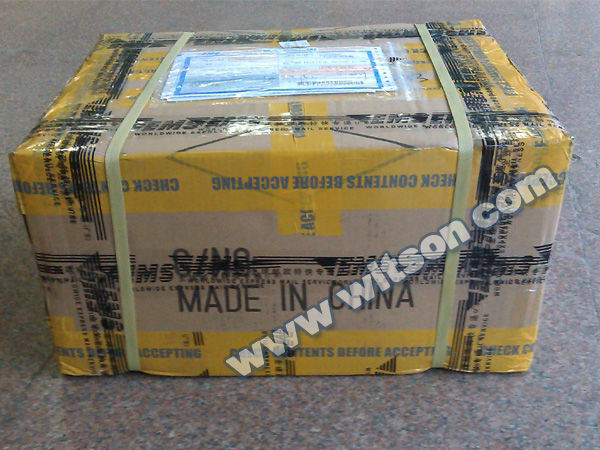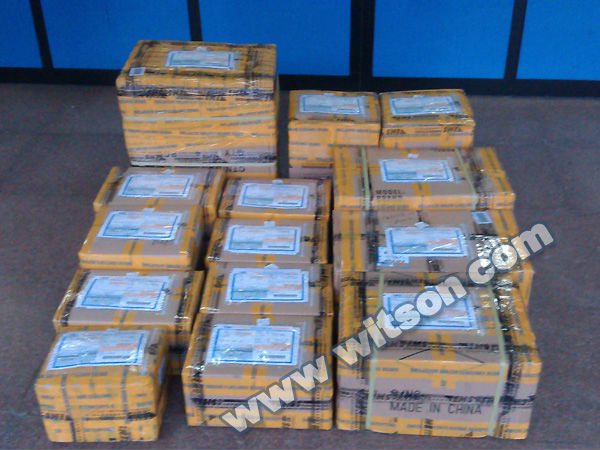 WARRANTY

The warranty is ONE YEAR. And POWERON supply professional technical support.
All items are well-packed, brand new, never used, not refurbished. Email us if you
have any technical problem during installation and use. Usually, the problem is
only the misuse and misunderstanding how to use. POWERON suggest users
install this item via professional installer. Every item is well tested before shipped
out. We offer 14 Days replacement Guarantee, and support one way shipping
cost if confirms the faulty in one month. POWERON will responsible for the shipping
cost from China to your destination while buyer shall pay the return cost.
Please send it back to us in its original packing without any scratches or damages.
Warranty covers for defective products only. Physical damage or misuse by customer is not exchangeable.
PAYMENT
We accept Paypal payment. If you want to pay by other method,please contact us. Thank you .