"Good Usable Condition Freshwater Only Part"

Brand:Johnson Manufacturer Part Number:0377152,0304009,0303381,377152,304009,303381

1957 Johnson 5.5 HP Complete Lower Unit Gear Set

MN CD-14

PN 0377152,0304009,0303381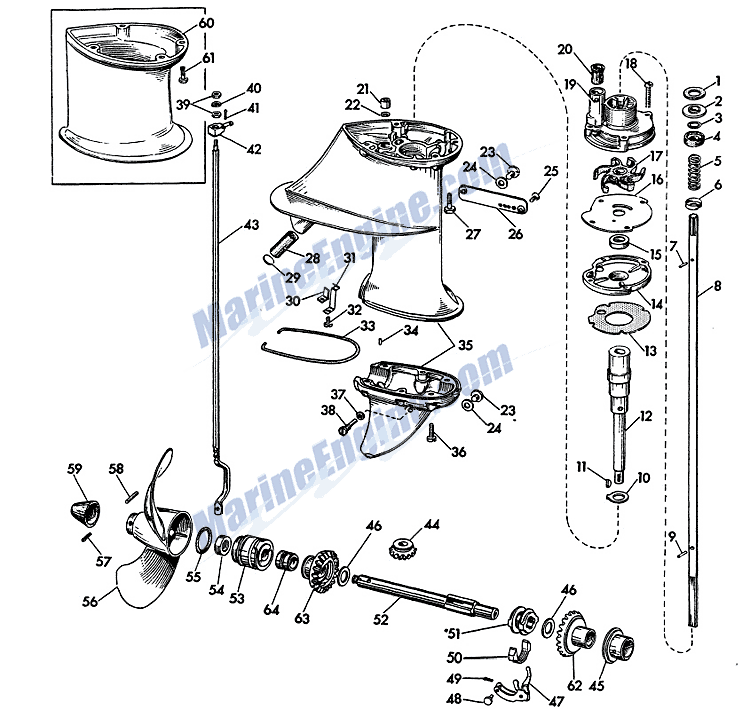 Lower Unit Components for Sale
Tue, 07 May 2013 00:00:00 -0700
It's been a while since we've hypothetically raced a handful of cars around the office; long enough that an entirely new crop of supercars has arrived for us to chart, graph and dissect. Today we're zeroing in on the $1-$3 million price tag range, which fits the Ferrari LaFerrari, McLaren P1, Pagani Huayra and the Bugatti Veyron Super Sport. The first three fit neatly, pricewise, at about $1.3 million.
Tue, 04 Jan 2011 00:00:00 -0800
Not sure what to do with those extra Best Buy gift cards left over from the holidays? Consider picking up OnStar as a stocking stuffer for next year. General Motors will sell its safety and communications technology in mirror units available at Best Buy starting in the spring.
Thu, 04 Oct 2007 00:00:00 -0700
By Tim Pollard Motor Shows 04 October 2007 10:29 Skoda Fabia Scout Design Concept: the lowdown Few surprises are in store - it follows the formula set down by the Roomster and Octavia Scouts. So it's based on the estate version of the new Fabia, but has only 'visual off-road features'. That means no four-wheel drive to you and me, so it's another weird faux-by-four.