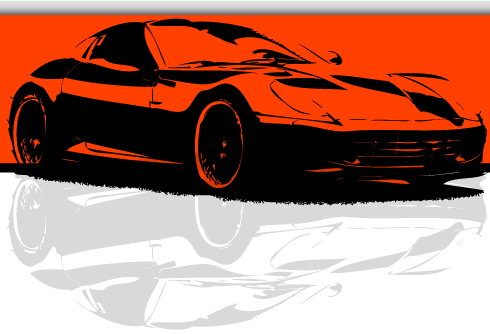 ROCKnSTARR Luxury Alloys... LOWEST PRICES GUARANTEED!!
World's Finest Quality AIRCRAFT Grade Aluminum
Choose from Unique Designer Styles. Factory Direct Wholesale Prices! SAVE 50% OFF Retail
Buy 4 Wheels.. Get 4 Tires FREE! ($1500 Value) +
FREE! Assemble, Computer Balance, Road Force Tested ($300 Value)
FREE! Lifetime Structure Warranty (Best in Industry)
FREE! Chrome Kit, Wheel Locks, Lug Nuts & Valve Stems ($75 Value)
FREE! Insured Shipping, Signature required for your security ($300 Value)
FREE! Tires, your choice: 255/25R28, 275/25R28 or 295/25R28. All tires are ultra premium speed rated, extra load, reinforced sidewall.
FREE! Custom inserts in Black or Chrome (on available styles)
FREE! Custom Drilling at our FACTORY, NOBODY else offers this great service.
FREE! Award winning customer service. Call our trained experts for fitment and installation advise 727-808-0587.
Ready 2 Roll Rimz http://starrwheelgroup.com/wheels/
Expedite your order. Simply select your favorite style and call our HOTLINE at 727-808-0587. We will need the year/make/model of your vehicle.. then place your E Bay order!!
Customize your order with T.P.M.S Sensors for $49 each.
Why pay up to 50% more for look alike wheels at a retail store?
Ready 2 Roll Rimz 1-727-808-0587 http://starrwheelgroup.com/wheels/
Check out my other items!

Be sure to add me to your favorites list! Check out my other items!
Check out our other great

offers:
FIT THE FOLLOWING VEHICLE APPLICATIONS: Cadillac Escalade, Chevrolet Caprice, Chevrolet Impala SS, Chevrolet C1500, Chevrolet Avalanche, Chevrolet Silverado, Chevrolet Suburban, Chevrolet Tahoe, Chrysler 300C AWD, Dodge Challenger AWD, Dodge Charger AWD, Dodge Magnum AWD, Dodge RAM, RAM 1500, Ford Crown Victoria, Ford Explorer, Ford Expedition, Ford F150, GMC Canyon, GMC Sierra, GMC Denali, GMC Yukon, Nissan Titan, Infiniti QX56, Kia Serento, Lexus GX 470, Lincoln Navigator, Lincoln Town Car, Mercury Grand Marquis, Mitsubishi Raider, Nissan Pathfinder, Toyota 4 Runner, Toyota Tundra, Toyota FJ Cruiser, Toyota Sequoia and many more. Don't see your vehicle listed? Call our HOTLINE at 727-808-0587 chances are we have what you need.
NOTE: some applications may vary based on brake caliper options. If you are not sure, please call. Our expert staff will be glad to assist.
WHEEL + TIRE PACKAGES from:
20" $1095
22" $1295
24" $1595
26" $1995
28" $2795
* prices vary based on the size, style & finish you select.
http://stores.ebay.com/Ready-2-Roll-Rimz