Condition:New Placement on Vehicle:Upper, Lower Primary Color:Black Brand:Colgan Custom Features:Hood Access Manufacturer Part Number:BF5240BC Warranty:Yes

We offer great Customer Service: 844-292-8866


Colgan Custom Full Front End Bra


Fabric: Black Vinyl ( Crush Embossed )

Color: Black


NOTE: Photos are just examples - they are not part/vehicle specific. Note not all part #s have air foils - that's the tubes at the top of the hood protector. Check the notes in the vehicle compatibility and look for the af abbreviation. "af" means it has air foils. "no af" or no mention of af at all means it does not have air foils. The air foils have a specific function related to the movement of air as the vehicle travels - they are added when needed and not added when they negatively effect the air movement.





* Double Padding at critical areas, prevents wear-thru and protects finish

* Flannel-backed vinyl with exclusive memory fit and UV resistant top coat

* Top/Double Stitch strengthens, adds detail and delivers a better body-hugging fit

* Easy Install with no tools required, no drilling, no Velcro, and the hooks are pre-bent and padded Multi-Piece Design - Hood opens, headlights and headlight wipers operate with the bra in place








Key Features & Benefits
25 oz. Black Crush Vinyl - OR - 25 oz. Carbon Fiber Black Vinyl (see above to be certain of which option this specific ebay item is.)

Exclusive Memory Fit & UV Resistant top coat
Double stitch/double padding at critical areas strengthens & delivers a better body-hugging fit
Super soft flannel backing keeps paint scratch free
Vinyl coated hooks & padded tabs are double covered & reinforced & won't scratch
Easy installation no tools required & hooks are pre-bent
3-Year Warranty
IMPORTANT: Please review all notes when you select your vehicle in the compatibility of this item - notes might indicate about vehicle years, models, submodels but also license plate opening, fog lights, headlight washers, etc. - thank you!!

Codes for Note Abbreviations: if it does not have a "no" before the abbreviation than it means "with"
AF = with Air Foils (the tubes at the top of the hood protector piece)
FG = Fog Lights
SG = Screen over the grille
SV = Screen over vent

sen = Sensor - referring to a sensor on the front of the vehicle that may or may not need a cutout for the sensor to work.
SC = side camera

FF = Fender Flares
BNC = Bumper Not Covered
TH = Tow Hooks

HW = Headlight Washer/Wiper Opening

Shield your vehicle's front-end from road wear, with a premium, custom car bra. Covercraft's car bras are custom crafted specifically for your vehicle. Designed to fit the contours of your car while providing maximum coverage, these front-end covers are stylish and offer the ultimate in protection. Originally developed in Germany for track testing vehicles off the production line, masks have long been considered a necessity for any car owner wanting to protect the area of the car, that takes the most abuse on the road - the front end, especially the leading edge of the hood and any painted areas around the grille. Often called bras, these protective products are custom fitted and offer an inexpensive, effective and attractive way to keep the front of your vehicle looking new.

Warranty: Covercraft's warranty coverage protects against defects in material and workmanship, as well as the fabric becoming unserviceable during normal use. After factory inspection, at its option, Covercraft will repair or replace the unit or specific panels or parts judged to be unusable. Warranty does not cover fading, which occurs naturally on all products used outdoors, or weather resistance of fabric.

ABOUT AUTONOTIONS:

We are a full line Auto Accessory Store. With over 100 suppliers, we can help you with all of your Accessory Needs. We carry brands like Wheelskins, Lebra, Putco, Bestop, Husky Liners, Dee Zee, Westin, Bushwacker, Go Rhino, CoverCraft, Sportz by Napier Truck Tents, Lloyd Mats, MAXpider3D by U-ace, ACC Replacement Carpets, and many more. To learn more about us be sure to visit us often and check out our eBay store - click here: Autonotions Call us at 844-292-8866

We take customer care and satisfaction Very Seriously.
Making a sale is the easiest part of any transaction.
The important thing is to make sure
you are pleased with the purchase after the sale.
I hope you will take a moment to review our Ebay Feedback and buy with confidence!
Thank you for looking at our ebay item!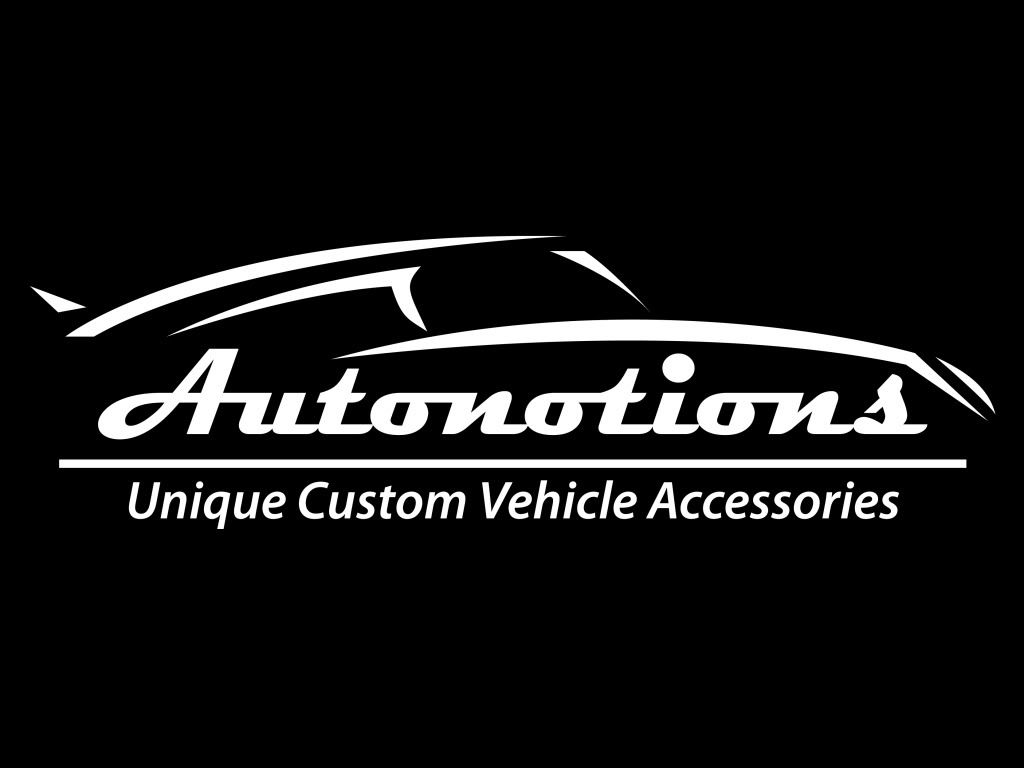 Truck Tow Towing RV ATV Camper Trailer Hitch Adaptor Chains Anderson