Condition:New Brand:Pertronix Manufacturer Part Number:PER.1361A-Slant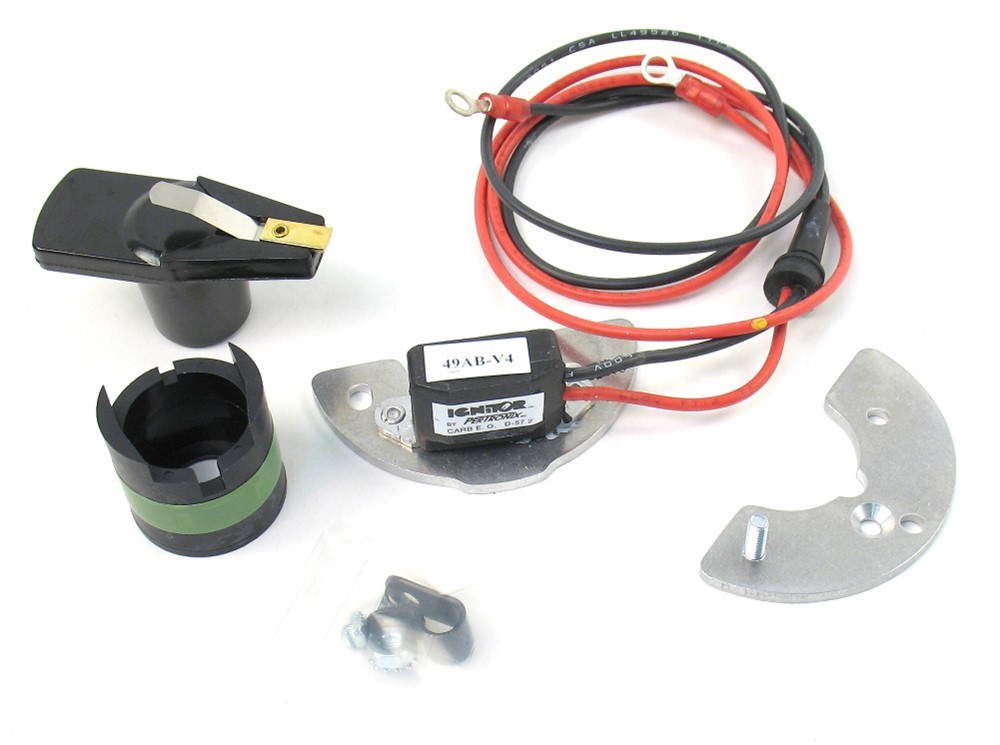 Dodge - Plymouth 225, 198, 170 Slant Six Electronic Ignition Conversion Kit
This Pertronix "Points to Electronic Conversion Kit" fits all Mopar 225, 198, 170 Slant Six Inline Engines from 1960 to 1972 that utilized the factory Chrysler Single point Distributor.
A couple of tips to confirm you have the right kit picked out.
The Mopar distributor has the mechanical advance mechanism under points breaker plate and utilizes a single set of points (not dual points) and usally has a natural aluminum finish distributor.
The Mopar dual point distributor was made by Prestolite and usually had an all black finished body, this kit will not fit the dual point Prestolite distributor, thats a different part number.
NOTE: This is for a system that has been converted over to a 12 Volt Negative ground system.
6 Volt negative & postive ground systems are available on a special order basis.
The Pertronix "Ignitor Ignition Module" replaces factory OEM breaker point set with a dependable, self contained and maintenance free electronic ignition system. The Ignitor has been called the "stealth" ignition because of its quick installation and nearly undetectable presence under your distributor cap. For over thirty years, the Ignitor has proven itself in applications ranging from race cars to tractors.
---
30 Month Warranty!
Over 3 million sold World Wide since introduction!

Specifications
Operating Voltage: 8-V to 16-V DC

Temperature Range: -50 to 300F
RPM Range: 0 to 15,000 RPM

12-V NEG Ground

System is designed for use with most point-type coils, optimal performance achieved when used with our
Flame-Thrower® 40,000 volt coil.

Never Change Points Again!Works great in stock point-type distributors as a trigger for multi-spark CD ignitions, eliminating the need for expensive aftermarket distributors.

No complicated wiring makes installation easy.

A solid-state electronic ignition system. "Never change points again!"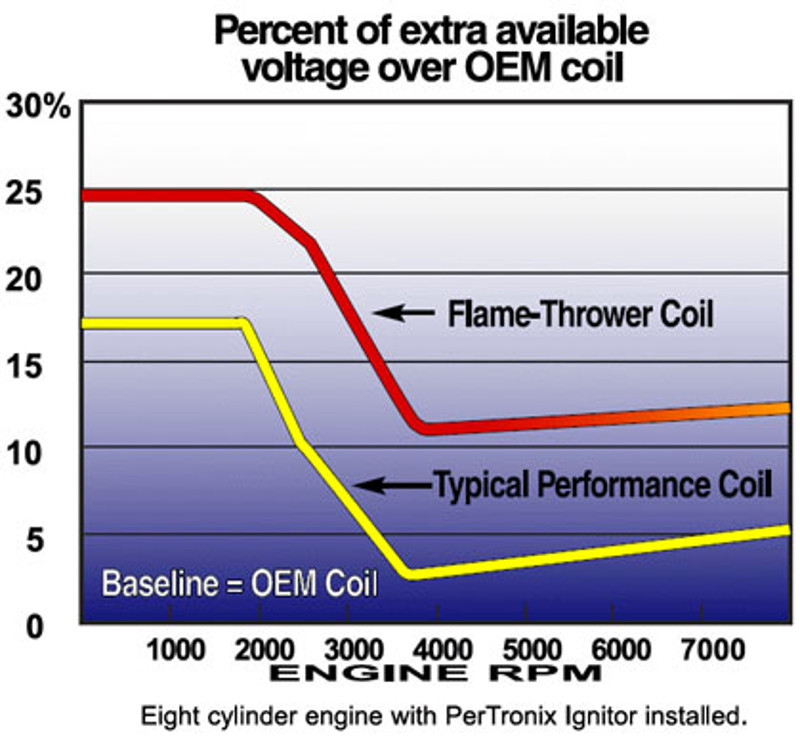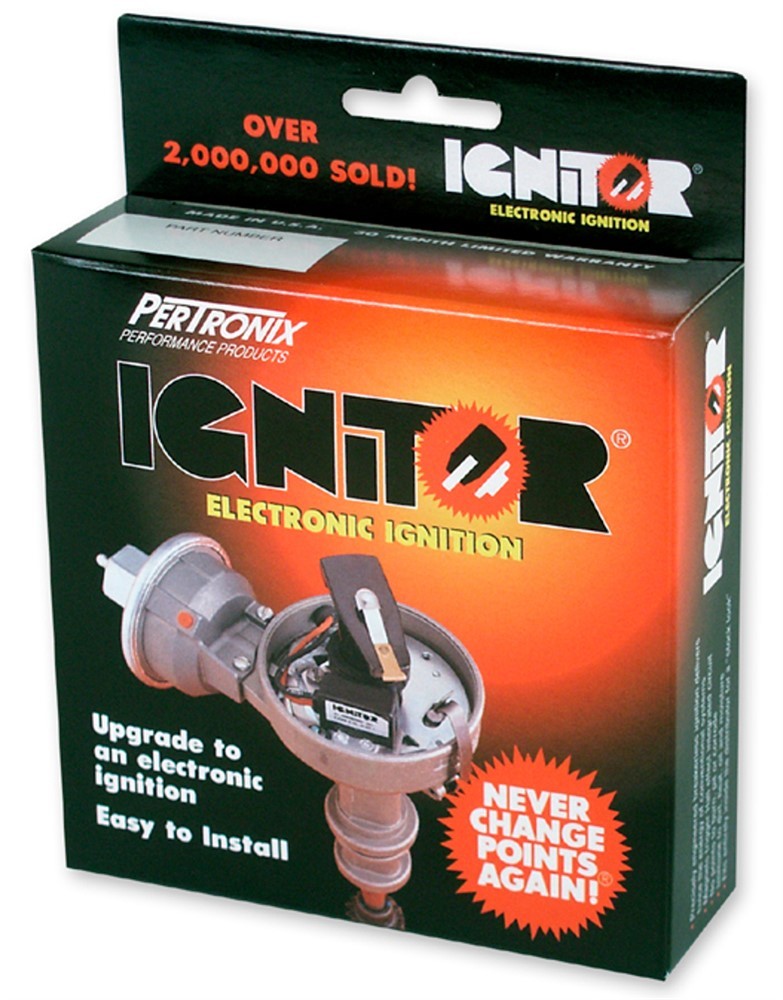 Kansas Automotive Specialties
- Technical & Ebay Payment Line -

913-538-6281

MONDAY - FRIDAY: 7:00AM-4:00PM (CST)