"PLEASE SEE ALL PICTURES AND INFORMATION IN AD!"

Brand:Polaris Warranty:No Manufacturer Part Number:1204454, 2521068 Country/Region of Manufacture:United States

GOOD SHAPE!

_______________________________________________________________________________________________________







THIS ITEM IS COMING OFF A 2014 POLARIS RANGER 900 XP EPS WITH UNKNOWN KILOMETERS(SPEEDO GONE)

STOCK #EB307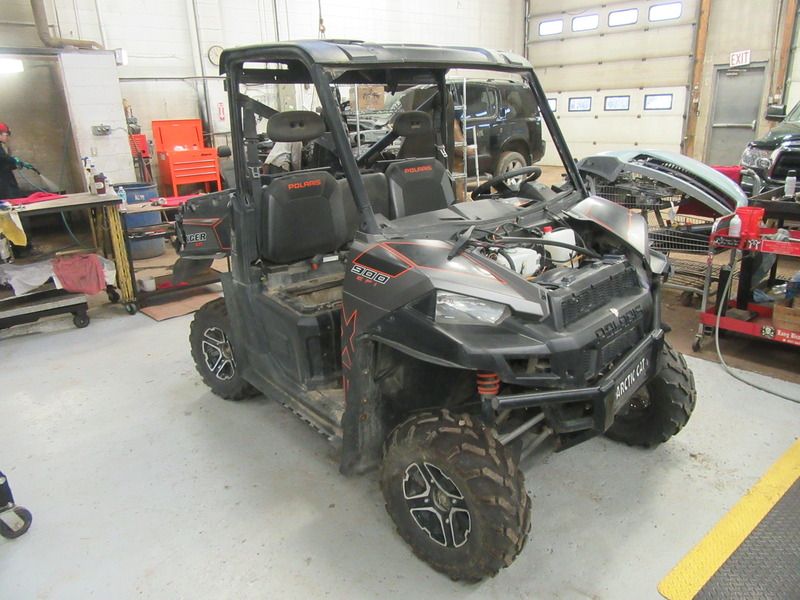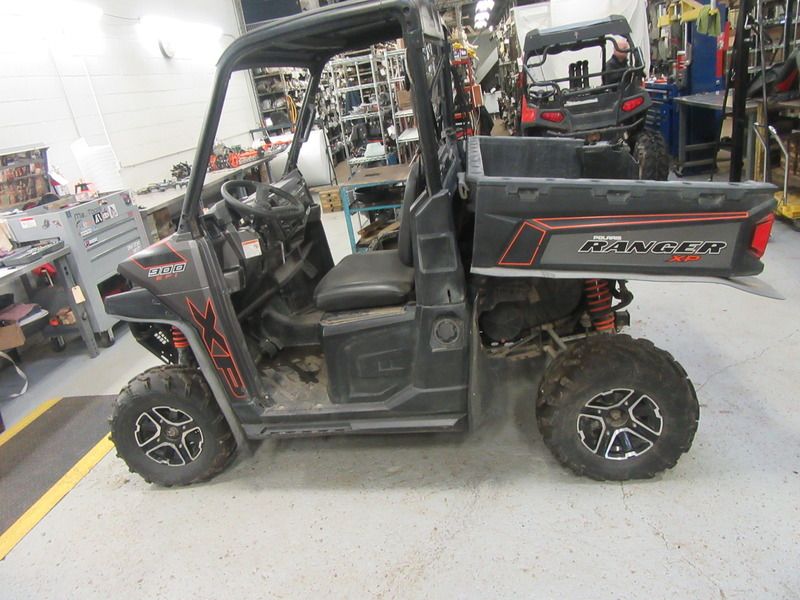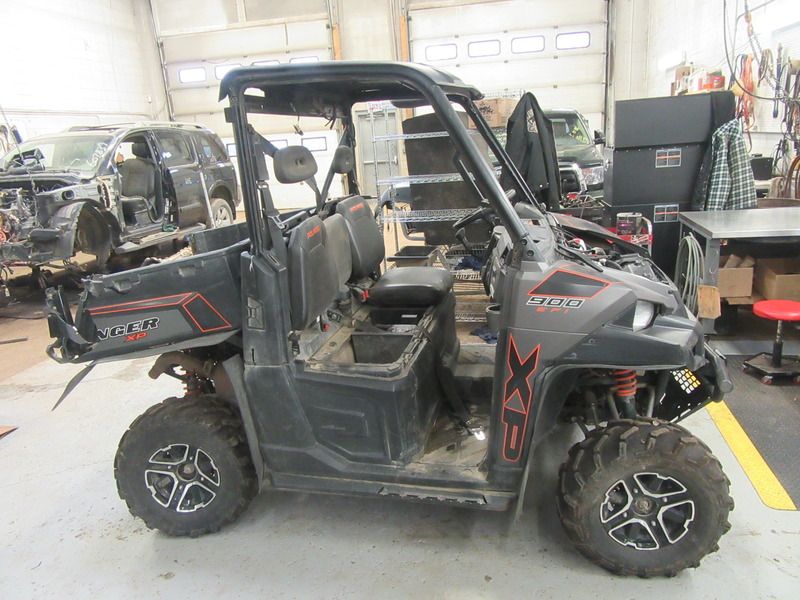 PLEASE CHECK WITH YOUR DEALER OR ONLINE FOR FITMENT OF OTHER YEARS/MODELS AS WE DO NOT GUARANTEE FITMENT FOR OTHER MODELS/YEARS

TERMS
ITEMS ARE SOLD AS IS/AS DESCRIBED
IF OUR DESCRIPTION DOESN'T MATCH THE EBAY AD CONTACT US FIRST AND WE WILL MAKE IT RIGHT!
WE STAND BY OUR PARTS AND CUSTOMERS!
ALL CANADIAN TRANSACTIONS WILL BE CHARGED YOUR PROVINCIAL SALES TAXES AT CHECKOUT.
SHIPPING
WE WILL COMBINE SHIP MOST ITEMS! MESSAGE USE WITH ITEMS NUMBERS AND ADDRESS FOR A QUOTE.
ALASKA, PUERTO RICO AND SOME RURAL LOCATIONS MAY COST MORE. WE WILL CONTACT YOU IF SO.
ALL LARGER FREIGHT BULK ITEMS DESTINED TO THE USA WILL NEED A TAX ID OR SOCIAL SECURITY NUMBER TO CLEAR US CUSTOMS(WE WILL CONTACT YOU AFTER PURCHASE)
LARGER PALLETIZED ITEMS WILL BE SHIPPED TO YOUR CLOSEST FREIGHT TRUCK DEPOT FOR PICKUP OR A COMMERCIAL ADDRESS WITH LOADING
ALLOW AT "LEAST" A 6-10 BUSINESS DAYS FOR YOUR ITEM TO ARRIVE IN THE US.
USA CUSTOMERS MAY HAVE TO PAY CUSTOMS/DUTIES CHARGES ON ITEMS BEING SHIPPED WITH UPS WORTH OVER $800CAD.
INTERNATIONAL CUSTOMERS: CHECK YOUR COUNTRIES CUSTOMS FOR EXTRA CUSTOMS CHARGES AT THE DOOR!
LOCAL PICKUP
WE LIST ON EBAY.COM(NO LOCAL PICKUP OPTION) SO LET US KNOW IF YOU WANT TO PICK UP AND WE WILL EDIT THE AD
WE OFFER FREE LOCAL PICKUP MOST BUSINESS HOURS(REQUEST ADDRESS DURING PURCHASE)
RETURNS
WE DO NOT ACCEPT RETURNS. BE 100% SURE THIS IS THE PART YOU NEED!
WE DO ALL COMMUNICATION/SALES THROUGH EBAY ONLY
IF YOU HAVE ANY QUESTIONS PLEASE MESSAGE US AND WE WILL RESPOND QUICK!
Other for Sale
Wed, 26 Aug 2009 00:00:00 -0700
The MINI Coupe Concept photo gallery and video Well, BMW has gone a bit berserk on the photos they've sent us – plus a video of the Coupe – so we thought it was probably sensible to put this lot up separately from the main story and press release. It seems highly unlikely that with this much effort the MINI Coupe is going to stay a concept for very long. For us, it is the first sensible extension of the whole MINI concept and should be a big seller – but it won't be cheap – think in the region of £30k.
Mon, 02 Jun 2014 00:00:00 -0700
CAR INSURANCE fraud is at a record high of £1.3 billion says the Association of British Insurers (ABI). This is a 34% increase over the previous year's figures and is costing every household in the UK an extra £50 a year on their premium. Much of the fraud is due to 'crash for cash' incidents, where criminal drivers deliberately cause a collision with an innocent driver to claim for damage to their car and whiplash.
Fri, 13 Jul 2012 00:00:00 -0700
We have video of Jaguar's Mike Cross taking the new Jaguar F-Type up the hillclimb at Goodwood as Jaguar show off their new toy. We thought we were pretty much done and dusted with news from this year's Goodwood Festival of Speed, but as Jaguar has finally managed to edit a video of the new Jaguar F-Type at the FoS we thought it worth revisiting one more time. Jaguar made a bit of a show of the camouflaged F-Type at Goodwood – its first public outing – with guards standing outside the container the F-Type was housed in to keep sticky fingers and prying eyes at bay.