Returns Accepted:Returns Accepted Item must be returned within:14 Days Refund will be given as:Money Back Return shipping will be paid by:Buyer Return policy details: Restocking Fee:No Part Brand:GM Warranty:Yes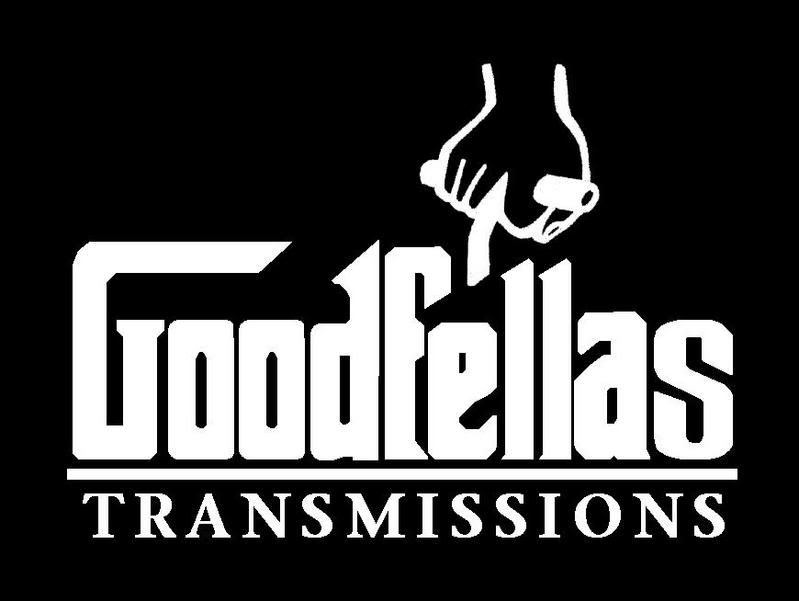 WELCOME TO GOODFELLAS!
WE TEST DRIVE EVERY TRANSMISSION & TORQUE CONVERTER TO GURANTEE PERFECTION!
PLEASE CLICK ON AND CHECK OUT ARE VIDEO!
IF YOU HAVE ANY QUESTIONS PLEASE CALL US!
727-234-0641
24/7
SERVICE
THE ENFORCER
4l60E/4L65E Transmission
CLICK ON THE VIDEO FOR AUDIO AND DESCRIPTION OF ENFORCER!
1 YEAR/UNLIMITED MILES
HP Range is 550HP; 600 foot pounds of torque.
The Enforcer transmission comes with only the finest components and is built to be the highest standard on the market. This is the second level of transmission in my organization, and is built to take a beating by you, and to give a beating to others in every way. Guaranteed to be the toughest, meanest, most durable transmission on the market at its level. When you have this transmission in your car or truck you will know who is enforcing the standards of horsepower and torque at the street, strip, or hill. The person taking control will be you!
THE ENFORCER Comes with:
A Goodfellas reprogramming kit (which means we rework the valve body and go through it completely to make sure there are no stuck valves).

Alto 9 clutch pack (which replaces the factory 5 clutches in the 3-4 drum).

The 11 clutches are heat treated steels that withstand more heat, which in turn gives you more life of the transmission.

Raybestoes high temp energy clutches throughout the rest of the unit, along with all new steels, bushings, and rings.

4140 hardened pump rings

Teflon Pump bushing (which allows more abuse)

10 vane pump rotor

29 element sprag

BEAST Sunshell (which is three times thicker than factory).

Hardened input shaft and drum.

Kevlar band

Corvette servo (which has 30% more holding power, which will give you that full throttle shift with out burning up the band).

We block off the 1,2,3,4 accumulators to give you a solid and firm crisp shift, and discard the springs in the accumulator because sometimes they will break and create problems.
WE ARE THE CHEVY SUPER SPECIALISTS!
This transmission is excellent for all across the board use such as daily driving, street/strip use, extreme towing/pulling, extreme 4x4 (a.k.a rock climbing), and nitrous applications. We have even put one of these bad boys in a four-wheeler that was custom made. ASK US ABOUT OUR FULL MANUAL 700R4 – Which requires no TV CABLE!
We have all conversions packages, torque converters, and tail housings in stock!
FREE HEAVY DUTY TORQUE CONVERTER UP TO A 2200 STALL.
There is a $100 Core Charge if not returned!
ADD $200 FOR ANY4.3, 4.8, 5.3, OR 6.0 LITER ENGINE
Free Shipping
"IF YOU KNOW WHAT'S GOOD FOR YOU, YOU'LL GET YOUR SHIFT FROM US"!
Here at Goodfellas we strive to be the leader of the pack. We are in business to provide our customers with a top of the line product at a reasonable price. We make sure every unit is tested before it leaves are shop. Don't be "Dogged" and charged by the competition. They might fool you, but we have worked in some of these transmission shops on ebay and we know what goes on. Then there are other shops that send units out with out getting tested, and this is a big mistake! Come to where the Pros do!
WE HAVE WHAT YOU NEED!
--------------------------------------------------------------------------------------------------------------------------
We support all veterans and active military personnel! Ask about our discount!