"***Imported directly from Japan, low mileage Engine (45k-65k) miles.30-day Start Up Warranty on Defective Internal Parts of the Head and Block ONLY***"

Brand:HONDA Warranty:30 DAYS Interchange Part Number:CRV ENGINE/ INTEGRA 2.0L Country/Region of Manufacture:Japan Manufacturer Part Number:B20B LOW COMPRESSION Core Charge:NONE Other Part Number:JAPANESE IMPORT 40K-65K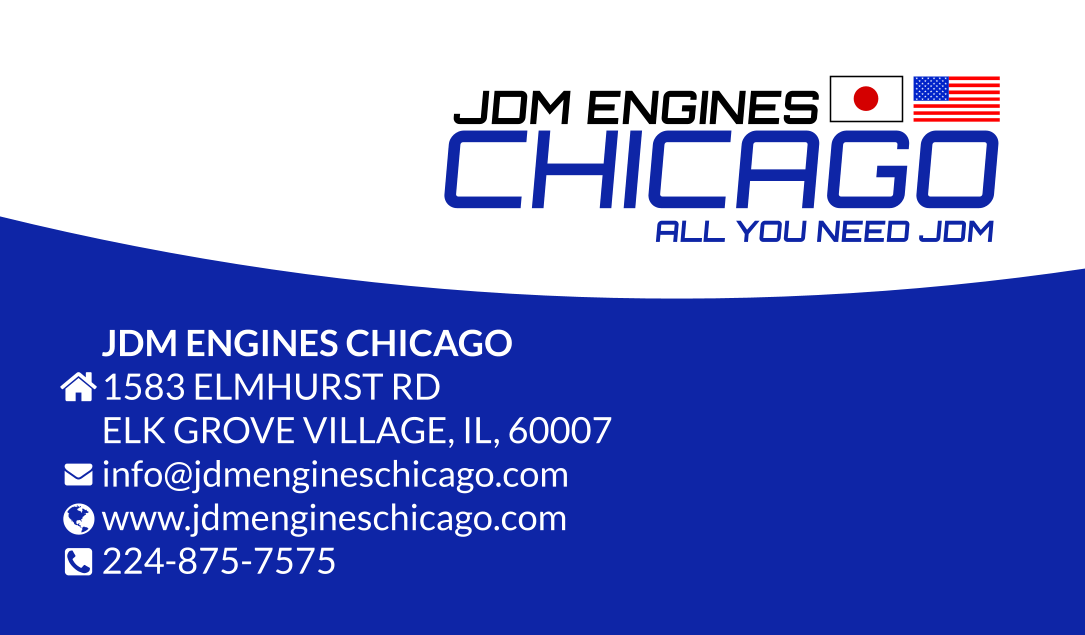 Used Imported JDM HONDA CRV/INTEGRA (LOW COMPRESSION MODEL) 97 98 B20B 2.0L DOHC Engine Motor Only!
**transmission not included**
For More Information, You Can Call Us 224-875-7575 or in Person
JDM Engines Chicago
1583 Elmhurst Road
Elk Grove Village, IL 60007
or
info (at) jdmengineschicago (dot) com
Sample Photos Posted!
Complete Engines for Sale
Tue, 08 Jun 2010 00:00:00 -0700
Welcome to CAR's low-down on the famous Le Mans circuit, the venue for this weekend's 24-hour race. Join us as we delve into its history, its character and its evolution through the decades. How long is the Le Mans race circuit?The contemporary track is 8.47 miles long, with sections of permanent track joined to closed sections of public road.
Thu, 27 Jan 2011 00:00:00 -0800
The 2012 Volkswagen Beetle looks almost production-ready Yes, the next generation of the 'New' VW Beetle us upon us, certainly if the spy shots we've got of an almost undisguised 2012 VW Beetle are anything to go by. And we did report that VW should debut the 2012 VW Beetle in 2011 before a 2012 launch as long ago as October 2009. So it all adds up Not surprisingly, this 2012 Beetle has been snapped pounding round the US – the one place it's sold really well.
Fri, 22 Dec 2006 00:00:00 -0800
Mazda North America has released a sketch of its Mazda Ryuga concept to be shown at the Detroit Auto Show in January. The Mazda Ryuga builds on Mazda's design language 'flow,' most recently seen in the Nagare concept shown at the Los Angeles Auto Show. Ryuga is Japanese for "gracious flow," and makes use of 'rich fabrics, engineered fits and hidden details,' according to Mazda.