"***Imported directly from Japan, low mileage Engine (45k-65k) miles.30-day Start Up Warranty on Defective Internal Parts of the Head and Block ONLY***"

Manufacturer Part Number:GY-DE Warranty:30 DAYS Brand:MAZDA Core Charge:NONE Interchange Part Number:MAZDA MPV 2.5L Country/Region of Manufacture:Japan Other Part Number:JAPANESE IMPORT 45K-65K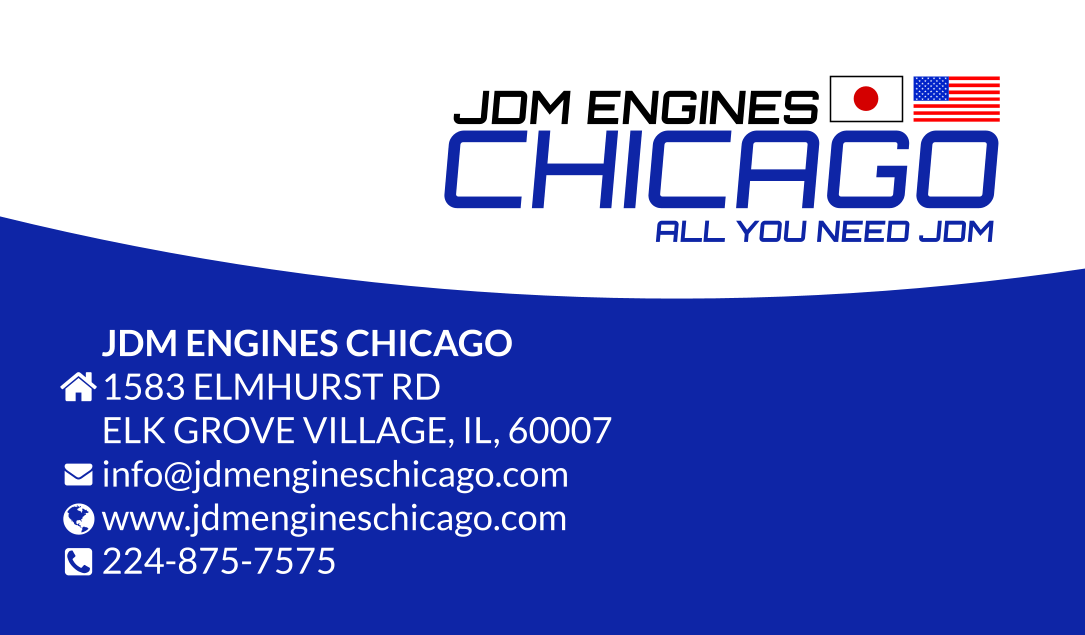 Used Imported JDM MAZDA MPV 99-01 GY-DE 2.5L DOHC Motor ENGINE ONLY!
**transmission not included**
TRANSMISSION EXTRA $100
For More Information, You Can Call Us 224-875-7575 or in Person
JDM Engines Chicago
1583 Elmhurst Road
Elk Grove Village, IL 60007
or
info (at) jdmengineschicago (dot) com
Sample Photos Posted!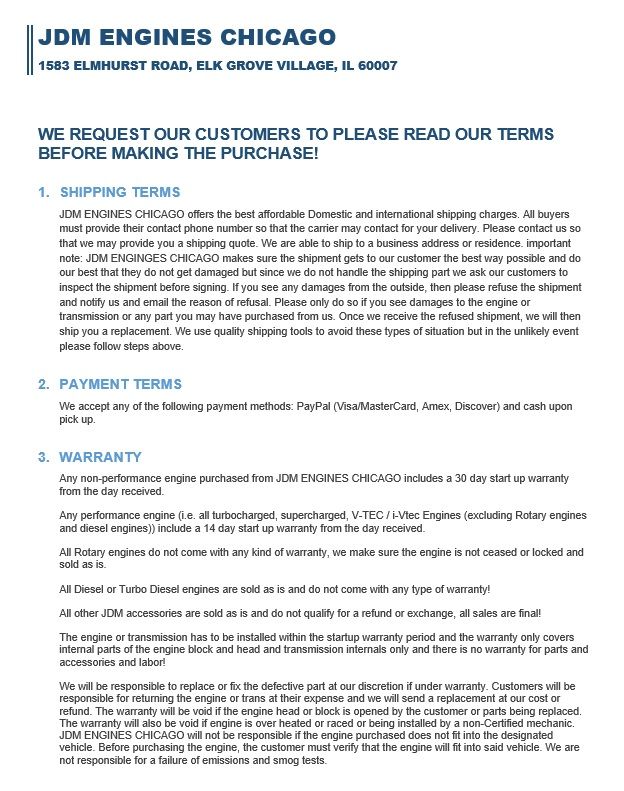 Complete Engines for Sale
Thu, 10 Nov 2011 00:00:00 -0800
Honda hopes to set the agenda at the 2011 Tokyo motor show with no fewer than seven concept cars – including its answer to the BMW i8, the new Small Sports EV Concept. Little is being said about the new compact sports car, but we know it will definitely be a full EV. These first design sketches reveal a stubby targa top with new Honda styling cues.
Fri, 21 Sep 2012 00:00:00 -0700
It was springtime in New York and Acura was unveiling the "concept" version of their new RLX flagship (see photos above). Now, with spring behind us and summer celebrated, we head into the autumn show season with news that Honda's lux arm has confirmed that the production RLX is to debut at the L.A. auto show in late November.
Mon, 18 Aug 2014 00:00:00 -0700
Silicon-Valley start-up Skully Systems will ship its 'world's smartest' motorcycle helmet from next year. It costs $1,399, and draws together a host of technology features that are already becoming familiar to car drivers and makes them available to motorcyclists for the first time. The helmet's visor features the firm's 'Synapse' see-through head-up display system that shows information like navigation data, bike speed, and a 180-degree angle feed from the rear-view camera mounted on the back of the helmet.