"***Imported directly from Japan, low mileage Engine (45k-65k) miles.30-day Start Up Warranty on Defective Internal Parts of the Head and Block ONLY***"

Manufacturer Part Number:GY-DE Warranty:30 DAYS Brand:MAZDA Core Charge:NONE Interchange Part Number:MAZDA MPV 2.5L Country/Region of Manufacture:Japan Other Part Number:JAPANESE IMPORT 45K-65K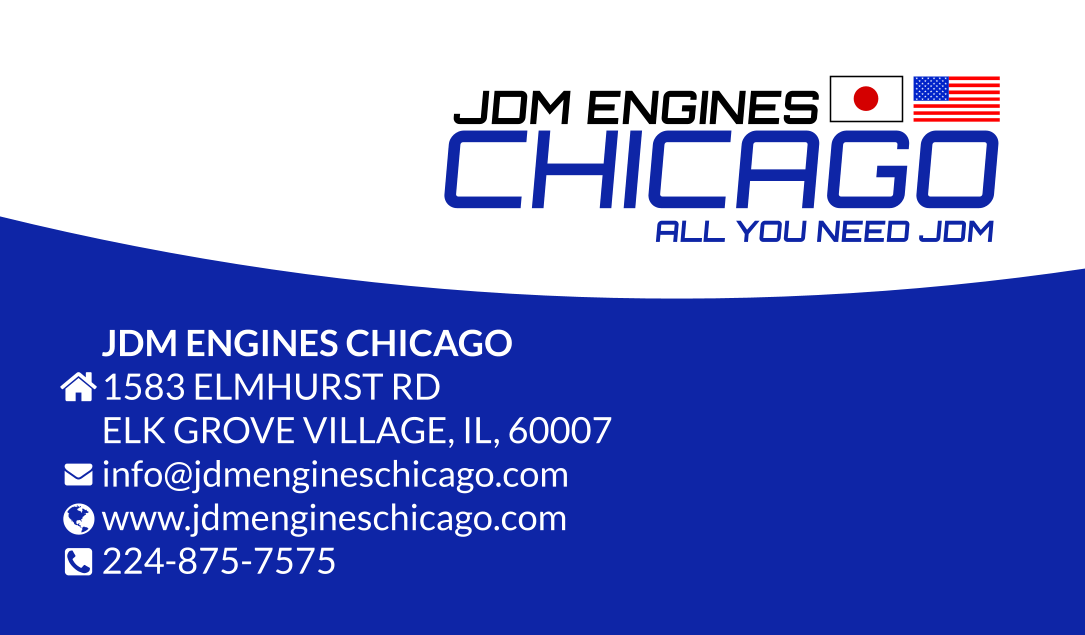 Used Imported JDM MAZDA MPV 99-01 GY-DE 2.5L DOHC Motor ENGINE ONLY!
**transmission not included**
TRANSMISSION EXTRA $100
For More Information, You Can Call Us 224-875-7575 or in Person
JDM Engines Chicago
1583 Elmhurst Road
Elk Grove Village, IL 60007
or
info (at) jdmengineschicago (dot) com
Sample Photos Posted!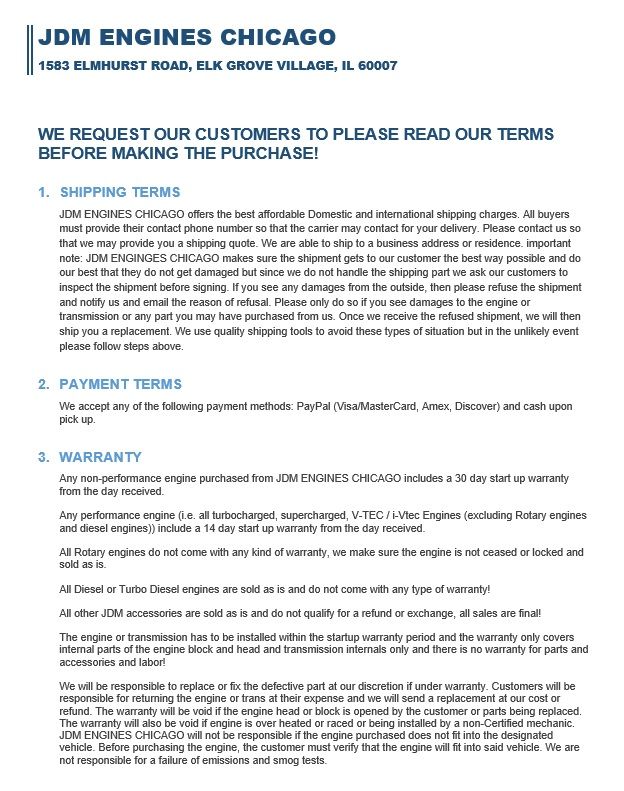 Complete Engines for Sale
Wed, 13 Oct 2010 00:00:00 -0700
Bentley is considering equipping its future V8-powered Continental GT variant with a dual-clutch transmission that sister-company Audi badges as S-Tronic. Bentley's engineers are doing engineering studies on the feasibility of packaging the S-Tronic into the Continental's transmission tunnel. The major challenge is re-engineering and producing the GT's underbody and running gear to accept the S-Tronic, which is a different shape than that of the six-speed ZF that the W12 GT will employ.
Wed, 05 Jun 2013 00:00:00 -0700
Ford's 1.0-liter EcoBoost engine was named the 2013 International Engine of the Year on Wednesday, marking the second consecutive year it has done so. The engine also took home the highest score in the history of the awards, along with a "Best Engine Under 1.0-liters" category. The tiny engine packs a respectable punch for its size, producing 123 hp and 148 lb-ft or torque (Specs may be different pending specific model the engine is in).
Tue, 03 Sep 2013 00:00:00 -0700
Producer Harry Pallenberg is almost done with his historical race track DVD "Where They Raced," which ghost-hunts all the great race tracks of Southern California, from Beverly Hills board tracks, to Gilmore Stadium to Ascot and Lions drag strip. It should be pretty good when it's done, but it's not done yet. "I am having some issues clearing some of the footage," Pallenberg said.