New Tesla Black Backpack Bag Flag Banner Roadster Performance Nikola on 2040-parts.com
Location:
Tehachapi, California, United States
Condition:New with tags UPC:Does not apply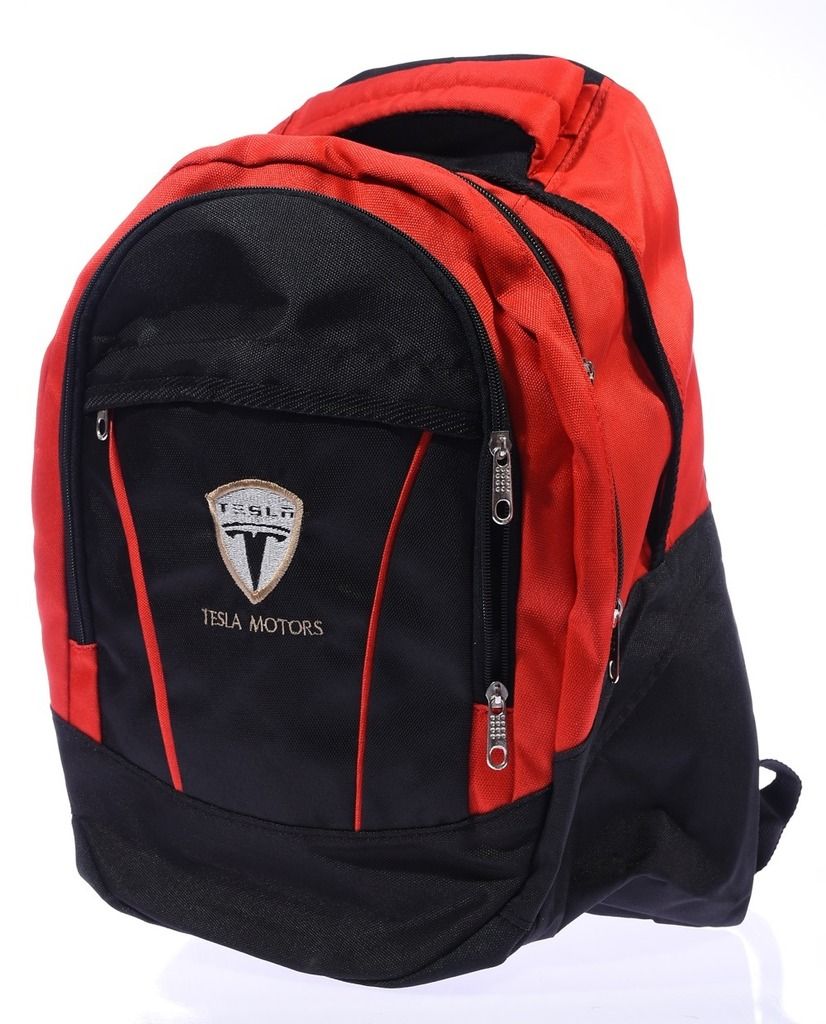 Brand new item and comes in a sealed bag
High quality logo embroidered on the outside of the backpack
Size: 18.5 x 12.5 x 10.5 inches (47 x 31 x 27 cms)
Best Resistance to Damaging Ultraviolet Radiation
Provides the Brightest Colors For A Great Appearance
Includes a front pocket and 2 large compartments
Adjustable, confortable and wide shoulder straps
100% Cordura 220 washable Nylon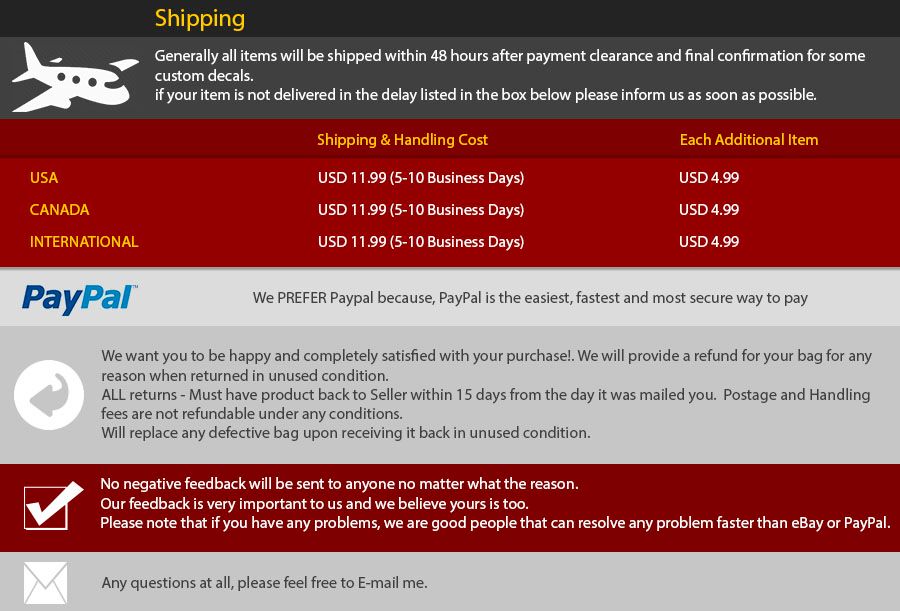 Other Merchandise for Sale
Mon, 14 Jan 2013
Mercedes-Benz has revealed its new CLA, a four-door coupe based on the A-class, at an event held in Detroit on the night before this year's motor show opens. But to keep your attention on the big-selling E-class which also makes its debut here, the CLA won't be on Mercedes' show stand, and will make its official public debut at Berlin Fashion Week later this month. Where does the 2013 CLA sit in the Mercedes range?
Thu, 16 Feb 2012
The Porsche Cajun is actually the Porsche Macan Porsche has revealed that the new baby Cayenne will be called the Porsche Macan, not the nickname 'Cajun' used so far. We've wondered for some time if the Porsche Cajun name would make production. After all, it was only a nickname attached to what will be a 'Cayenne Junior', although the 'Peppery' flavour made sense.
Tue, 21 Feb 2012
Ferrari start to tease the new F620 GT Ferrari is teasing the replacement for the 599 – probably the Ferrari F620 GT – with a video tease. Debuts 29th February. We've known for a while that the replacement for the Ferrari 599 – which looks like it will be the Ferrari F620 or F620 GT – is on its way and due to have its public debut at the Geneva Motor Show in March.