"Part has some scuffs/scratches. Part has some small dents and dings, SEE PHOTOS! OK Shape. Please look at photos carefully for damage."

Warranty:No





SEARCH OUR STORE
Suzuki GSXR1000 07-08 Exhaust Muffler #2
Part has some scuffs/scratches. Part has some small dents and dings, SEE PHOTOS! OK Shape. Please look at photos carefully for damage.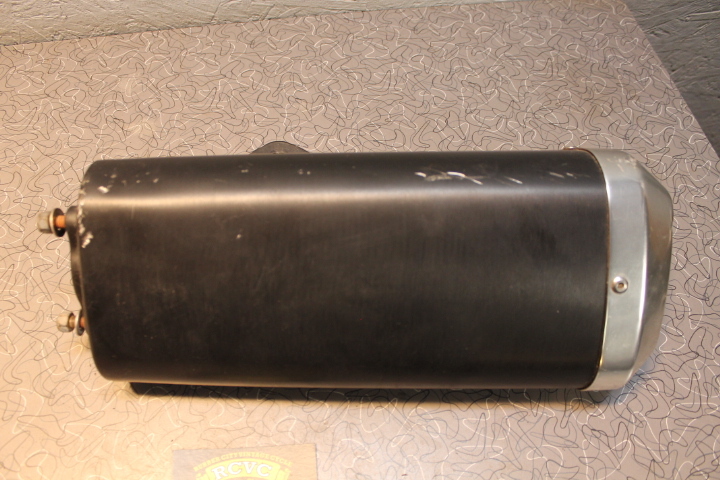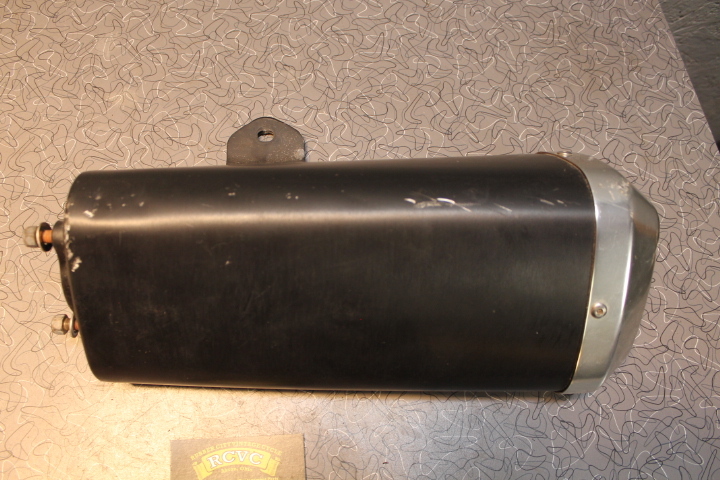 Don't see what you're looking for? CALL US! We have many parts not on our website or in our Ebay store. 330 535 7282 (RCVC)
---

Powered by MotoLister
The most powerful listing tool for ebay motors.
Exhaust for Sale
Thu, 24 Dec 2009 00:00:00 -0800
The report of the Ferrari 599 Hybrid destined for Geneva We know that Ferrari are doing what every other car maker is and working on systems to cut their average CO2 emissions, save a few bob and look a bit more 'Eco'. There is already an electric Ferrari powertrain in development and Ferrari have in effect been trialing hybrid technology with their F1 cars equipped with KERS. So it comes as no huge surprise that it's being reported Ferrari are to bring a hybrid version of the 599 to the Geneva Motor Show next year.
Thu, 05 Jun 2008 00:00:00 -0700
By Ben Pulman First Official Pictures 05 June 2008 11:41 Lotus has unveiled its first special edition supercharged Elise. Dubbed Clark Type 25 Elise SC, the new model commemorates legendary F1 driver Jim Clark, who died 40 years ago at Hockenheim. Inspiration comes from the Type 25 F1 car Jim Clark won the 1963 world championship in, so the SC is British racing green with a central yellow stripe, plus black and silver Lotus Sport wheels.
Tue, 27 Sep 2011 00:00:00 -0700
Ford has launched a comparison Web site for the F-150 pickup that illustrates how its truck stacks up against the competition--packed with video footage, testimonials and data. On the site, you can choose to dive into "torture test" footage of the F-150, or you can opt to complete the head-to-head pickup comparison test to find the F-150 engine that best suits your needs, and how it compares with rival trucks. First, visitors are prompted to select whether the engine will be used for work or play, how much weight it will be required to haul (up to 2,860 pounds) and how many pounds it will need to tow (up to 11,300).