"Part has some scuffs/scratches. Part has some small dents and dings, SEE PHOTOS! OK Shape. Please look at photos carefully for damage."

Warranty:No





SEARCH OUR STORE
Suzuki GSXR1000 07-08 Exhaust Muffler #2
Part has some scuffs/scratches. Part has some small dents and dings, SEE PHOTOS! OK Shape. Please look at photos carefully for damage.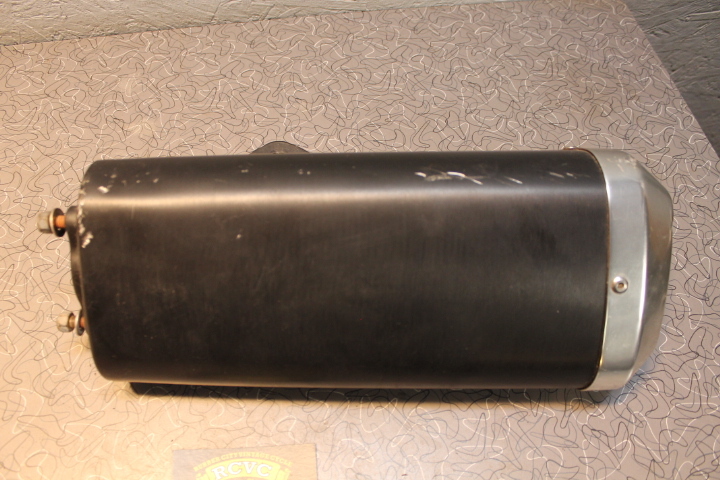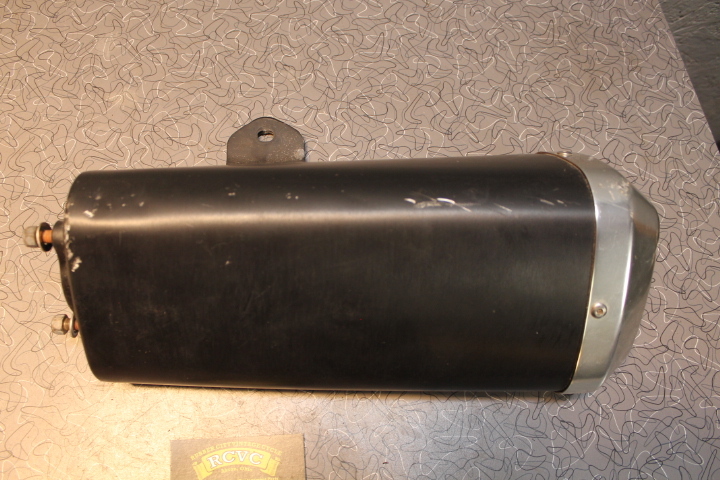 Don't see what you're looking for? CALL US! We have many parts not on our website or in our Ebay store. 330 535 7282 (RCVC)
---

Powered by MotoLister
The most powerful listing tool for ebay motors.
Exhaust for Sale
Mon, 07 Oct 2013 00:00:00 -0700
Hyundai is adding the Legato Concept to its SEMA stand in Las Vegas. The sleek, silver coupe is based on the Genesis and will debut Nov. 5.
Wed, 13 Nov 2013 00:00:00 -0800
FOLLOWING on from its recent glitzy London unveiling, Nissan has now released pricing and specification details for its hotly anticipated latest generation Qashqai. When the mid-size SUV goes on sale in January prices will start from £17,595 and rise to £27,845, and buyers will have a choice of four trim levels. Nissan's engineers have also done much to improve the car's green credentials, with the result being an engine line-up spanning the 99g/km to 132g/km CO2 range.
Wed, 24 Aug 2011 00:00:00 -0700
The Land Rover Defender by Vilner Anyone who has ever driven a Land Rover Defender will know that home comforts are not exactly at the top of LR's list of priorities; spartan necessity probably best describes the interior fittings. But not after Bulgarian tuner Vilner has been to play it doesn't. Vilner has had a commission from a Russian with a few bob burning a hole in his pocket who wanted a Land Rover Defender that was more than just a utilitarian workhorse.