Condition:Used ID:CAA86455-3D6F-49C0-BBBF-C6D3CF841DE8 Model:CHEVY SILVERADO 3500 Interchange:590-7123 Stock:010915 Year:04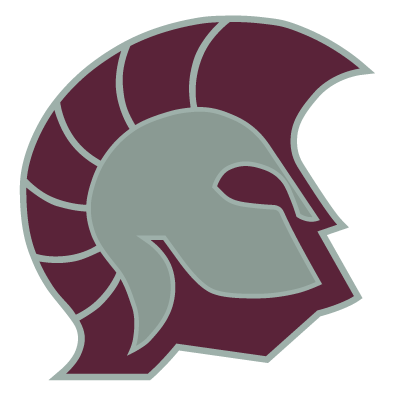 Spartan Autoworx
3525 New Town Blvd
St. Charles, MO 63301
Local:
636-795-6960
Fax:
636-925-1795
Hours of Operation (CST/CDT):
Mon - Fri
8am - 5pm
Sat & Sun
By Appt Only

Payment
Shipping
Warranty & Returns
Definitions
Contact Us
We accept Paypal, Visa, MasterCard, and Discover
Sales tax will be applied to all orders shipped to the state of Missouri.
Pay on Pickup available for orders placed for Local Pickup
COD available for orders placed for Local Delivery
We ship by FedEx, UPS, USPS, and regional freight carriers. Items shipped by freight MUST be shipped to a business with a dock or forklift access.
Local delivery and local pickup options are also available. Local delivery is only to a business address; large items such as engines and tranmissions require a dock or forklift access.
All deposits are non-refundable. No refund on electrical parts. All returns MUST be accompanied by an original sales receipt.
Our used engines and automatic transmissions are guaranteed for 25 days under normal driving conditions. Engines are guaranteed against engine knock, excessive smoke and oil consumption. Warranty is void if engine, automatic transmission or rear ends are disassembled before our inspection. We do not warranty carburetors, water pumps, fuel pumps or distributors. We will NOT warranty any vehicle that has been overheated. Customer has the responsibility to bring vehicle back to SPARTAN AUTOWORX for any inspection. We will not pick up any vehicle. We do not guarantee against oil leaks; standard transmissions are guaranteed for 25 days.
All guarantees shall be void if the part(s) are not returned to SPARTAN AUTOWORX, parts in the same condition which they were sold, or do not bear the identifying mark which appears on all SPARTAN AUTOWORX parts. Warranty is void for all parts which have been altered, modified, disassembled, or damaged by misuse or accident subsequent to purchase.
Parts not defective which are returned for whatever reasons are subject to a 25% restocking fee. When buyer originally paid by business check or cash, the refund will be within 15 business days from the date the customer's check or cash was accepted.
Cores must be drained of all fluids and returned in 7 days or the warranty will be VOID.
SPARTAN AUTOWORX does not warranty electrical parts.
SPARTAN AUTOWORX does not warranty labor cost for installation or removal of parts sold nor offer compensation for damage to customers' vehicles during/resulting from installation.
Body Part Grading

A = 1 or less units of damage
B = 2 or less units of damage but more than 1
C = more than 2 units of damage

Mechanical Part Grading

A = Less than or equal to 60k miles, or greater than 60k miles but less than or equal to 200k miles and less than or equal to 15k miles per year
B = Greater than 60k miles and less than or equal to 200k miles but greater than 15k miles per year
C = Greater than 200k miles

Damage Unit Types

cc = Credit Card size units
Blank = Unknown damage unit

Part Grade Abbreviations

AFT = New Aftermarket body part
Downgrade = Recycler choose to downgrade the part based on damage not reflected in the grading algorithm
To learn more about ARA damage codes, click here.
If you have any questions regarding an eBay item, please contact us before you make the purchase. We may be reached by phone, ebay messaging, or Car-Part iCPM.