Item must be returned within:14 Days Refund will be given as:Money back or exchange (buyer's choice) Returns Accepted:Returns Accepted Return policy details: Return shipping will be paid by:Buyer Restocking Fee:No Interchange Part Number:98 99 1998 1999 Japanese Engine Motor 2.0 Liter Warranty:Yes Country of Manufacture:Japan
Auction Is For:
Used Imported JDM Toyota RAV4 3S-FE 2.0L Auto AWD / 4X4 Transmission - Transfer Case - Starter - Torque Only!
Please send your inquiries either by:
Email: info at jdmenginescorp dot com
or
Tel # 972-234-2500
or
In person to:
JDM Engine Corp
1315 Exchange Drive, Richardson TX 75081
Actual Pictures Posted!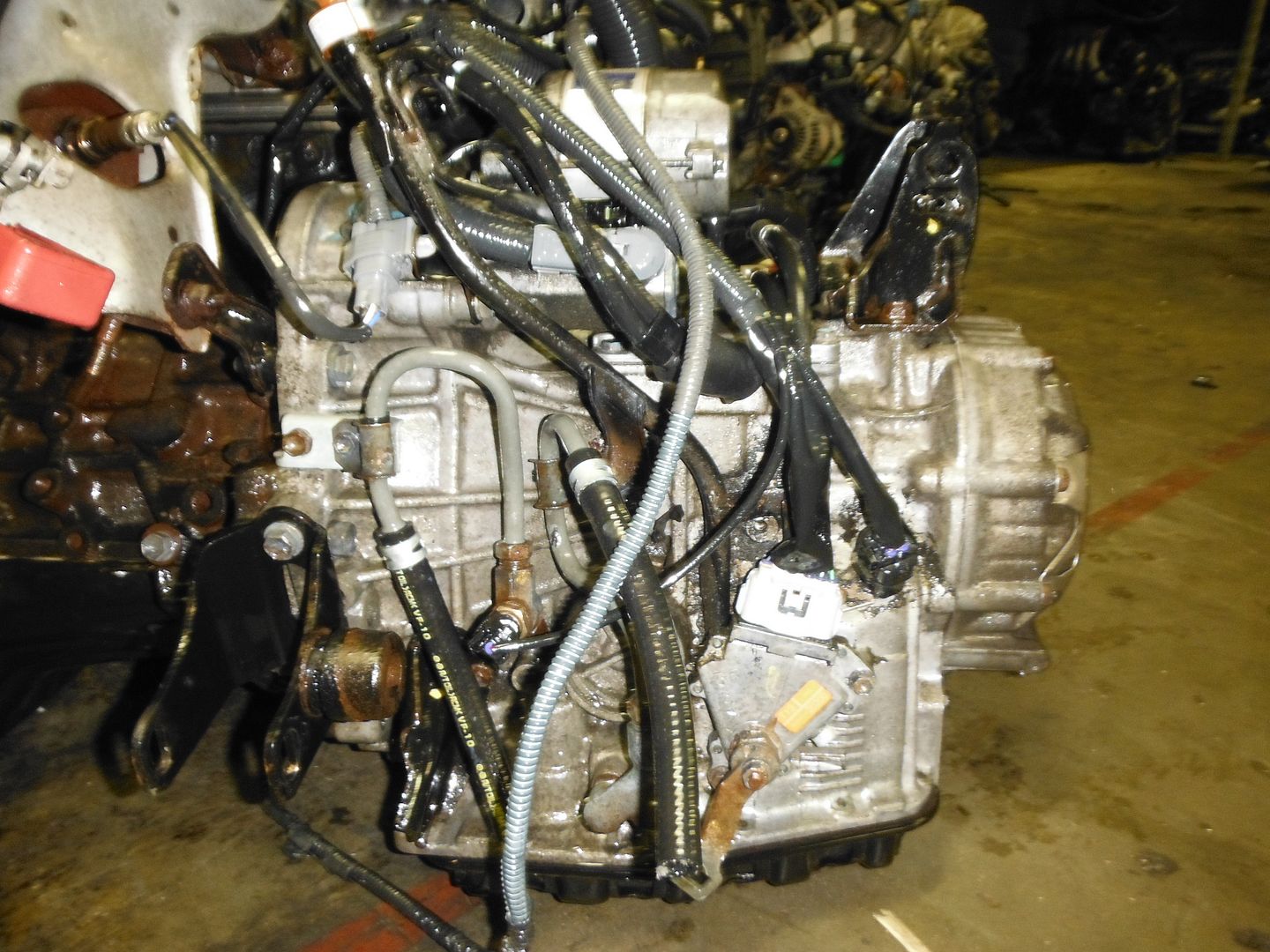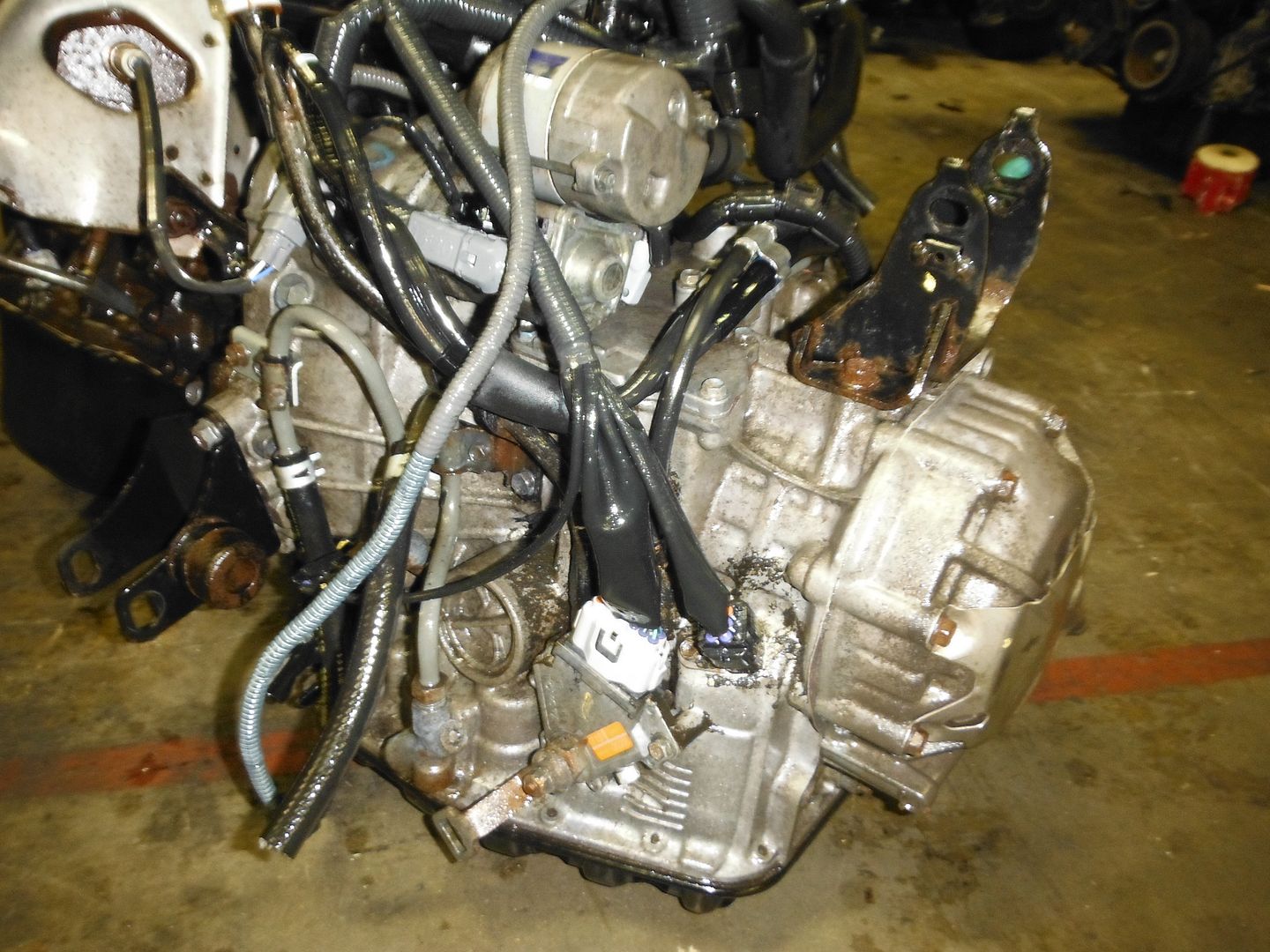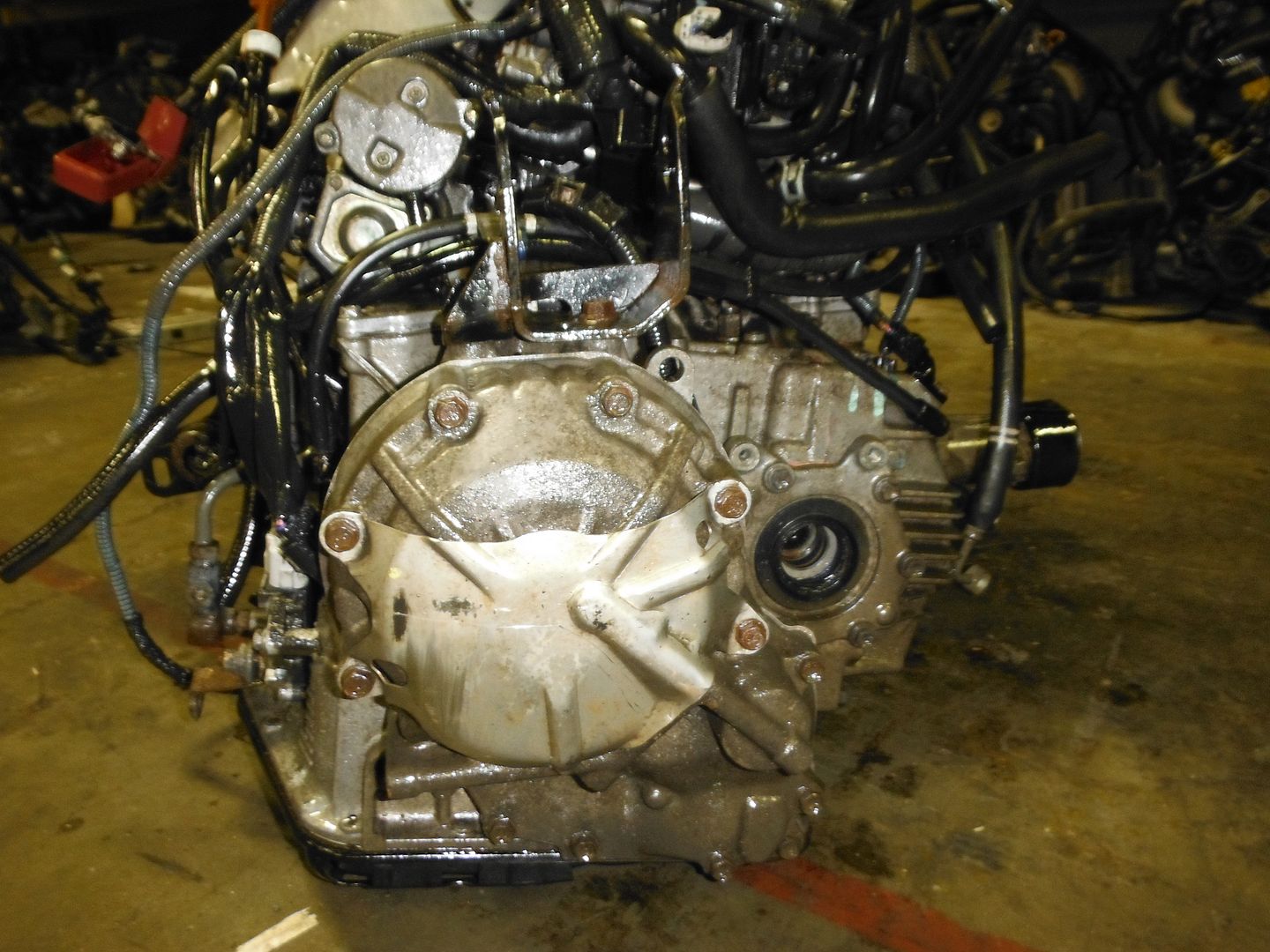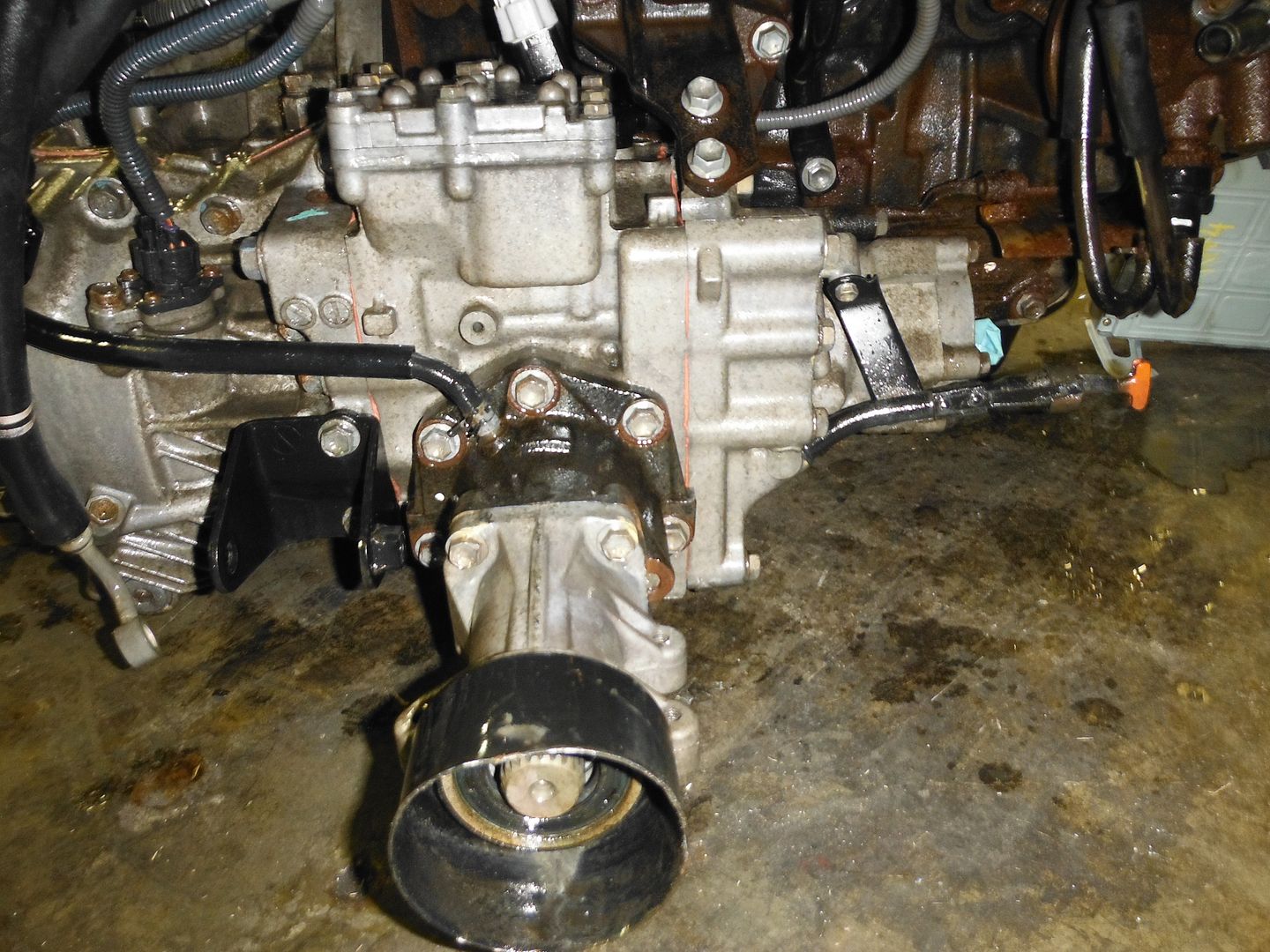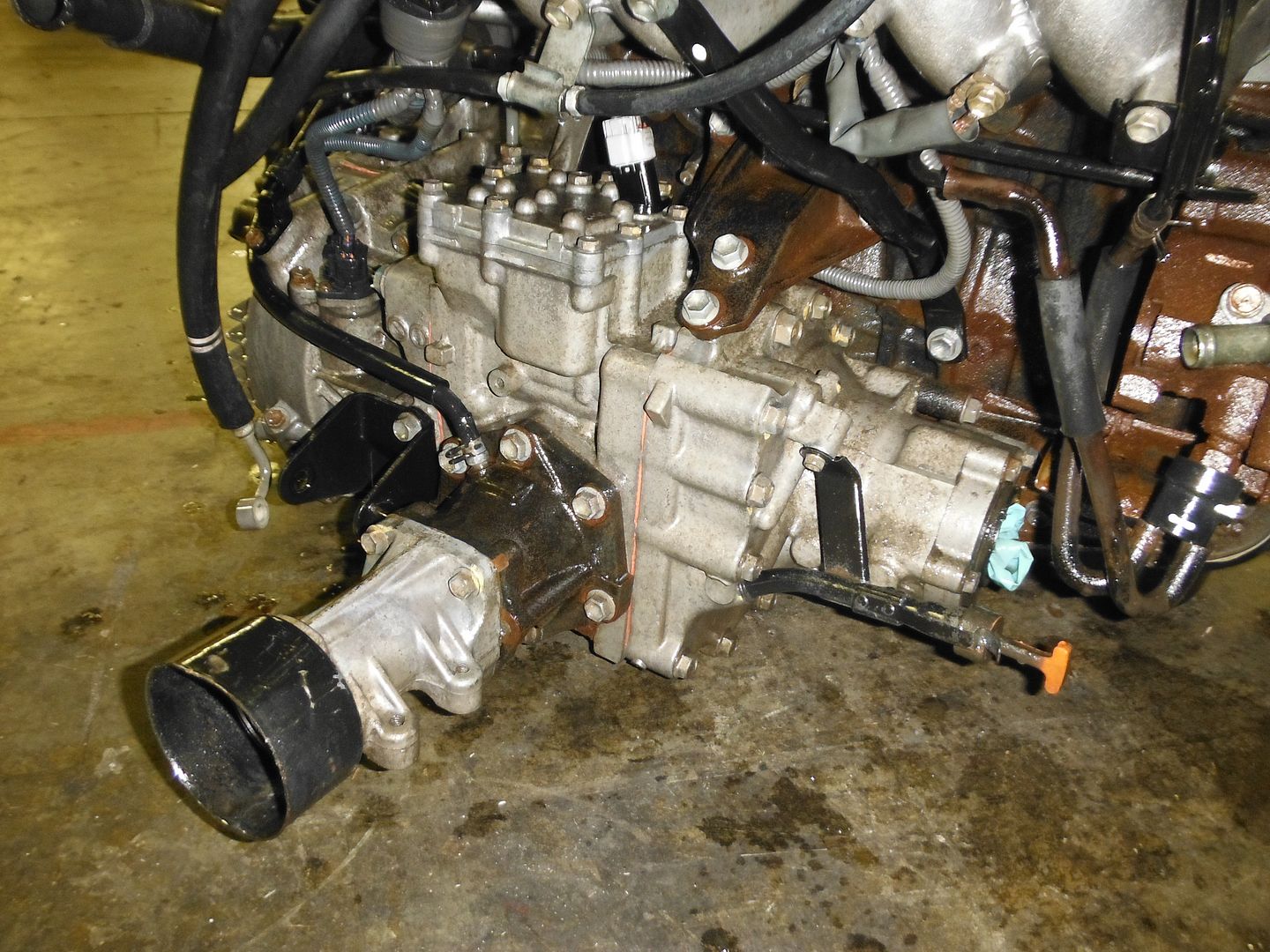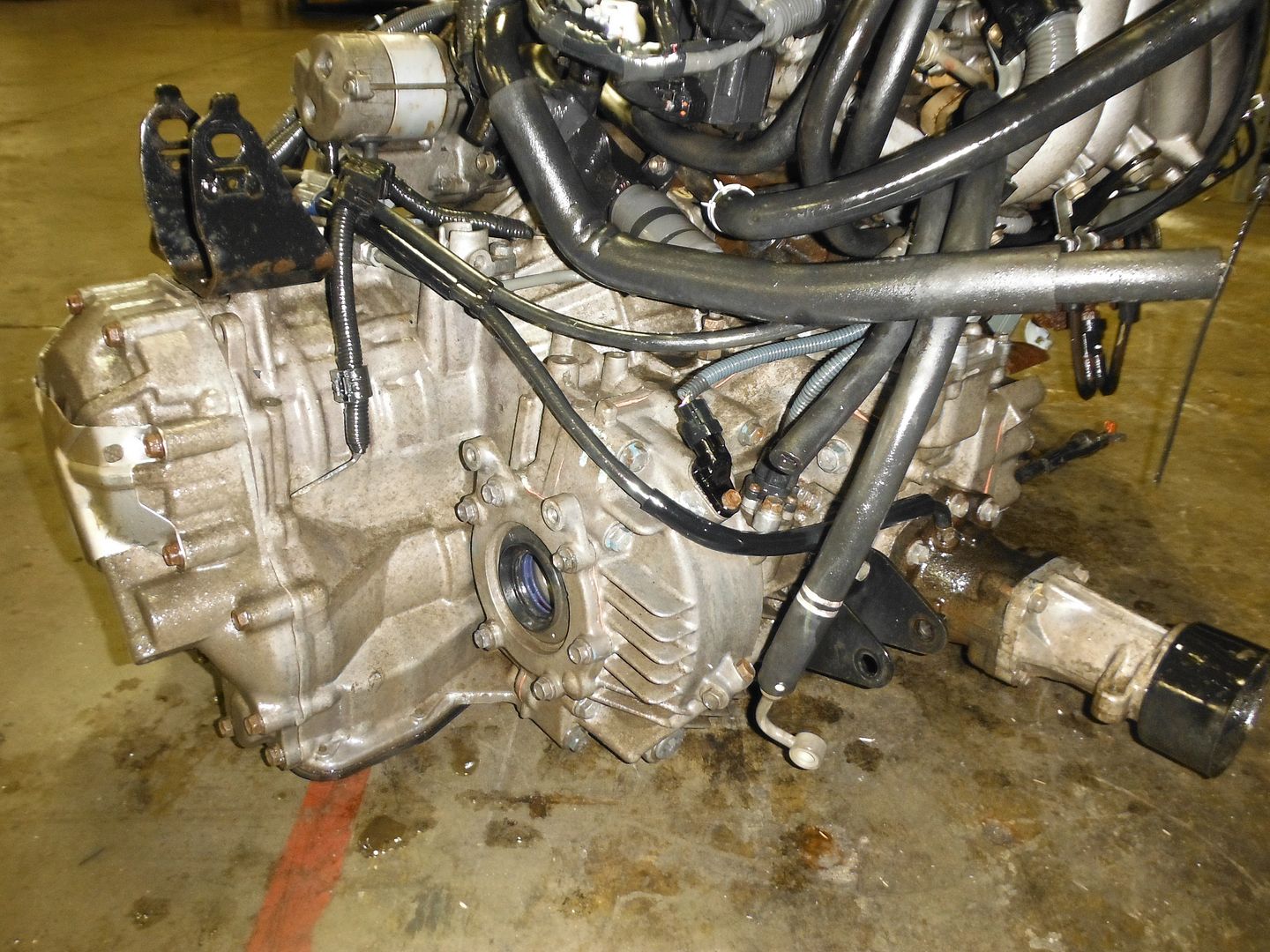 JDM Engine Corp
1315 Exchange Drive
Richardson TX 75081
Tel # 972-234-2500
JDM Engine Corp request respected customers to read our Sales, Shipping, Warranty & Return Policies before making the purchase, if you do not agree with our Terms then please do not finalize your purchase!
JDM Engine Corp offers The most affordable Domestic & International shipping Charges Possible.
For Domestic & Canadian Shipments to any business or residential addresses all over USA (2- 10 Business Days Delivery), we will require your complete shipping address & a telephone number in order to get you an exact shipping charges, please email it to info jdmanginescorp com or call us at 1-972-234-2500.

All other International Shipments will be shipped by Ocean to the nearest Ocean Port Of Discharge to your address, we will need complete shipping address & telephone number in order to get you a quote, shipping and handling time could be any where between 4 to 6 weeks, your order will not be shipped if we do not have a valid email address and telephone number.
We accept:
Visa - MC - AMEX - DISC (Domestic Orders Only)

Paypal (Domestic & International Orders)

Personal checks (Domestic & Canada Orders Only)

Wire Transfer (International & Domestic Orders)
Any stock (non performance) engine purchased from JDM Engine Corp. includes a 30-day start up warranty starting from the day received!

Any performance engines (i.e. all turbocharged, supercharged, V-TEC / i-Vtec Engines & Mazda KL-ZE Engine ((Excluding Rotary & Diesel Engines)) include a 14-day start up warranty also starting from the day received.

All Rotary Engines (13B-T, 13B-TT, 13B-RE & 20B 3 Rotor) do not come with any kind of warranty, we make sure that the engine is not ceased or locked and sold as is.

All Diesel or Turbo Diesel Engines are Sold As Is and do not come with any type of Warranty!

All Brand New Distributors come with 1 month Replacement Warranty!

All other JDM accessories are sold as is and we do not offer any kind of exchange or refund, all sales are final!
The engine or transmission has to be installed with in the start up warranty period and an email has to be sent to jdm jdmenginescorp com or info jdmanginescorp com to confirm the installation, the warranty will be void if we do not receive the email with in the warranty period and the warranty covers Only Internal Parts of The Engine Block and Head and Transmission (Internals Only) and there are no warranty for parts and accessories and labor!
JDM Engine Corp. will be responsible to replace or fix the defective part, at our discretion (if under warranty). Customers will be responsible for returning the engine or trans at there expense and we will send them a replacement at our cost or refund their money in Full if no stock. The warranty will void if the engine Head or Block is opened by the customers or parts being replaced. The warranty will also be void if engine is over heated or raced or being installed by a Non Certified mechanic. JDM Engine Corp. will not be held responsible if the engine purchased does not fit into the designated vehicle. Before purchasing the engine, the customer must verify that the engine will fit into said vehicle. We are not responsible for the failure of emissions and smog tests.
Here at JDM Engine Corp we do our best to make sure that the shipments get to our customer the best way possible and they do not get damaged but since we do not do the handling part we ask our respective customers to inspect the shipment before you sign for it, if you see any damages from out side then please refuse the shipment and notify us and email us the reason why you refused it, but please do it if you see any damages to the engine or transmission or any part you purchase from us, and once we receive the Refused shipment here at JDM Engine Corp, we will then send you a replacement. we use really Good strapping and black stretch wraps and you can see a picture of the engine strapped & wrapped and all our orders are shipped the same way.
General Engine Information
JDM Engine Corp. provides its customers with used imported Japanese engines with Estimated Low Mileage, some External parts or sensors of the engines or transmission might be Damaged or broken due to the way they are handled from Japan, we get Full Container Loads and they get damaged while loading & unloading of the container. The non performance Engine Wire harnesses from Japan can not be used in USA since they are made for Right Hand Driving and you must use your current wiring harness with some minor mods. Cosmetic damages such as scratches on valve cover is normal on used engines and does not reflect upon performance of said engine. In addition, replaceable parts such as sensors, down pipes, and air intake boxes may be missing if they are broken or damaged; JDM Engine Corp. is not responsible for these parts as the warranty only covers internal parts, we are basically selling you the Engine Head & Block to you and all accessories come for Free and do not have any type of warranty.
JDM Engine Corp. will NOT be held responsible for the failure of emissions or smog tests. Please verify with your local authorities if the engine passes smog and emissions regulations in your state.
Defective Engine Or Transmission Return Procedure
In the unlikely event of an engine Block or Head or Transmission being defective, JDM Engine Corp. will require a detailed written description of the described defective part (meaning that the engine or transmission should not be part out, it is the JDM Engine Corps responsibility to confirm the defect parts, warranty will be void if these instructions are not followed) from a Certified Mechanic ONLY. A copy of the Mechanics certification along with his/her contact information must be provided. JDM Engine Corp. will contact the Certified Mechanic to ensure that the documents are legitimate. The Certified Mechanic may not be the individual who bought the engine from JDM Engine Corp. You may fax the required paperwork to 972-234-2548 Attention: Warranty Claims or email to info jdmanginescorp com attention: Warranty Claims. All Return & Defective claims should be communicated only through email, not by telephone. No Replacement or Refund will be issued with out having the Defective Product Received in our Location in the same condition as shipped. JDM Engine Corp. reserves the right to change or modify this warranty at any time. If you have any other questions or concerns, please feel free to contact us at 1-972-234-2500 / 972-234-2500 or e-mail us at info jdmanginescorp com
---
On Nov-19-11 at 07:41:43 PST, seller added the following information: