Universal Pwc Jet Ski Wave Runner Safety Kill Switch Lanyard Pink on 2040-parts.com
US $7.99
Location:
Denver, Colorado, United States
Condition:New Manufacturer Part Number:PKL Brand:Universal
New
Universal
PWC Safety Kill Switch Lanyard
Qty: 1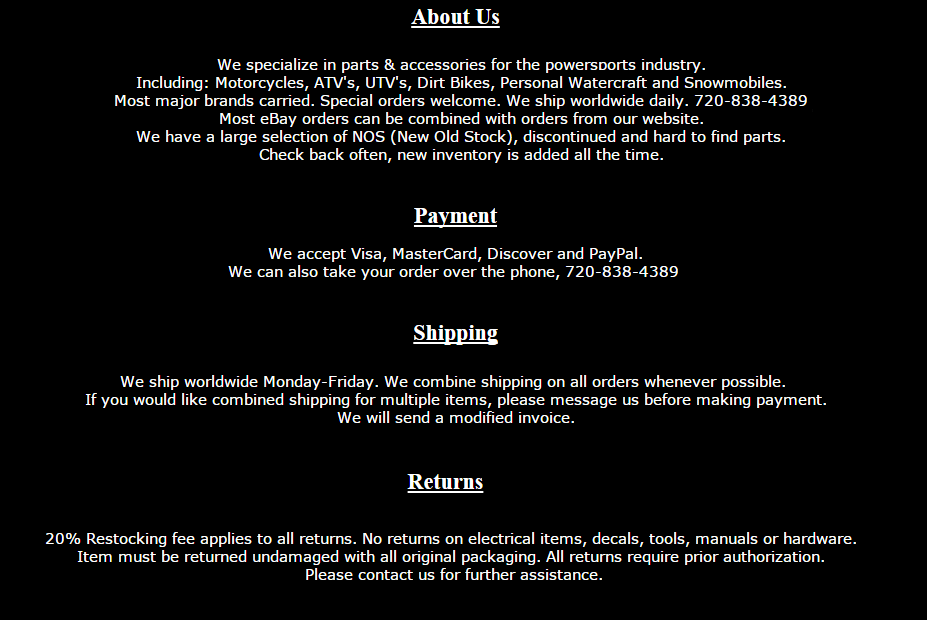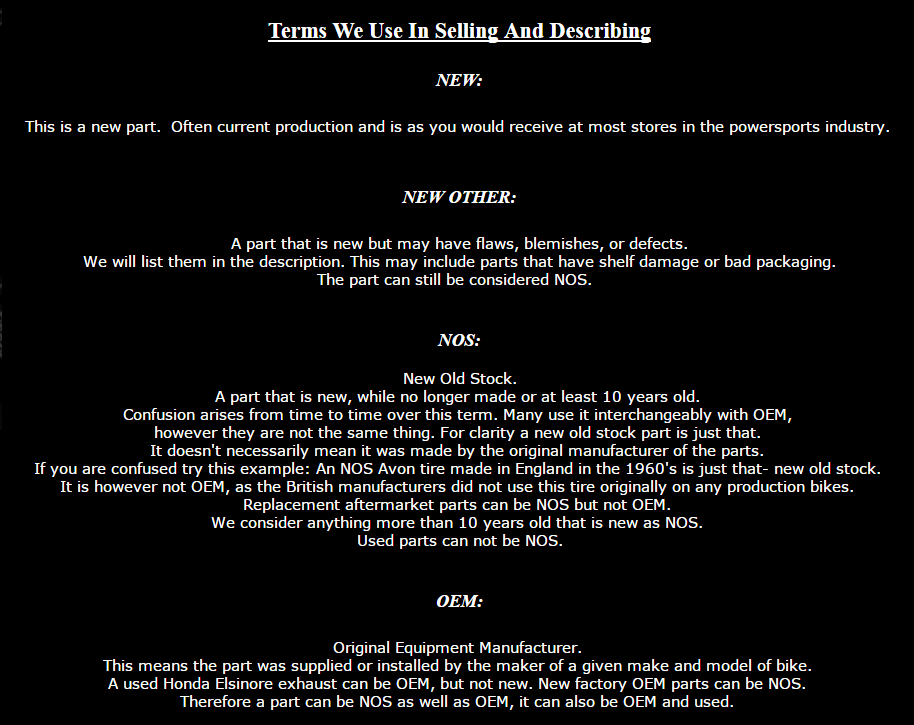 Gear for Sale
Fri, 06 Dec 2013 00:00:00 -0800
ALMOST HALF of the UK's drivers have tried to fix their car at home with help from an online video rather than take it to a garage. A study by breakeryard.com shows two-fifths of drivers use videos from websites such as Youtube to learn how to fix their car. The study also showed that more than half (54%) had also tried to fix their car at home to save money on repair bills.
Tue, 10 Nov 2009 00:00:00 -0800
The Jeep Grand Cherokee from the 1993 to 2004 model years may be investigated by federal safety regulators after a complaint that its fuel tank is an exposed fire hazard that may have contributed to hundreds of deaths. Last month the nonprofit Center for Auto Safety complained that the SUV's fuel tank extends below the rear bumper and is inadequately protected from crashes and rollovers. The vehicle's fuel filler neck also tears off in crashes, said the center's petition for an investigation and recall.
Tue, 01 Jan 2013 00:00:00 -0800
"We can get there faster on the 210," we told our piloto, Harry Hernandez, in whose 1924 Model T we were driving. "The freeway? What are you, nuts?" he asked.