Condition:Used ID:DB93F52D-81D3-41E2-96C8-98AE0B00BBB3 Model:KIA SPORTAGE Interchange:270-58404 Stock:SC007 Year:01
DM Auto LLC
98 Braley Road
East Freetown, MA 02717
Phone:
508-763-4185
Fax:
508-974-1985
Hours of Operation (EST/EDT):
Mon - Fri
8am - 5pm
Saturday
9am - 2pm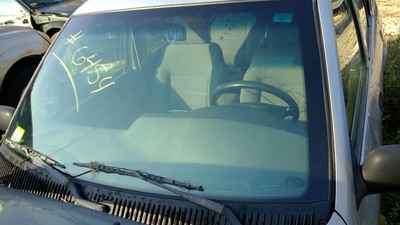 Payment
Shipping
Warranty & Returns
Definitions
Contact Us
We accept Paypal, Visa, MasterCard, Discover, and American Express
Sales tax will be applied to all orders shipped to the state of Massachusetts.
Pay on Pickup available for orders placed for Local Pickup
We ship by UPS, FedEx, and USPS
Local pickup also available
Standard 30-day warranty on all parts
Body Part Grading

A = 1 or less units of damage
B = 2 or less units of damage but more than 1
C = more than 2 units of damage

Mechanical Part Grading

A = Less than or equal to 60k miles, or greater than 60k miles but less than or equal to 200k miles and less than or equal to 15k miles per year
B = Greater than 60k miles and less than or equal to 200k miles but greater than 15k miles per year
C = Greater than 200k miles

Damage Unit Types

cc = Credit Card size units
Blank = Unknown damage unit

Part Grade Abbreviations

AFT = New Aftermarket body part
Downgrade = Recycler choose to downgrade the part based on damage not reflected in the grading algorithm
To learn more about ARA damage codes, click here.
If you have any questions regarding an eBay item, please contact us before you make the purchase. We may be reached by phone, ebay messaging, or Car-Part iCPM.