"Very nice running Yamaha 90hp. Very clean."

Brand:Yamaha Manufacturer Part Number:90HP Engine(HP):90 Stroke:2-Stroke

FOR SALE:
2003 Yamaha 90HP Outboard Motor
Power Trim/tilt
Oil Injection
Aluminum Prop

Controls/Rigging available at extra cost.

This motor was taken off to repower boat with bigger HP, it runs very good.

shipping available, contact me for quote. 754 366 2912 call or text.

_________________________________________________________________________________________________________________________________________________

_______________________________________________________________________________________________________________________________________

__________________________________________________________________________________________________________________________

---> ADVERTISEMENT <---

Boat Export / Cargo Consolidation

Save space in your container. outboard motors removed, windshields removed, trailers disassembled.

MULTIPLE Boats in one container.

Cargo Consolidation, ship Boats, Cars, Jet skis or loose cargo in SAME CONTAINER.

ContactMcLean Marine Services LLC2290 NW 19th STFort Lauderdale FL 33311Tel# 754 366 2912PICTURES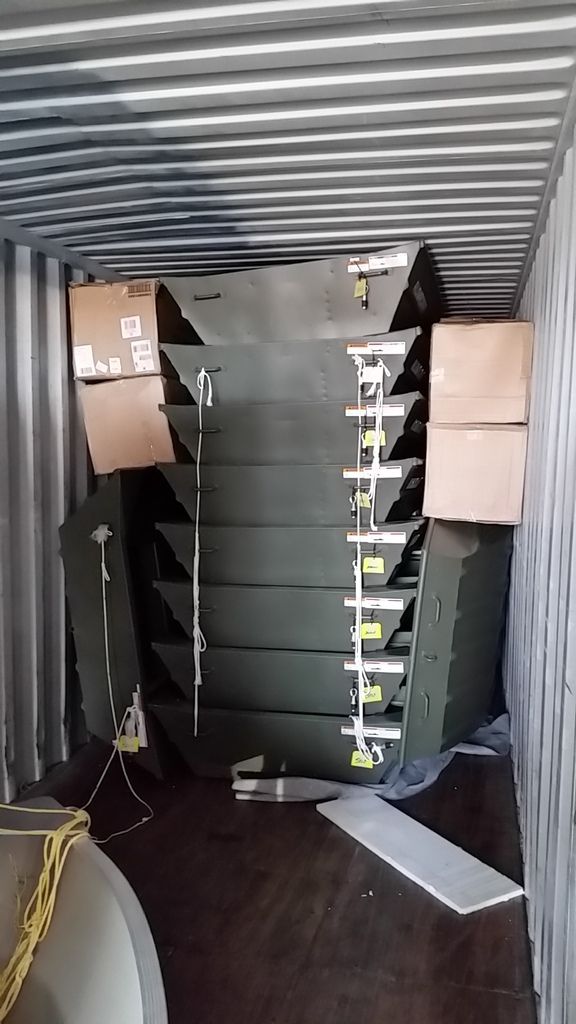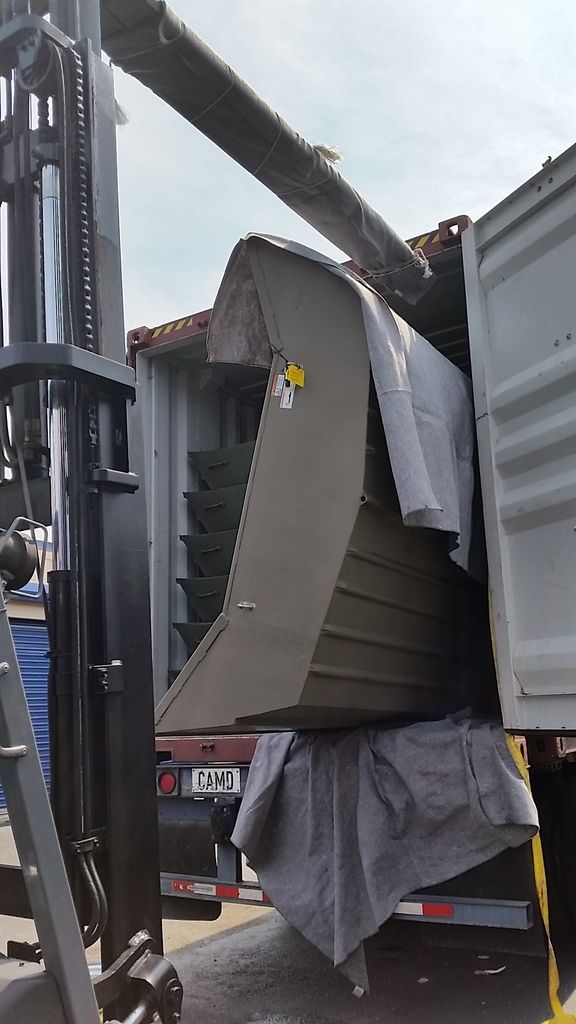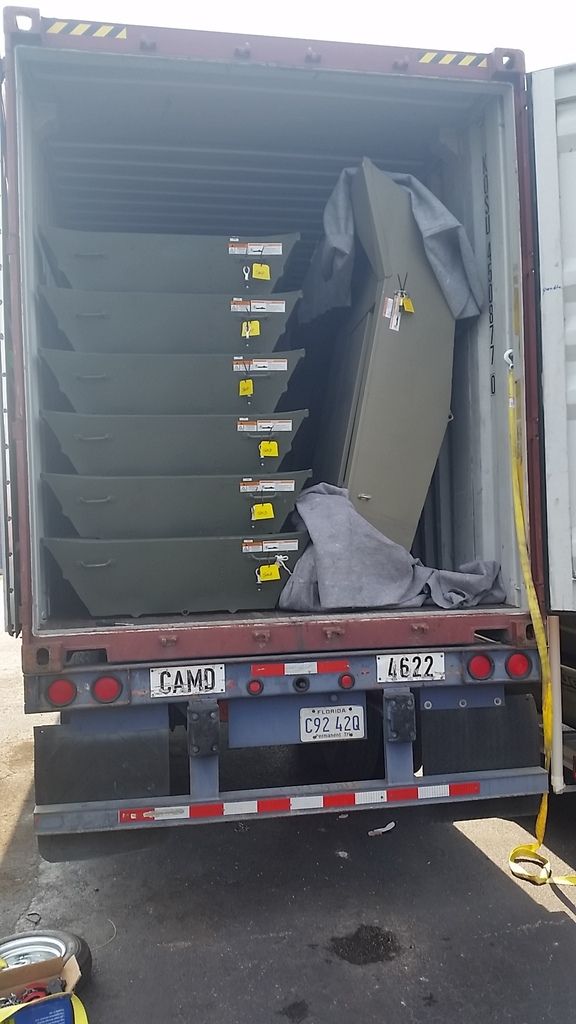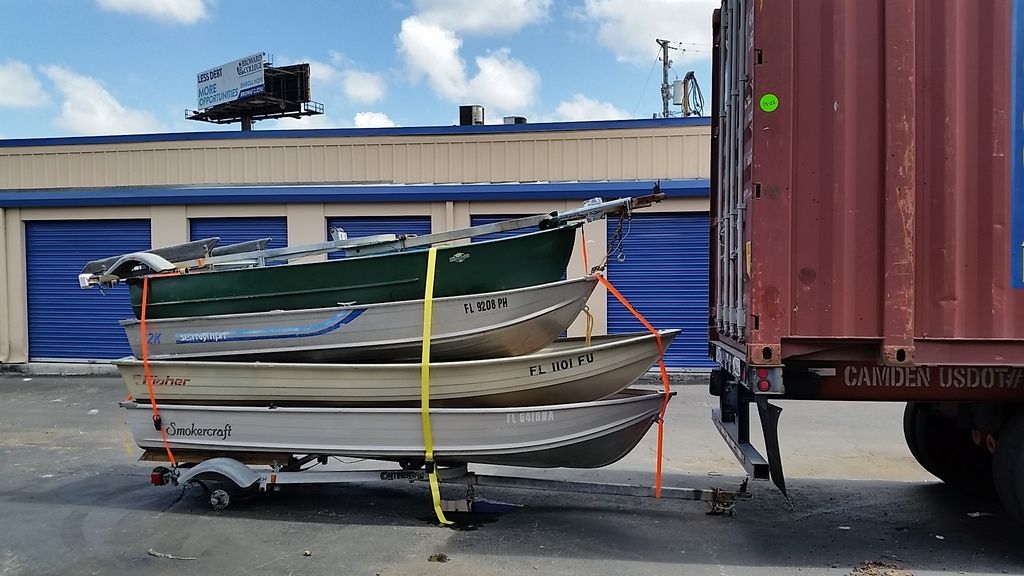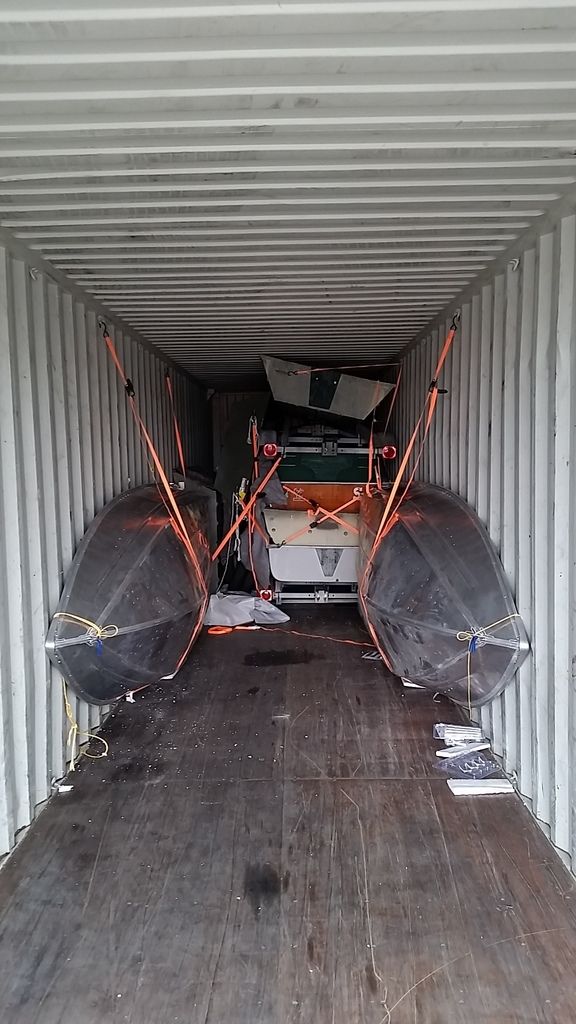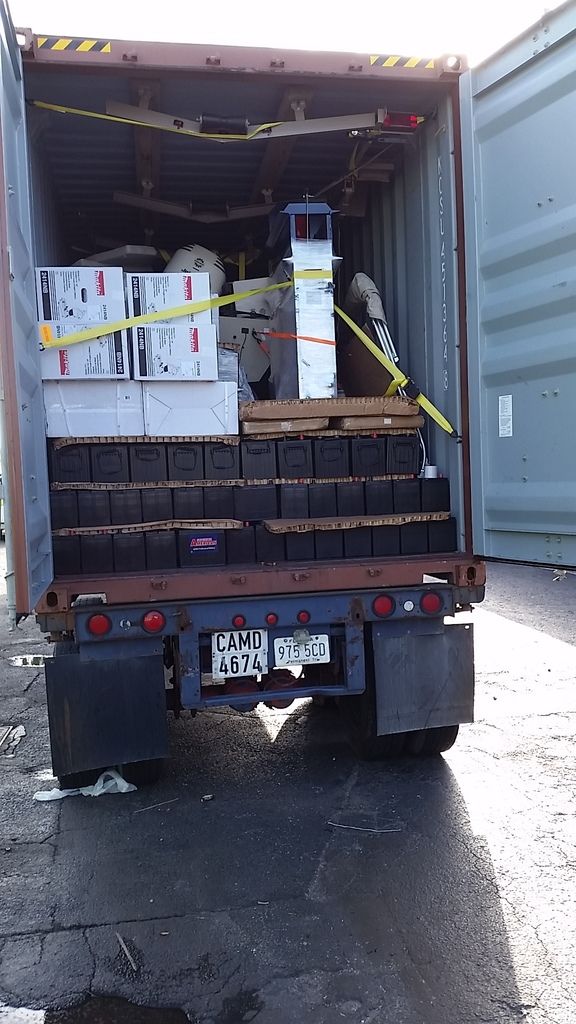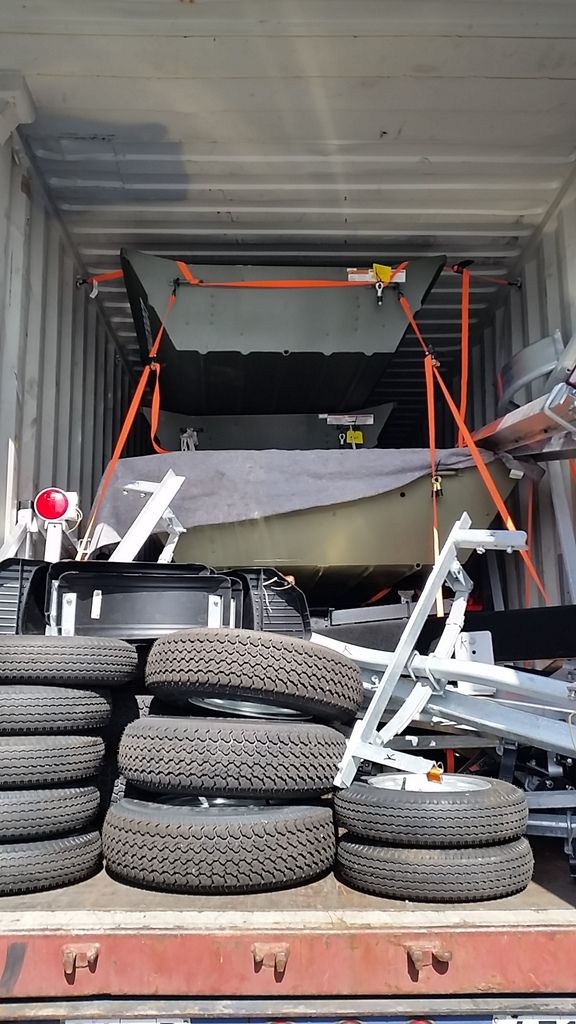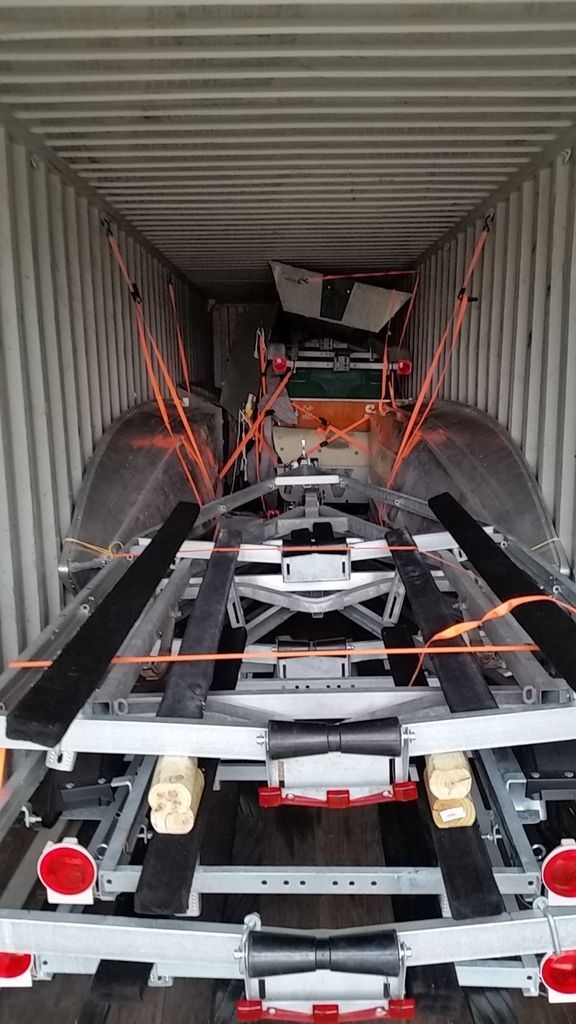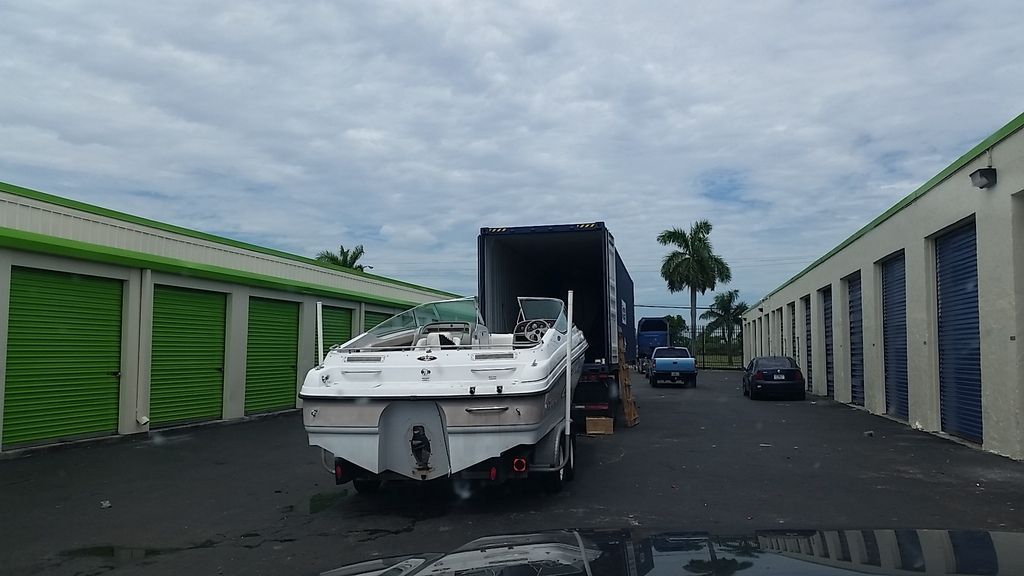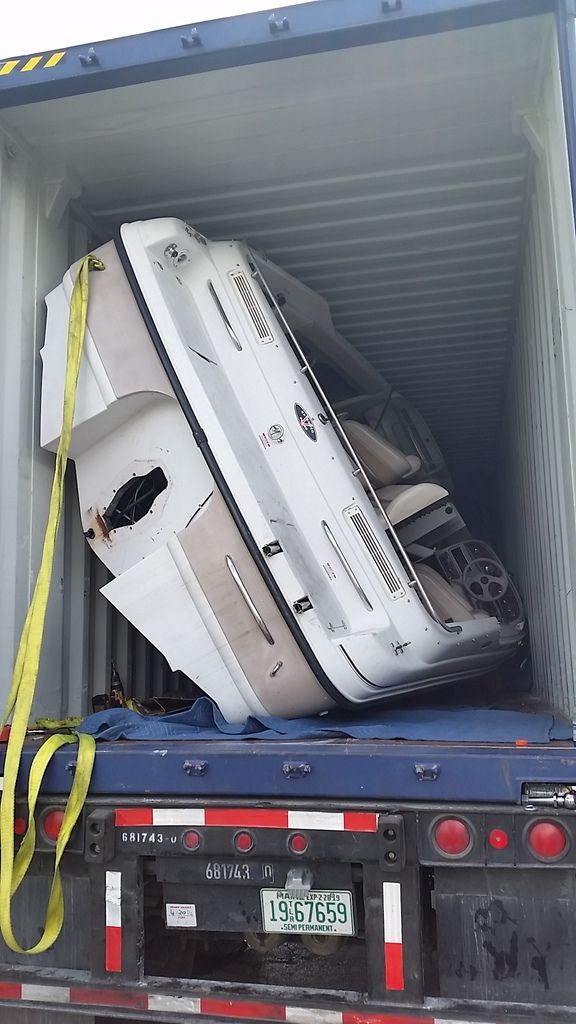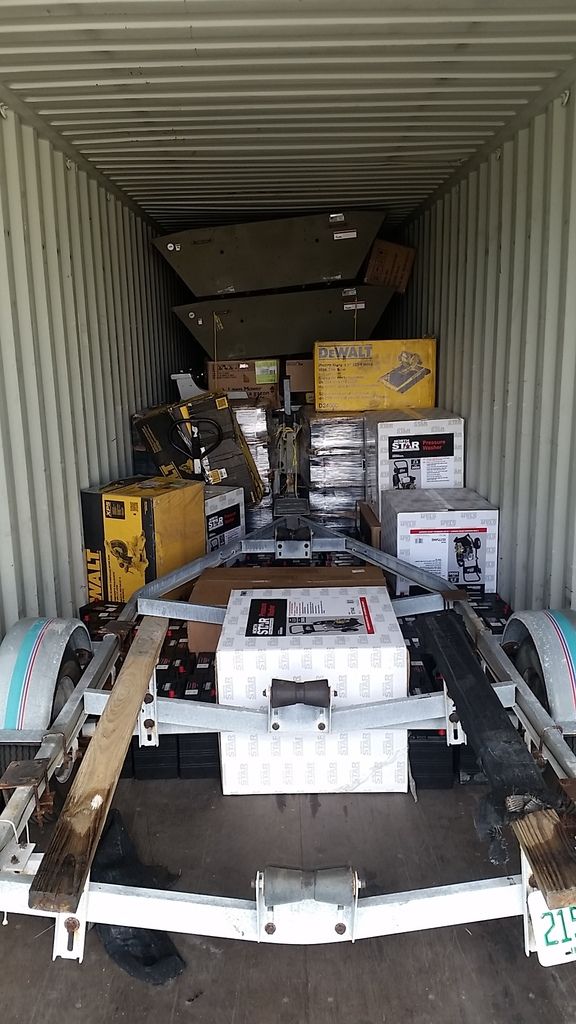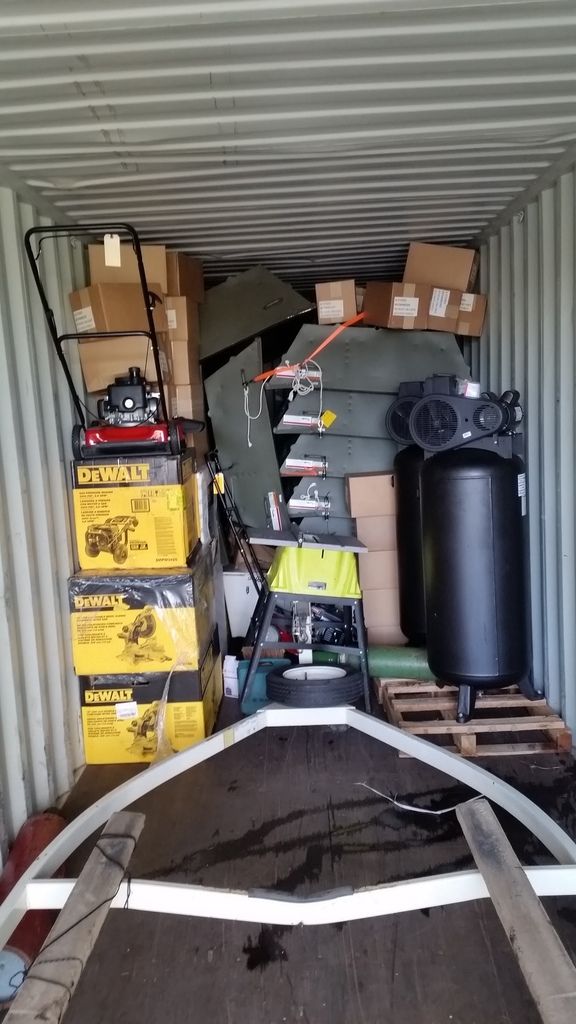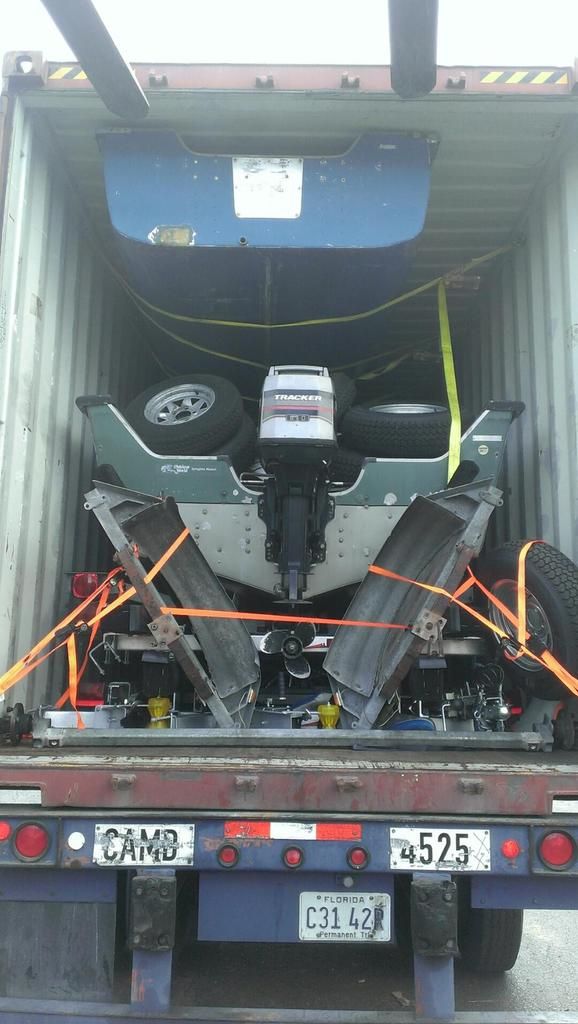 Complete Outboard Engines for Sale
Tue, 17 May 2011 00:00:00 -0700
Scott Pruett isn't the only race-car driver looking to dress up what racing fans are drinking. Randy Lewis is, too. The retired driver's Lewis Cellars is putting out an Indy 500 six-pack to celebrate the 100th anniversary of the event.
Tue, 17 Jul 2007 00:00:00 -0700
By George Barrow Motor Industry 17 July 2007 03:56 Want to save £75,000 on a Rolls-Royce? The company has just launched its first approved used-car scheme at its six UK dealers, called the Rolls-Royce Provenance programme. It's basically a carbon copy of mainstream approved used schemes, and cars have to meet such stringent standards that Rolls claims selected cars are 'virtually faultless'.
Mon, 06 Dec 2010 00:00:00 -0800
One of the local landmarks that adds an authentic feel to Detroit's Woodward Dream Cruise has closed. The Vinsetta Garage, an art deco repair shop that dates to 1919 and sits just feet from Woodward Avenue, was shuttered last week as the owner prepares for a new direction in life. Jack Marwil, who owned the shop since 1989, plans to attend law school after the death of his wife this fall.