"Very nice running Yamaha 90hp. Very clean."

Brand:Yamaha Manufacturer Part Number:90HP Engine(HP):90 Stroke:2-Stroke

FOR SALE:
2003 Yamaha 90HP Outboard Motor
Power Trim/tilt
Oil Injection
Aluminum Prop

Controls/Rigging available at extra cost.

This motor was taken off to repower boat with bigger HP, it runs very good.

shipping available, contact me for quote. 754 366 2912 call or text.

_________________________________________________________________________________________________________________________________________________

_______________________________________________________________________________________________________________________________________

__________________________________________________________________________________________________________________________

---> ADVERTISEMENT <---

Boat Export / Cargo Consolidation

Save space in your container. outboard motors removed, windshields removed, trailers disassembled.

MULTIPLE Boats in one container.

Cargo Consolidation, ship Boats, Cars, Jet skis or loose cargo in SAME CONTAINER.

ContactMcLean Marine Services LLC2290 NW 19th STFort Lauderdale FL 33311Tel# 754 366 2912PICTURES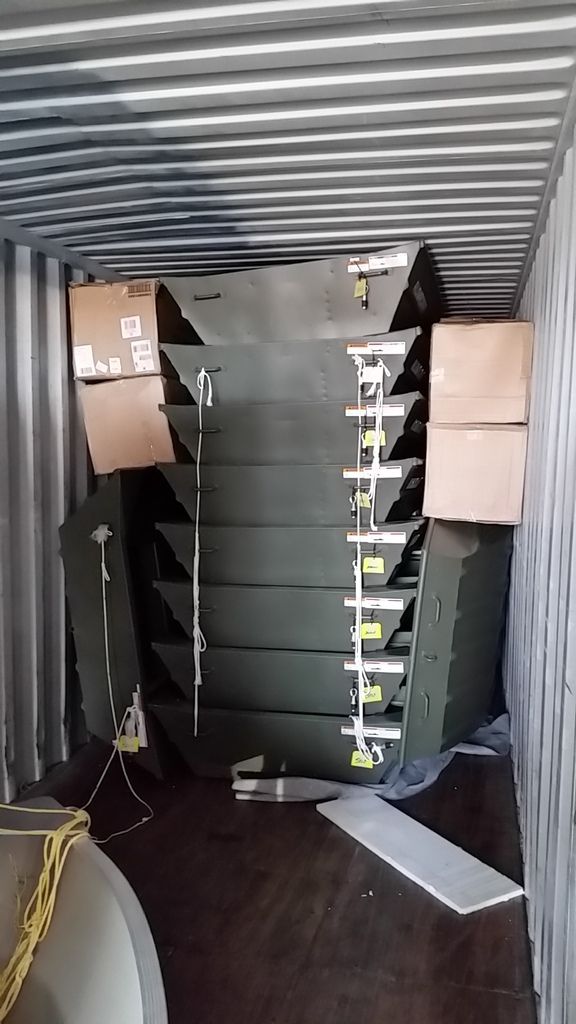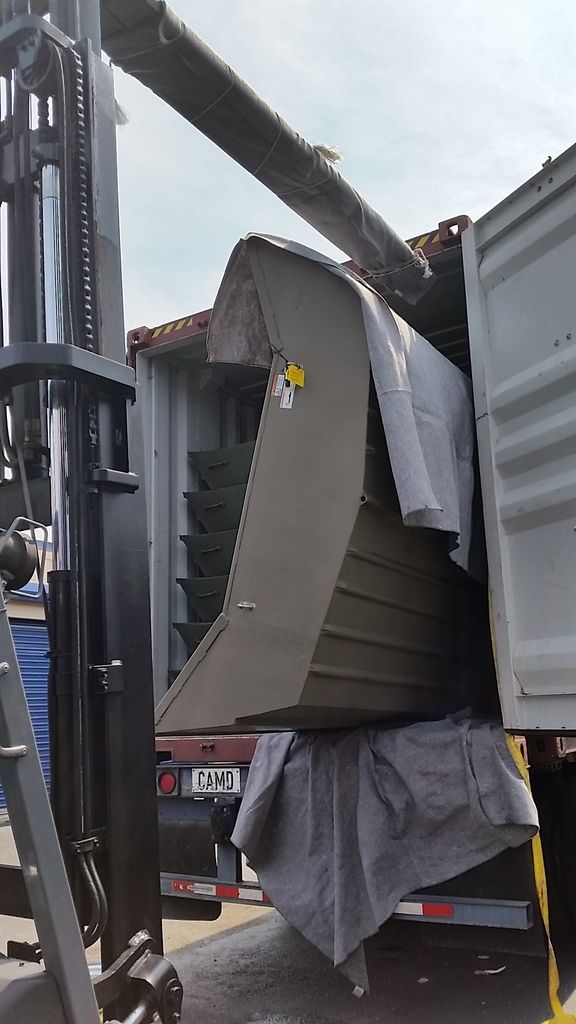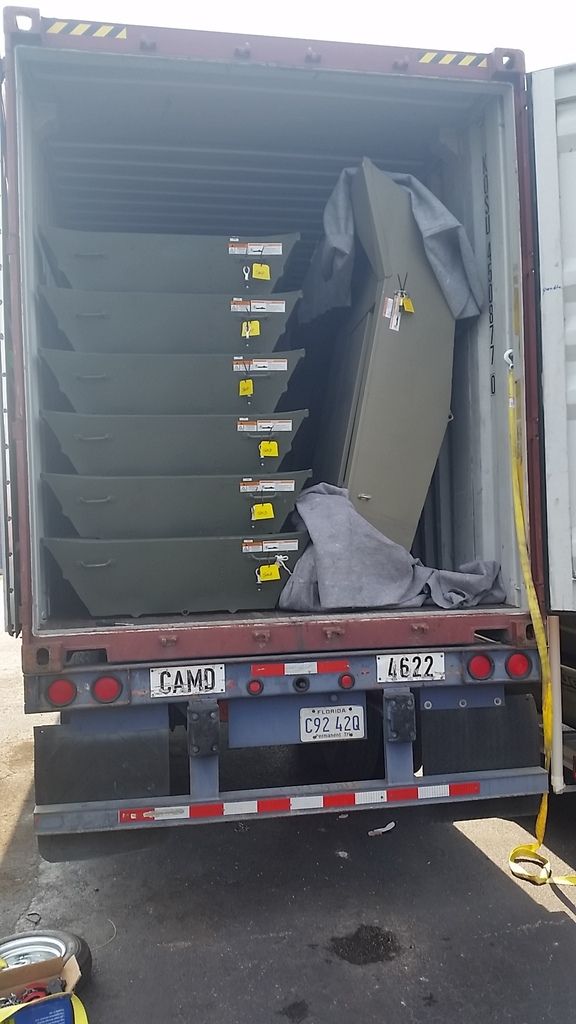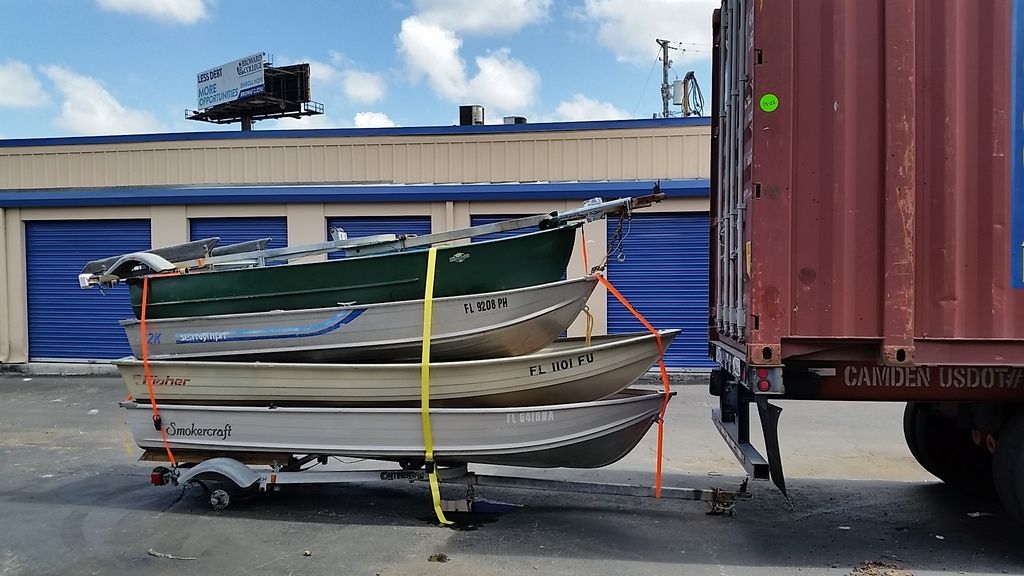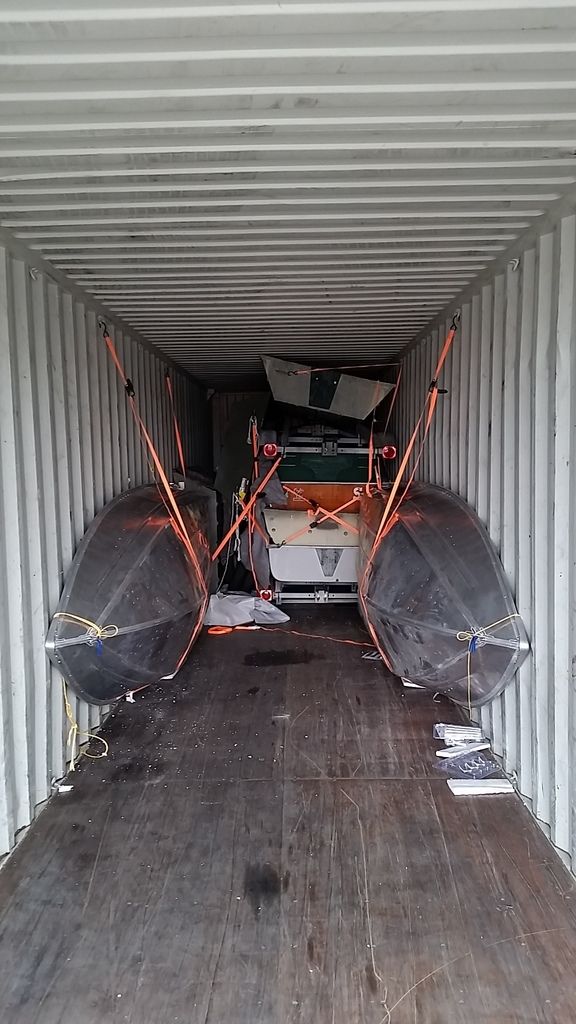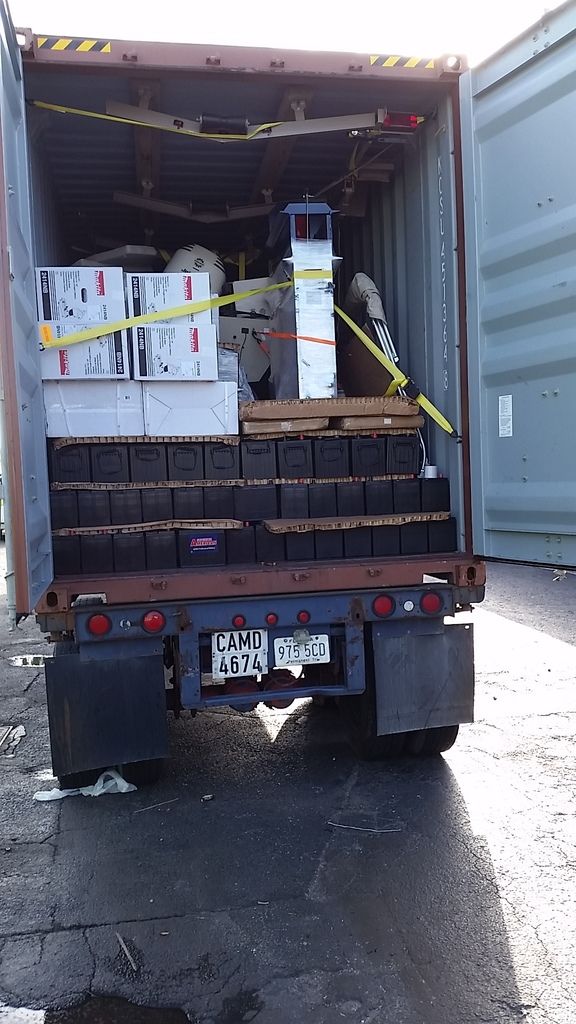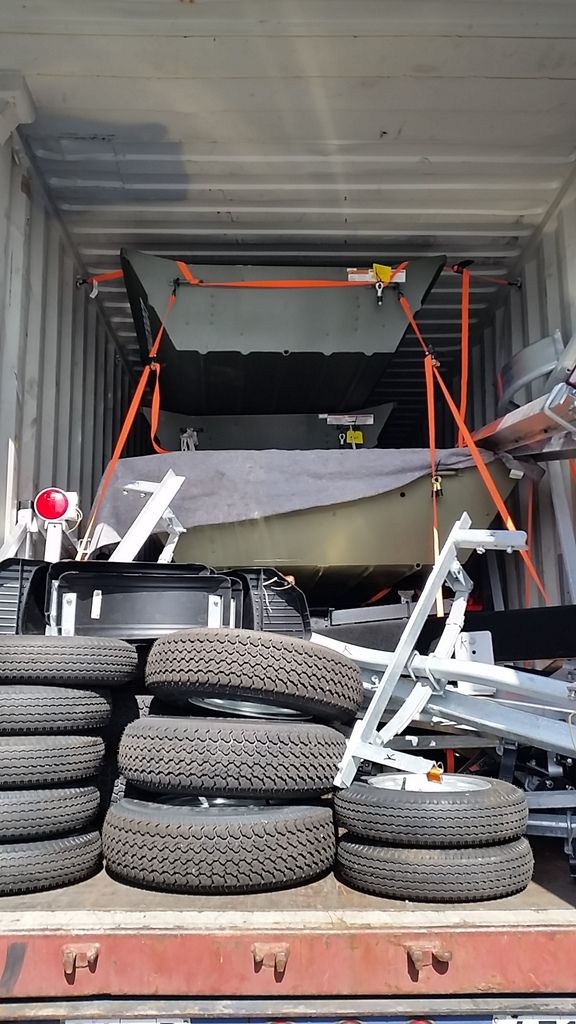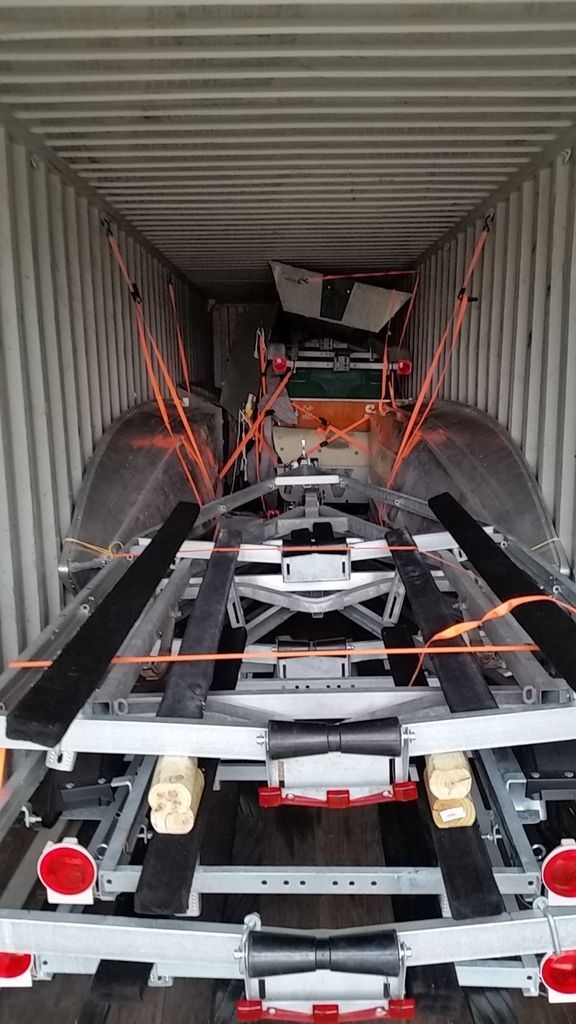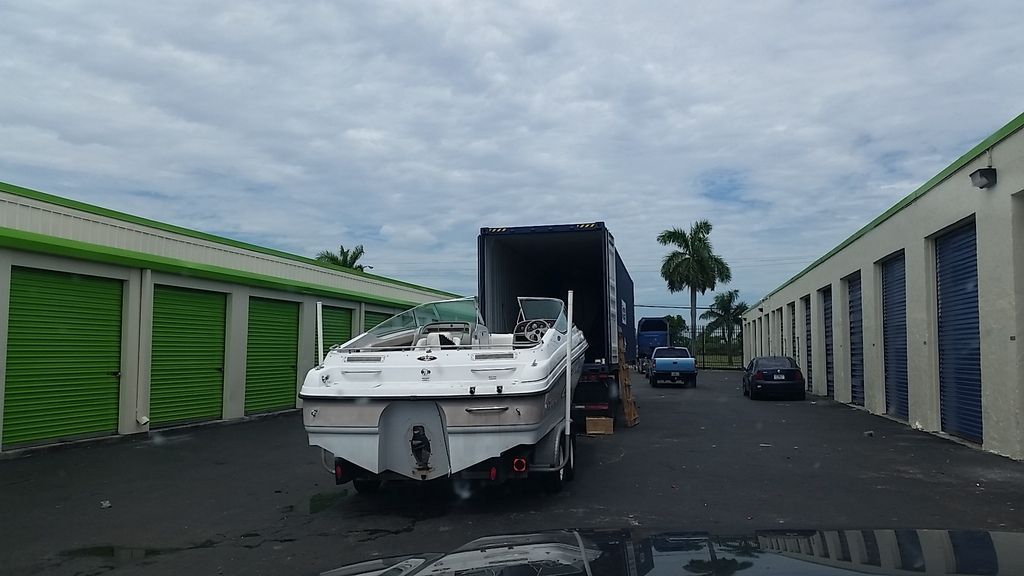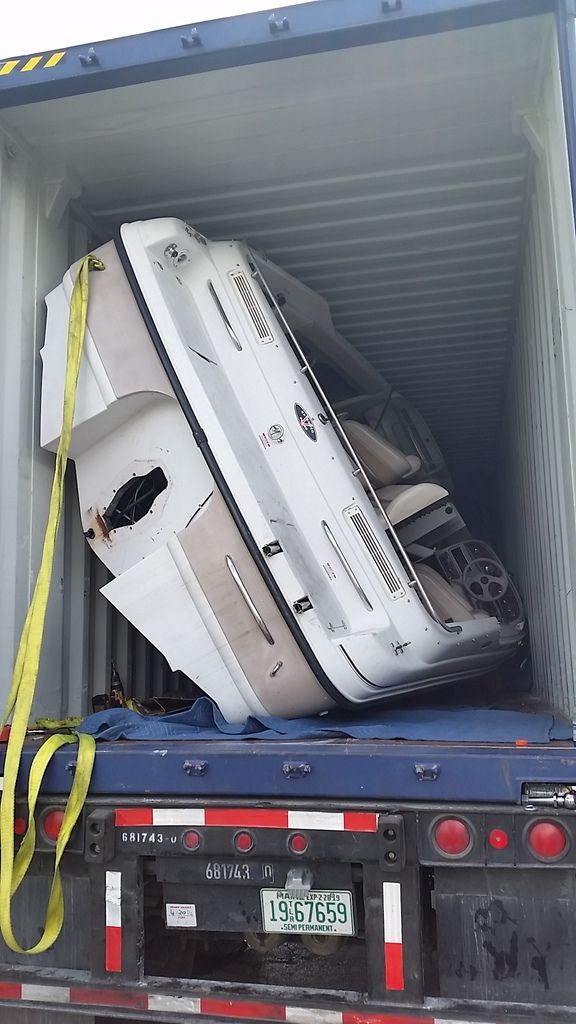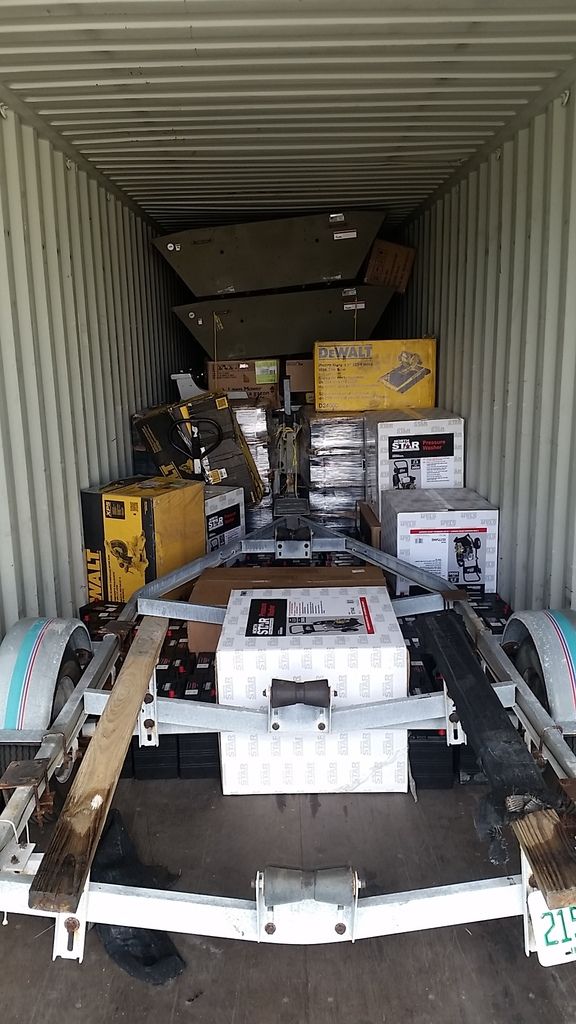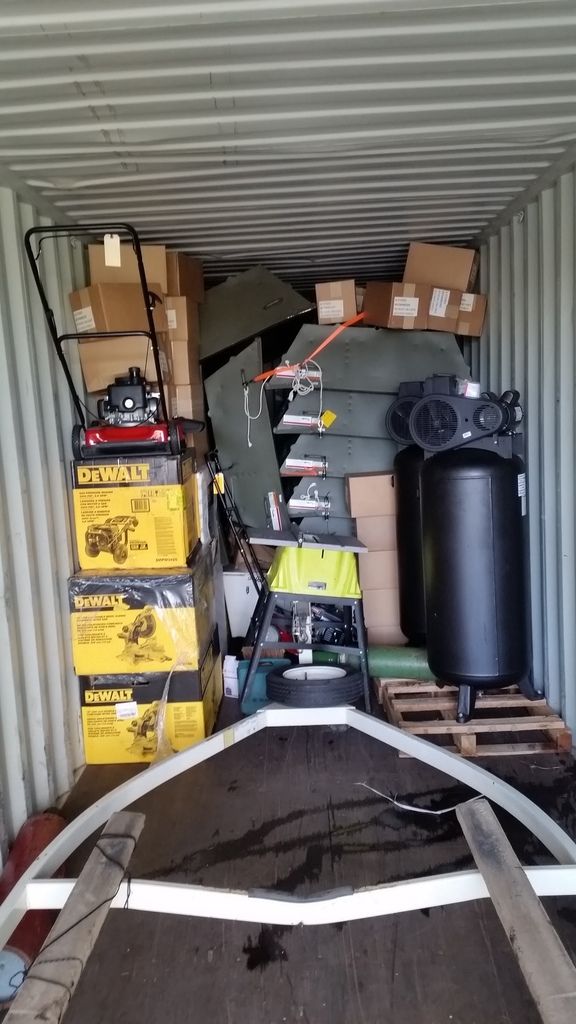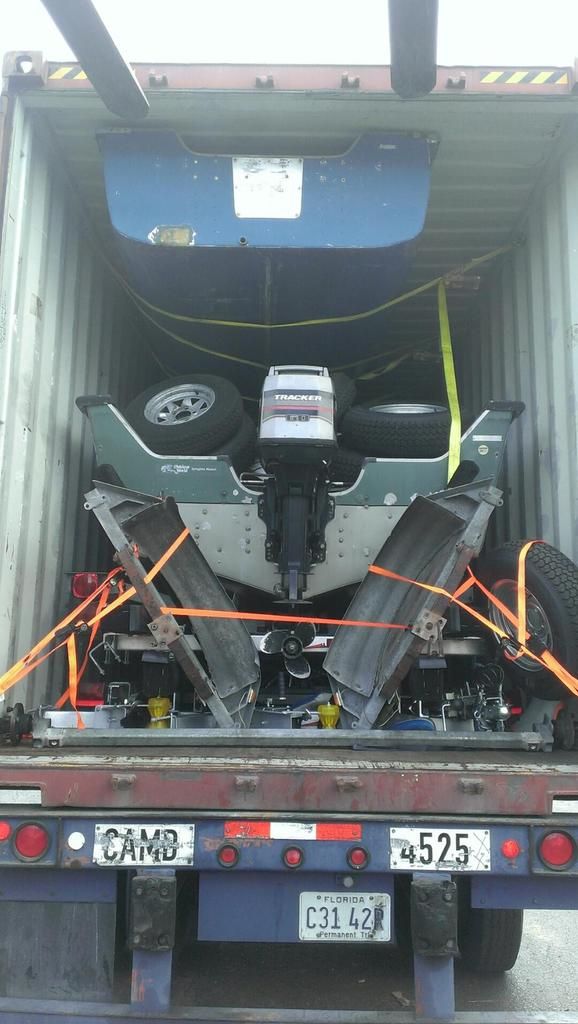 Complete Outboard Engines for Sale
Tue, 18 Sep 2012 00:00:00 -0700
It's been five years in the making but Dacia has uncovered the latest version of the Sandero ahead of its official launch at the Paris motor show. There's been a styling overhaul inside and out, but it's the Dacia's low price that'll get consumers excited... The 2012 Dacia Sandero's exterior changes You may struggle to identify any major aesthetic changes from the old Sandero, but Dacia claim its new model incorporates 'more assertive, status-enhancing design cues.' One thing's for sure, Dacia has made an effort to bring the Sandero in line with its other models, such as the Duster, with a more angular front end and sculpted flanks.
Tue, 07 Jul 2009 00:00:00 -0700
Caterham Cars is increasing production as buyers opt for cheaper thrills. Now admittedly, Caterham increasing production is not going to turn the economy around – they make fewer cars in a year than VW make in an hour. But they are obviously doing something right.
Tue, 20 Jan 2009 00:00:00 -0800
Fiat S.p.A. and Chrysler LLC confirmed today that the Italian company intends to acquire an initial 35 percent stake in the U.S. carmaker.