Dc 48v To Ac 220v/230v 500w Car Electric Bicycle Portable Power Inverter on 2040-parts.com
Location:
China, China
Condition:New Brand:Buymycharger Model:SRFAA-500F Manufacturer Part Number:SRFAA-500F Warranty:Yes Type:Modified Sine Wave Inverter Country/Region of Manufacture:China
DC 48V to AC 220V/230V 500w Car Electric Bicycle portable Power Inverter
Application:Others,Bulb, fluorescent light, rice cooker, electric iron, desktops computer, laptops, graphoscope, fax machines, printers, LCD TV, TV, fans, DVD machine, cell phone chargers, electric drill, electric iron, washing machine, hair dryer and so on.
1.Power inverter 500W
2.Reasonable Price
3.DC 48V to AC 220V/230V
4.CE&ROHS certificate
500W power inverter 48v to 220v power inverter
Color:Silver
Quantity:1 Piece
Material: Aluminum Magnesium Alloy
Input Voltage:48V
Output Voltage:200v ~ 240v
Rated Power: 350w
Peak Power: 500w
No-Load Current: <0.3A
Efficiency: >80%
waveform: Modified Sinewave
Size: 14*11.5*5.5cm
Frequency:50Hz
Net Weight: 0.6KG
The converter is designed to help you through power outage or emergency, the cooling fan may sound a little loud when it is fully poowered. Hpee for your understanding!
1 x Inverter
2 x Copper wire
1 x Chinese / English user manual
1 x Warranty card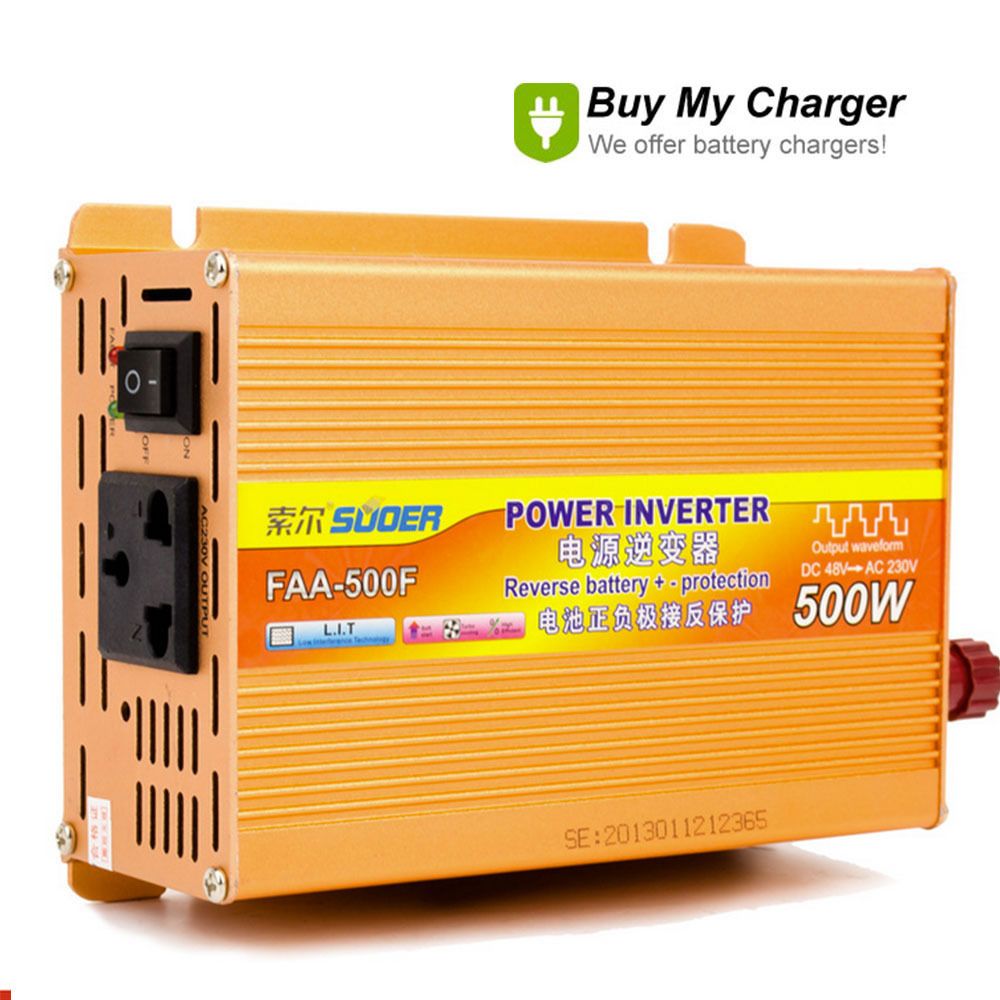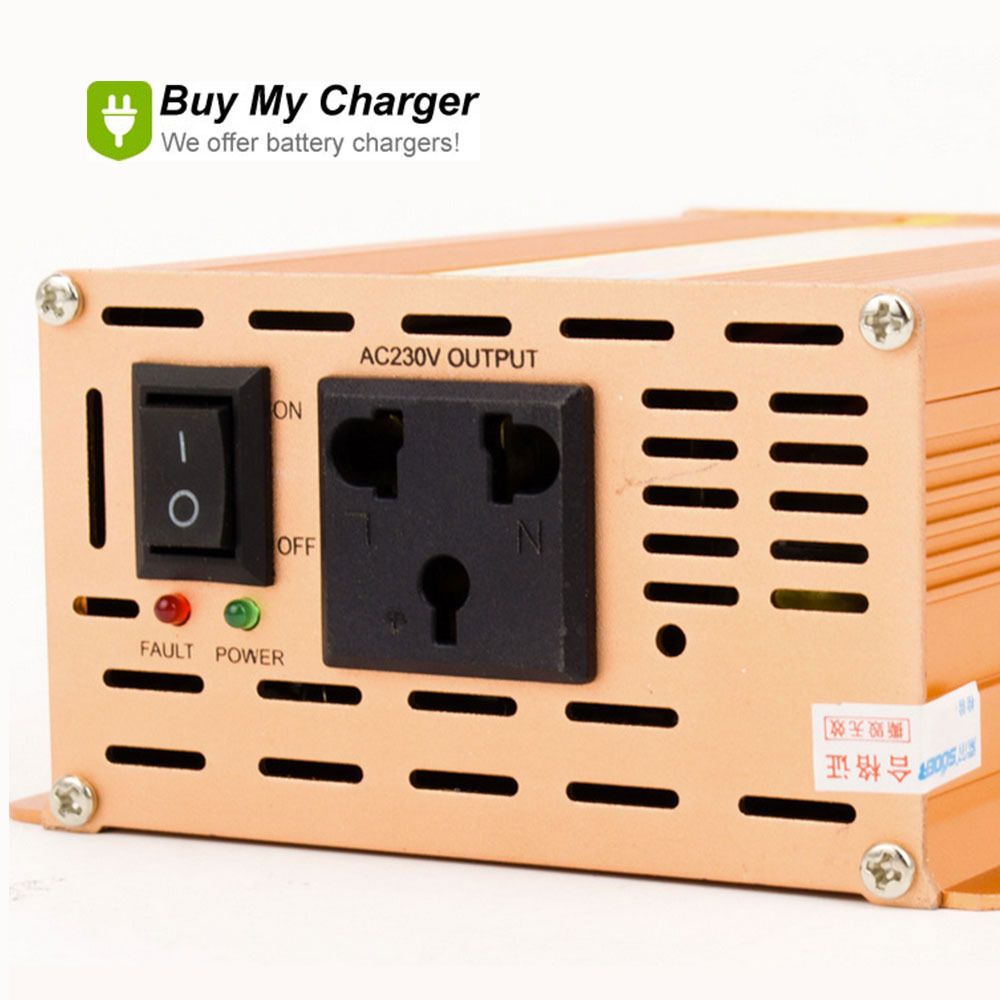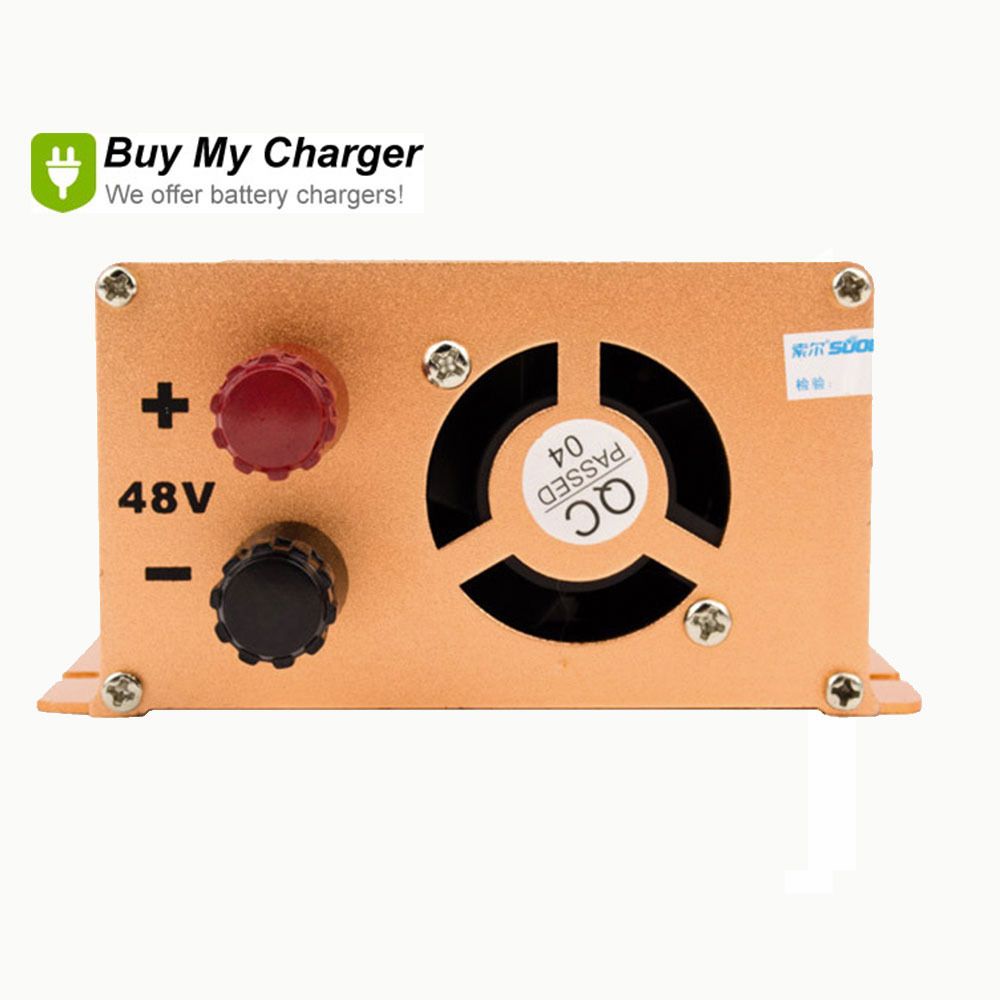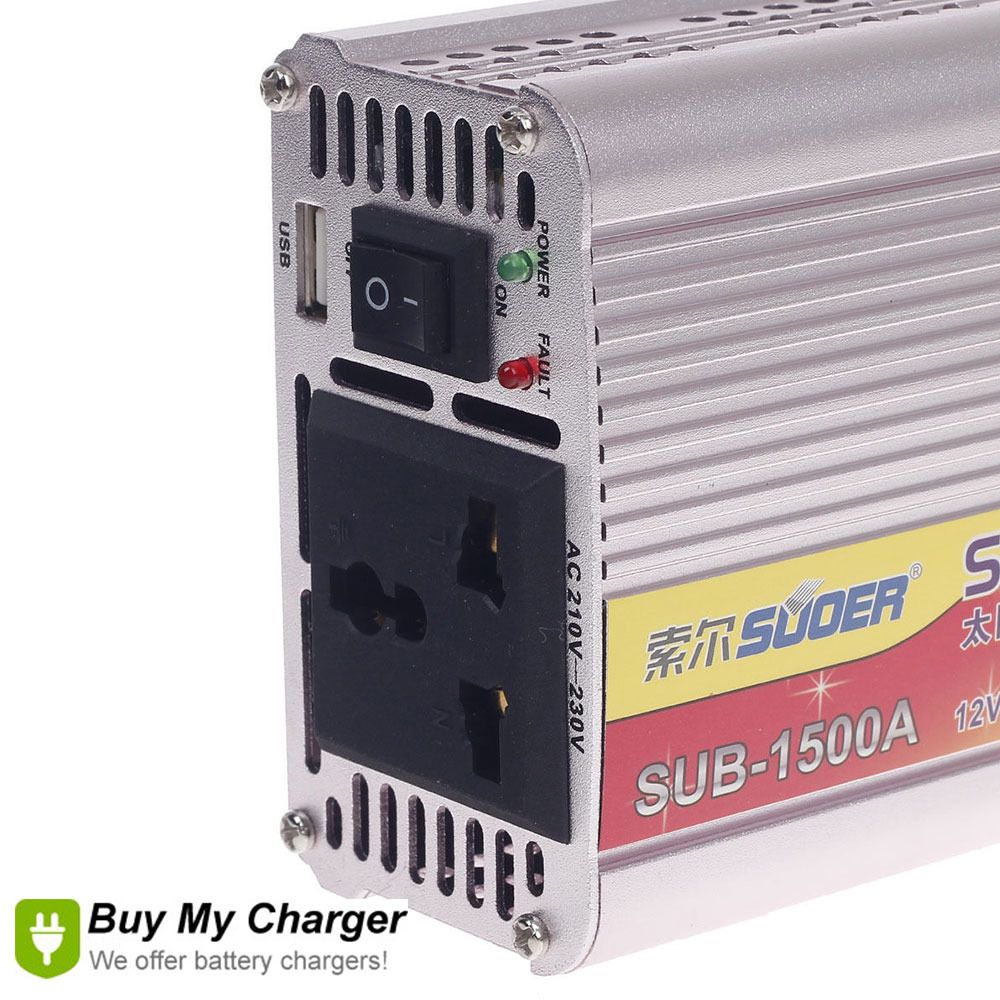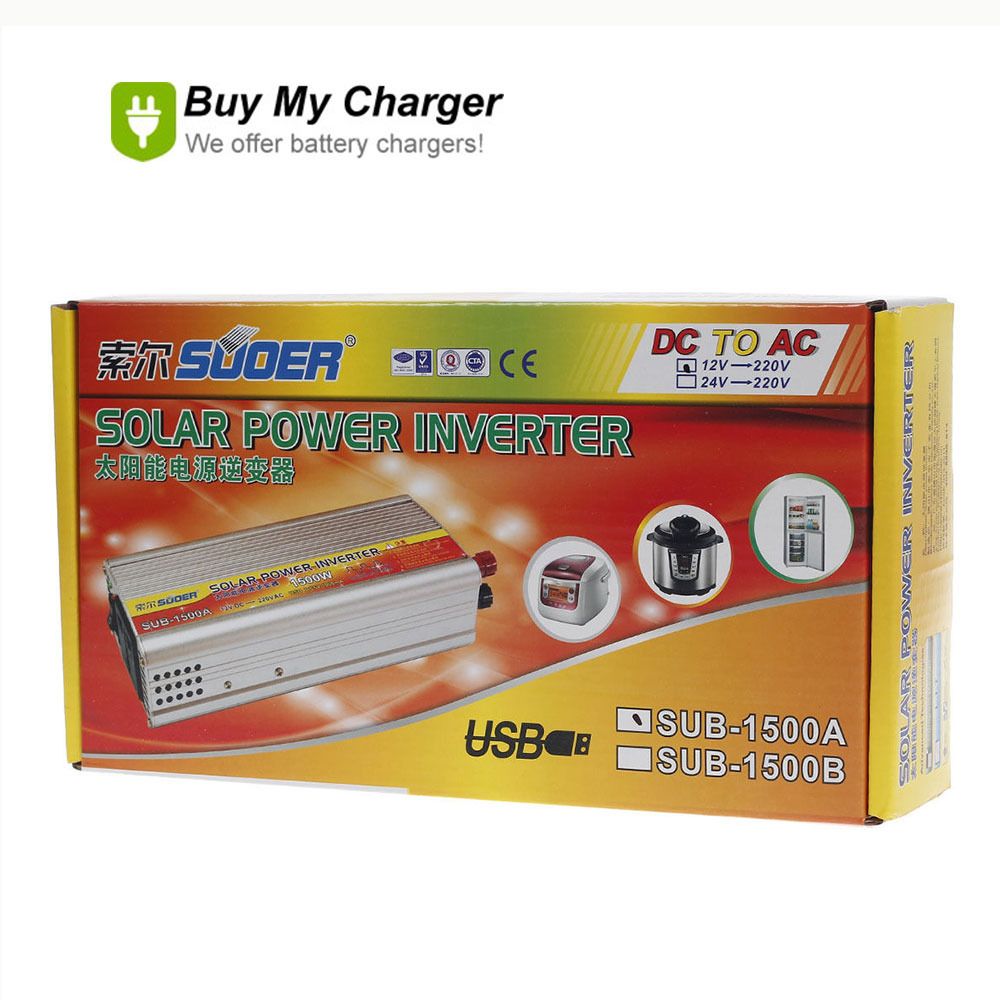 Please contact us before place an order if your country is not included in the shipping cost list, and we will reply you as soon as receive your mail.
We we will dispatch the goods immediately after the payment.
Power Inverters for Sale
Thu, 16 Apr 2009
By Ben Whitworth Motor Industry 16 April 2009 10:01 CAR is reporting live from McLaren's HQ today. Boss Ron Dennis is going to announce the full strategy for his road car business and we're going to bring you a real-time blog of what we see and hear at the Woking-based Technology Centre today. CAR contributing editor Ben Whitworth is off to Surrey and will be filing his thoughts electronically throughout the morning, so tune in as we bring you the full details of the new P11 sports car and the rest of McLaren's plans. We're updating the words and pictures throughout the day, so start at the bottom and work your way up.
Sun, 21 Sep 2014
Shiro Nakamura, Alfonso Albaisa and Simon Cox have officially opened Infiniti Design London, as Nissan's premium brand becomes fully separated. "We have a clear vision to make Infiniti a key premium brand," said Nakamura, senior VP of design to the assembled press. "Design is a clear defining force." The new studio is adjacent to Nissan Design Europe's base in the Paddington area of London, on the second floor of the protected Battleship Building that also houses Virgin's HQ.
Tue, 04 Mar 2014
FRENCH car maker Renault is set to shake up the city car market with the third generation of its Twingo model. In a bold move, this latest Twingo adopts a rear engine and rear-wheel drive layout. Engineers believe such a plan affords the car more cabin space and, potentially, a more engaging driving experience.