Fit For Mobicool C18 & Waeco Cf110 Trainborn Compressor Refrigerator Power Cord on 2040-parts.com
Location:
广州市, 廣東省, China
Condition:New Input Voltage:12V Output Voltage:12V
My friend
Car refrigerator compressor
MOBICOOL Model: C18
WAECO Model: CF110
Please confirm your car refrigerator models
Thank you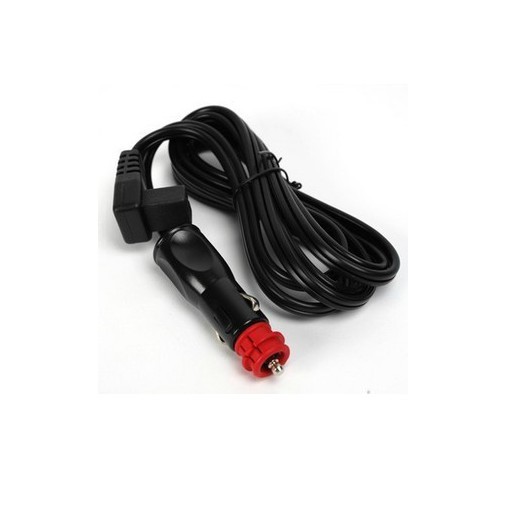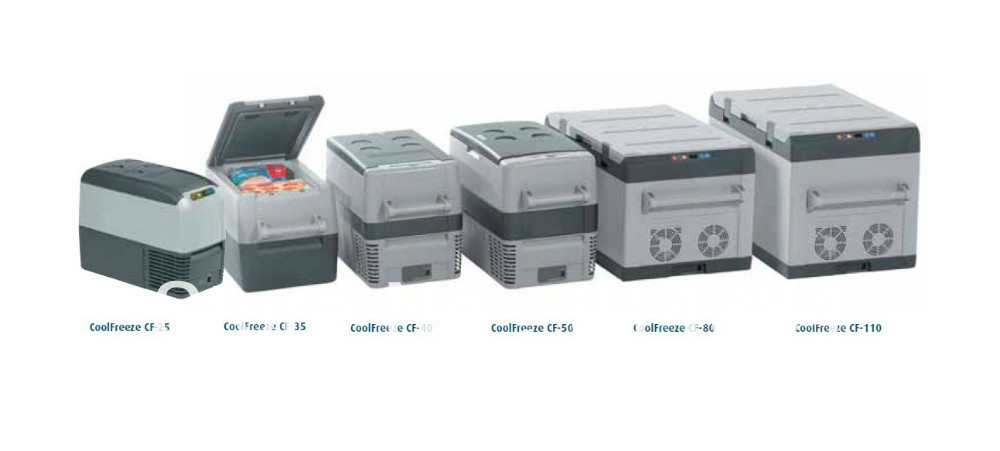 Shipping
Shipping will be arranged within 48 hours(in stock) after your payment. If out stock,need Handling time : 15 business day(shipping).
·We combine shipping without combined discounts, since all the shipping costs are reasonably calculated by the total weight of your purchases, according to the express services.
·For American customers, we adopt China Postal Service, which generally takes about 7-12 business days to the destination.
·For the customers from other countries, we adopt China Postal Service, which generally takes about one fortnight to the destination.
·Please confirm that you accept the above shipping time before your purchase, to avoid unnecessary misunderstanding.
·We have a 14-day Money Back Guarantee! We will refund upon our receipt of the original product.
·The return postage fees will be responsible by the buyer.
·We suggest our buyers communicate with us actively if you feel unsatisfied after receiving the products.
·If you are satisfied with our products and services, please kindly leave us a positive feedback. If you feel unsatisfied, please contact us at first and we will do our best to solve any problem. Please trust us!
·Your Satisfaction is Our Priority
Power Inverters for Sale
Tue, 20 Sep 2011
What would a minivan commercial look like if it was made by minivan drivers instead of agency suits? A lot less boring than you'd think, as it turns out. The Raging Artists public-relations firm created a strangely comedic video called "A Family Man is Still a Man" with a group of RA employees that owns four minivans among them.
Tue, 08 Jul 2014
CASH-STRAPPED young drivers rejoice – Vauxhall is to offer drivers between 18 and 20 one year's insurance cover for a one off payment of £99. To qualify you'll need to opt for one of Vauxhall's Corsa Excite or Limited Edition models. The car maker is teaming up with insurance provider ingenie, and each car is fitted with 'black box' technology which monitors driving style, including speed, acceleration, braking and cornering.
Mon, 19 May 2014
BLUE BADGE FRAUD prosecutions have doubled in three years, with professional people such as lawyers and architects among the offenders. Unscrupulous fraudsters have been caught using a dead relative's pass or leaving a disabled parent stuck at home in order to park for free to go shopping or travel to work, said the Local Government Association (LGA) . There were 686 successful council prosecutions in 2013 - up from 330 in 2010 as councils cracked down on offenders.