Fit Mobicool & Waeco Cdf11 Cf25 Cf35 Cf40 Cf50 Cf60 Cf80 Compressor Power Cord on 2040-parts.com
Location:
广州市, 廣東省, China
Condition:New Input Voltage:12V Output Voltage:12V
MOBICOOL c18 & WAECO CDF11 CF25 CF35 CF40 CF50 CF60 CF80 CF110
My friend
Car refrigerator compressor
MOBICOOL Model: C18
WAECO Model: CDF11 C18 CF25 CF35 CF40 CF50 CF60 CF80 CF110
Please confirm your car refrigerator models
Thank you
My friend
If your refrigerator model: CF110, C18
I have a more suitable plug (straight head)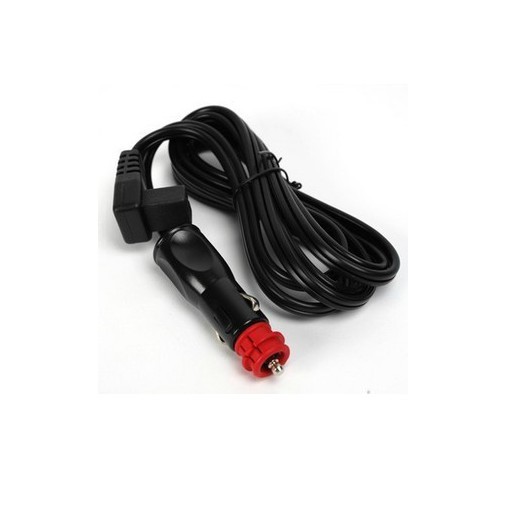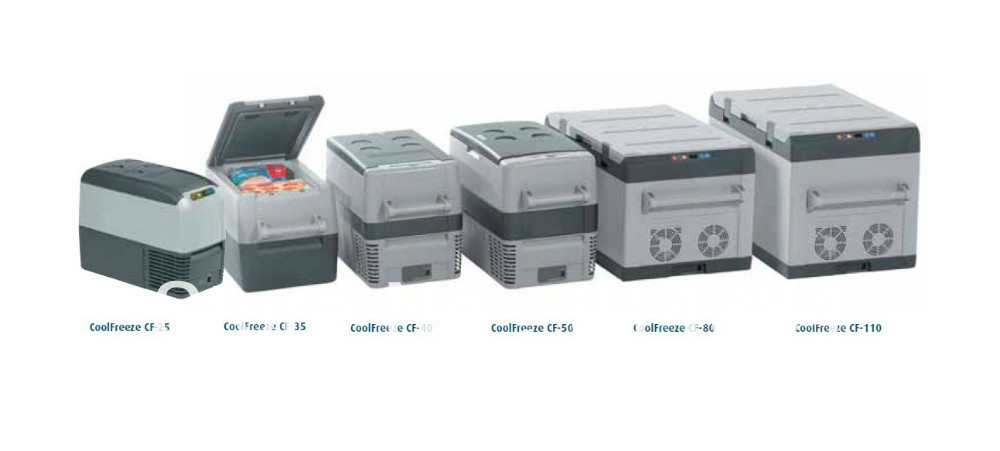 Shipping
Shipping will be arranged within 48 hours(in stock) after your payment. If out stock,need Handling time : 15 business day(shipping).
·We combine shipping without combined discounts, since all the shipping costs are reasonably calculated by the total weight of your purchases, according to the express services.
·For American customers, we adopt China Postal Service, which generally takes about 7-12 business days to the destination.
·For the customers from other countries, we adopt China Postal Service, which generally takes about one fortnight to the destination.
·Please confirm that you accept the above shipping time before your purchase, to avoid unnecessary misunderstanding.
·We have a 14-day Money Back Guarantee! We will refund upon our receipt of the original product.
·The return postage fees will be responsible by the buyer.
·We suggest our buyers communicate with us actively if you feel unsatisfied after receiving the products.
·If you are satisfied with our products and services, please kindly leave us a positive feedback. If you feel unsatisfied, please contact us at first and we will do our best to solve any problem. Please trust us!
·Your Satisfaction is Our Priority
Power Inverters for Sale
Mon, 18 Nov 2013
The AEV Brute, a Jeep Wrangler stretched and turned into a four-door pickup by American Expedition Vehicles, already has so much going for it that we could hardly imagine how it could be improved upon. AEV was already famous for offering a wide variety of off-roading equipment before the debut of the well-received Brute double-cab pickup, a bespoke truck in the spirit of the Jeep Gladiator and the Land Rover Defender 130. Filson The Filson version features the 6.4-liter V8 instead of the V6.
Mon, 01 Dec 2008
We've carried out CDN user surveys before, but this is the first one structured so that we can assess the needs of the different parts of the design community - by discipline, by region, by background, by price point, and more. Take a moment to give us feedback on what you like, what you don't and what you think we're missing. The survey is anonymous and will take 4-5 minutes of your time - maximum. The results will be used to build enhancements or change some of the direction of Car Design News.
Wed, 25 Jan 2012
BMW is facelifting its most controversial model, the X6. And what better way of tidying up this coupe-cum-SUV than adding a diesel M version? The new X6 M50d is among the first of a new range of stop-gap M models to slot between the full M GmbH cars and the trim-level M Sport models.