Mustang Hoodie Ford Sn95 Small - Xl 1994 1995 1996 1997 1998 on 2040-parts.com
US $29.50
Location:
El Paso, Texas, United States
Condition:New without tags Brand:Gildan
SN95 Mustang HOODIE
Gildan brand black Hoodie with small Mustang Notch artwork on front and large graphic on the back.
This listing is for any size Small through XL
Add note in the paypal payment with size you want or send a message here on ebay
Will combine shipping if you order more than one.
See my other listings for 2XL, 3XL and 4XL
Rob Martin High Performance Design

See my other Listings for more Mustangs, Maverick, Ranchero, Torino, Nova and truck shirts!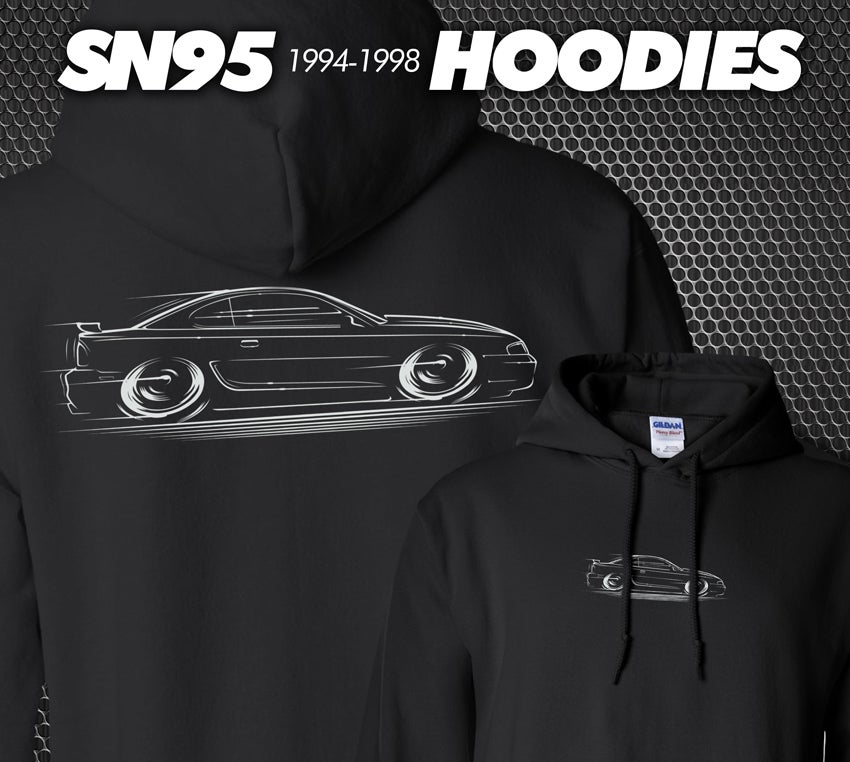 Shirts for Sale
Mon, 08 Feb 2010
Porsche will show off the new supersized, beefcake 911 Turbo S at the 2010 Geneva motor show. It's the 911 Turbo aimed at that greedy niche who think the standard car isn't fast enough. Which presumably consists of one Herr Rohrl.
Mon, 07 Aug 2006
The first official photos of the new Kia ED 5-door hatch were released at the time of the British Motor Show. As part of Kia's continuing effort to establish the brand in the European market, ED jumps straight into the hottest and the most competitive cluster of the European C-segment. Previewed as the Cee'd concept at the 2006 Geneva Motorshow, ED is not only looking to take on the likes of Ford Focus, Renault Megane and VW Golf, but also aims to lift the brand image and appeal to 'badge conscious' European consumers.
Thu, 16 Apr 2009
By Ben Whitworth Motor Industry 16 April 2009 10:01 CAR is reporting live from McLaren's HQ today. Boss Ron Dennis is going to announce the full strategy for his road car business and we're going to bring you a real-time blog of what we see and hear at the Woking-based Technology Centre today. CAR contributing editor Ben Whitworth is off to Surrey and will be filing his thoughts electronically throughout the morning, so tune in as we bring you the full details of the new P11 sports car and the rest of McLaren's plans. We're updating the words and pictures throughout the day, so start at the bottom and work your way up.