Condition:New with tags UPC:Does not apply
Brand new item and comes in a sealed bag
High quality logo embroidered on the outside of the backpack
Size: 18.5 x 12.5 x 10.5 inches (47 x 31 x 27 cms)
Best Resistance to Damaging Ultraviolet Radiation
Provides the Brightest Colors For A Great Appearance
Includes a front pocket and 2 large compartments
Adjustable, confortable and wide shoulder straps
100% Cordura 220 washable Nylon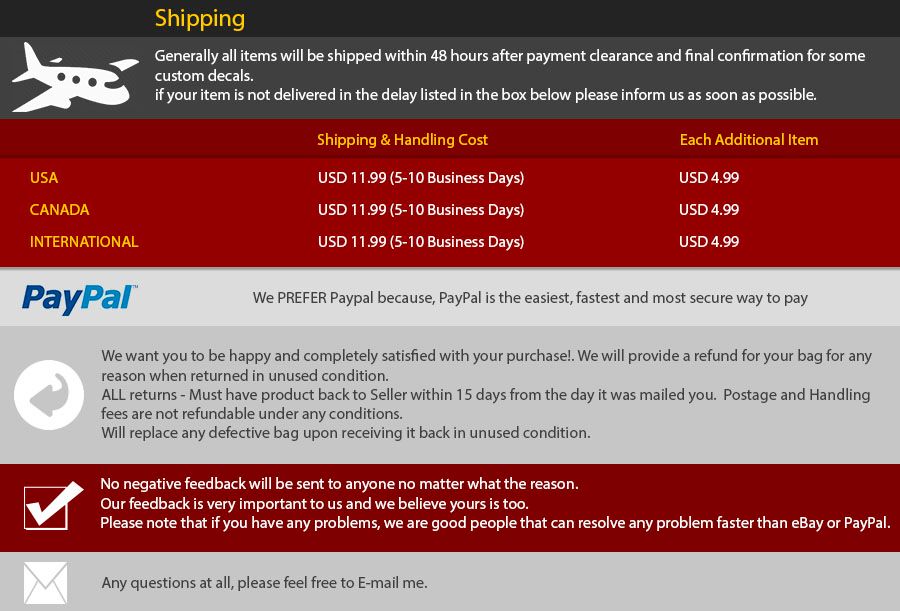 Other Merchandise for Sale
Fri, 05 Sep 2014
Fiat has issued this Youtube video of its new 500X crossover, which is destined to launch the Italian brand into the compact SUV market dominated by the Nissan Juke. Although an annoyingly restricted view of the 500X, it is possible to make out the silhouette and outline of the baby crossover, which goes on sale in the UK in time for the new 15-reg launch in March 2015. See the Fiat 500X in full at the 2014 Paris motor show on 2 October – we'll have the first official photographs and news the moment the covers come off.
Mon, 09 Apr 2012
By now you've probably heard about Rachel Veitch's 1964 Mercury Comet Caliente. She purchased the car new and has cared for it meticulously since. As of last week, the odometer tallied more than 576,000 miles.
Thu, 13 Mar 2014
OFFICIALS in California have been looking to the future as they bid to legislate for the arrival of hi-tech driver-less cars. A law passed in 2012 set a deadline of the end of this year for the state's Department of Motor Vehicles to decide how to legally integrate the so-called autonomous vehicles - which were once the stuff of science fiction but could be commercially available by the end of the decade. The latest talks on the matter among roads officials focused on how the vehicles will record actions so the data can be used to reconstruct an accident in an effort to trace the cause.