Ford Mustang Black Backpack Bag Flag Banner Shelby Cobra Mondeo on 2040-parts.com
Location:
Tehachapi, California, United States
Condition:New with tags UPC:Does not apply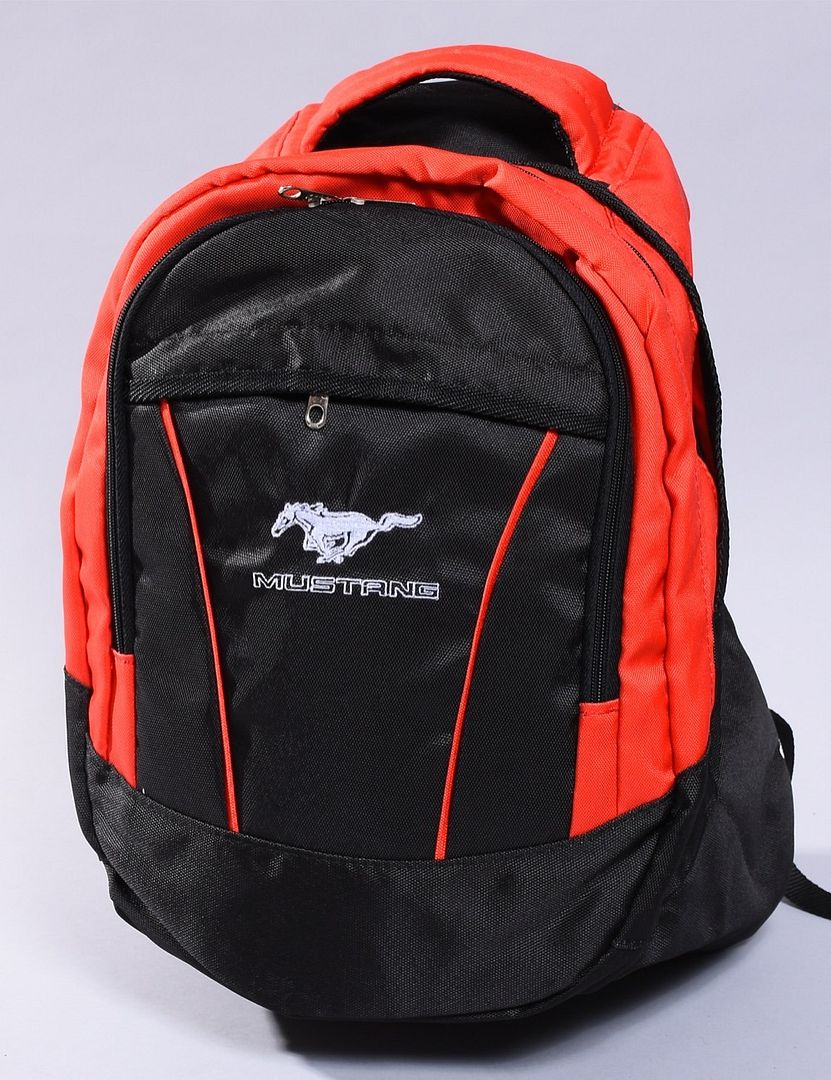 Brand new item and comes in a sealed bag
High quality logo embroidered on the outside of the backpack
Size: 18.5 x 12.5 x 10.5 inches (47 x 31 x 27 cms)
Best Resistance to Damaging Ultraviolet Radiation
Provides the Brightest Colors For A Great Appearance
Includes a front pocket and 2 large compartments
Adjustable, confortable and wide shoulder straps
100% Cordura 220 washable Nylon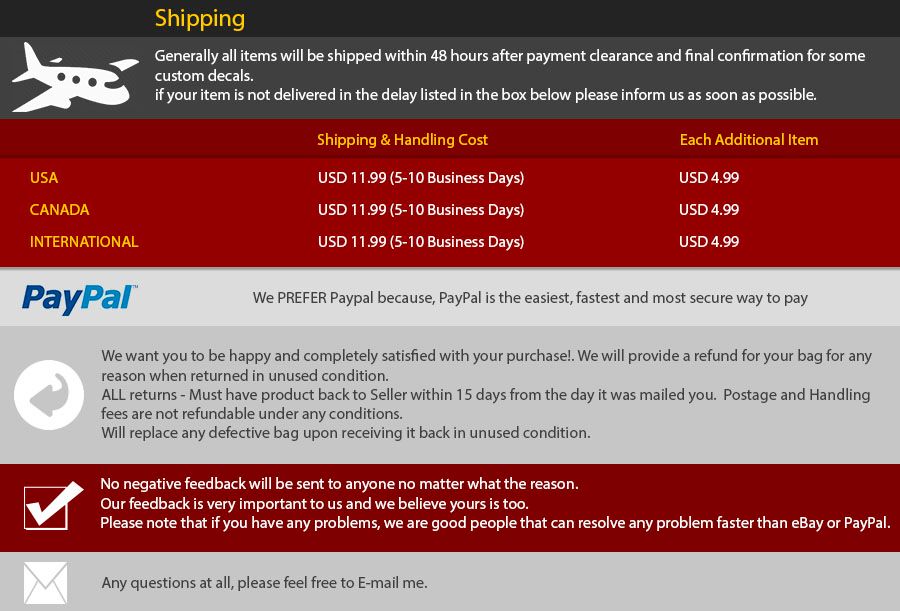 Other Merchandise for Sale
Sat, 05 Feb 2011
The Mercedes SLS AMG Roadster & C63 AMG feature in the Super Bowl Advert The Super Bowl is a big deal in the US. Or so our US readers tell us. A bit like the FA cup.
Fri, 04 Feb 2011
This, believe it or not, is the new Ferrari FF – it's the Prancing Horse's replacement for the Ferrari 612 Scaglietti. FF stands for Ferrari Four, to designate that this new GT features both four seats and Ferrari's first ever four-wheel drive system. Why has Ferrari built this car?
Mon, 17 Jun 2013
The 2014 Audi SQ5 high-performance SUV will cost $51,900 when it hits showrooms later this summer. The first S variant of the Q-line makes power with a supercharged 3.0-liter V6 delivering 354 hp and 347 lb-ft of torque. Audi first revealed the SQ5 at the 2012 24 Hours of Le Mans race, and then again in production form at the Detroit auto show.