"***Imported directly from Japan, low mileage Engine (45k-65k) miles.30-day Start Up Warranty on Defective Internal Parts of the Head and Block ONLY***"

Brand:MAZDA Warranty:Yes Manufacturer Part Number:FS-DE Country/Region of Manufacture:Japan Other Part Number:MAZDA JAPANESE IMPORT 40K-65K MILES Core Charge:NONE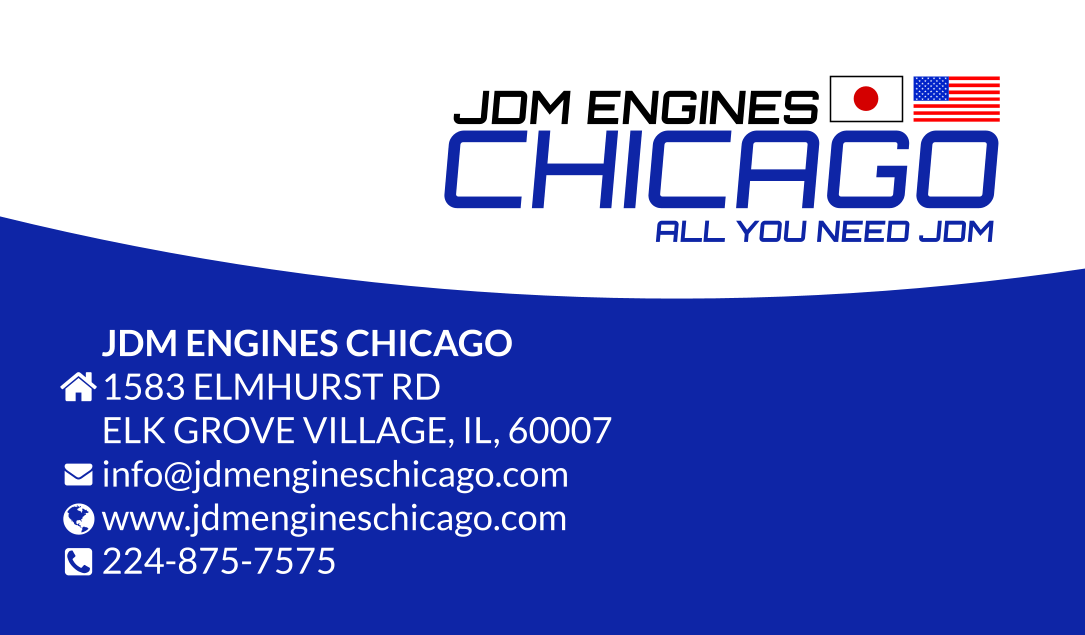 Used Imported JDM Mazda Protege 626 FS-DE 2.0L DOHC Motor Engine Only!
For More Information, You Can Call Us 224-875-7575 or in Person
JDM Engines Chicago
1583 Elmhurst Road
Elk Grove Village, IL 60007
or
info (at) jdmengineschicago (dot) com
Sample Photos Posted!
***CONTACT US FOR SHIPPING QUOTE***
Complete Engines for Sale
Mon, 20 May 2013 00:00:00 -0700
Subaru priced the 2014 Legacy and Outback models on Monday. Most models will see no price increase over 2013 stickers. The Legacy 2.5i starts at $21,090, while the Outback will sticker at $24,320 including destination.
Tue, 15 Dec 2009 00:00:00 -0800
General Motors Co.'s board is looking inside and outside the automaker for "a motivating, inspirational leader" to be its next chief executive, said Ed Whitacre, chairman and interim CEO. Whitacre said candidates don't need to be an existing CEO or even have strong auto credentials. But he would like a strong leader.
Mon, 14 Mar 2011 00:00:00 -0700
2011 Saab 9-3 Once day, we'll get round this problem of what year t0 allocate to a car. With the facelifted Saab 9-3 going on sale in the UK next month, Saab are referring to it as the 2012 MY Saab 9-3 in this morning's press release, but it seems unlikely anyone in the UK will do so. In the US, cars going on sale from May are referred to as the following year car, so assuming the new 9-3 goes on sale across the Pond in May it will be the 2012 Saab 9-3.