1000w Intelligent Dc 12 Volt To Ac 220v Solar Power Inverter Free Shipping on 2040-parts.com
US $39.55
Location:
China, China
Condition:New Brand:Buymycharger Features:High Voltage Input Protection, Low Voltage Input Protection, On/Off Switch, Over Battery Voltage Protection, Overheating Protection, Short Circuit Protection Manufacturer Part Number:1000w Watt Car 12v dc 220v ac Power Inverter Warranty:Yes Type:Modified Sine Wave Inverter Output Current:4.5A Model:SRBC-1000A Color:Silver Input Voltage:12v Output waveform:Modified Sine Wave Output Voltage:220~240V Peak power:3 Times UPC:Does not apply
1000w Intelligent DC 12 Volt To AC 220v Solar Power Inverter Free Shipping
1.Power inverter 1000W
2.Reasonable Price
3.DC12V to AC220V
4.CE&ROHS certificate
1000W power inverter 12v to 220v power inverter
Color:Silver
Brand:Buymycharger
Model:SRBC-1000A
Quantity:1 Piece
Material: Aluminum Magnesium Alloy
Input Voltage:12 V
Socket Output Voltage:220
Socket Output Current:6.8 A
USB Output Voltage:5 V
USB Output Current:1 A
Continuous Output Power:1000 W
Peak Output Power:3000 W
Waveform Type:Modified Sine Wave
USB:USB 2.0
Output Socket: 3-pin plug
Conversion Efficiency: >90%
Output Frequency:50Hz
Over Voltage Protection:Yes
Low-voltage Protection:Yes
Overtemperature Protection:Yes
Indicator Light:Yes
Power Cable:48cm
Operating Temperature:0~40
1 x Power Inverter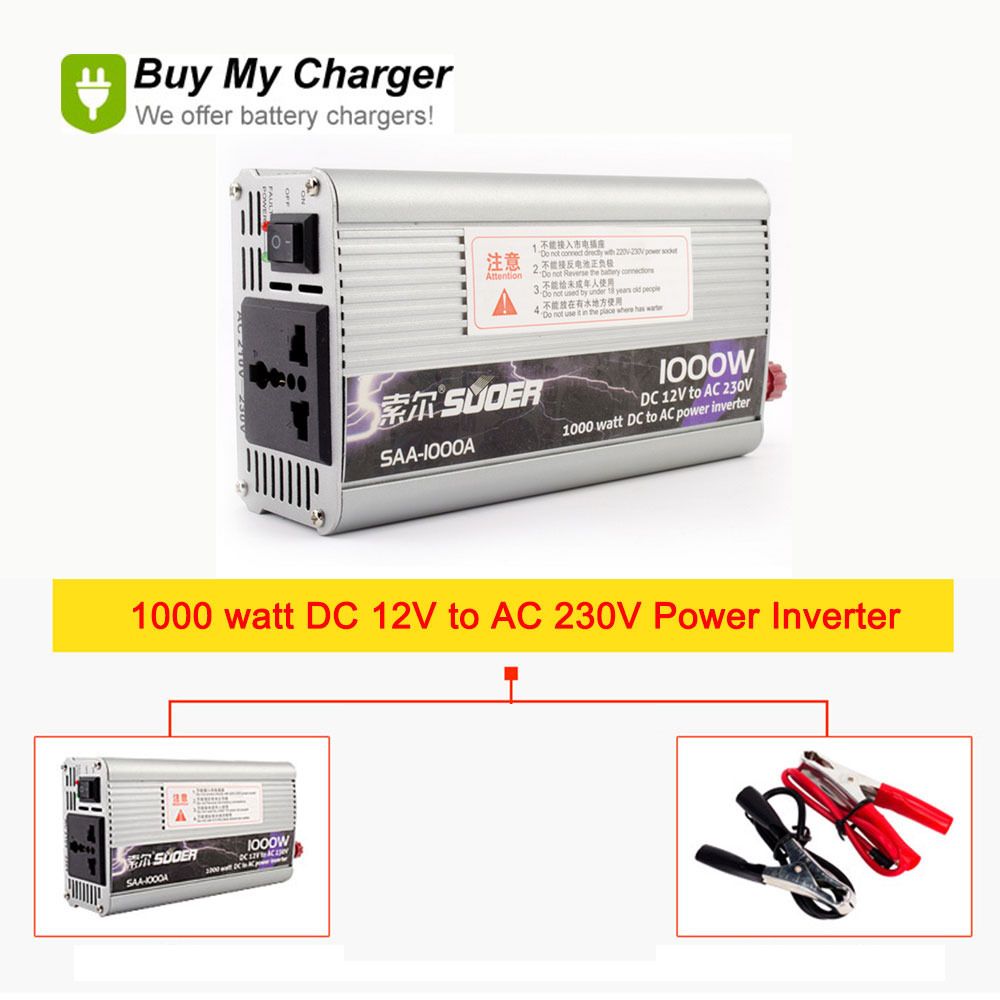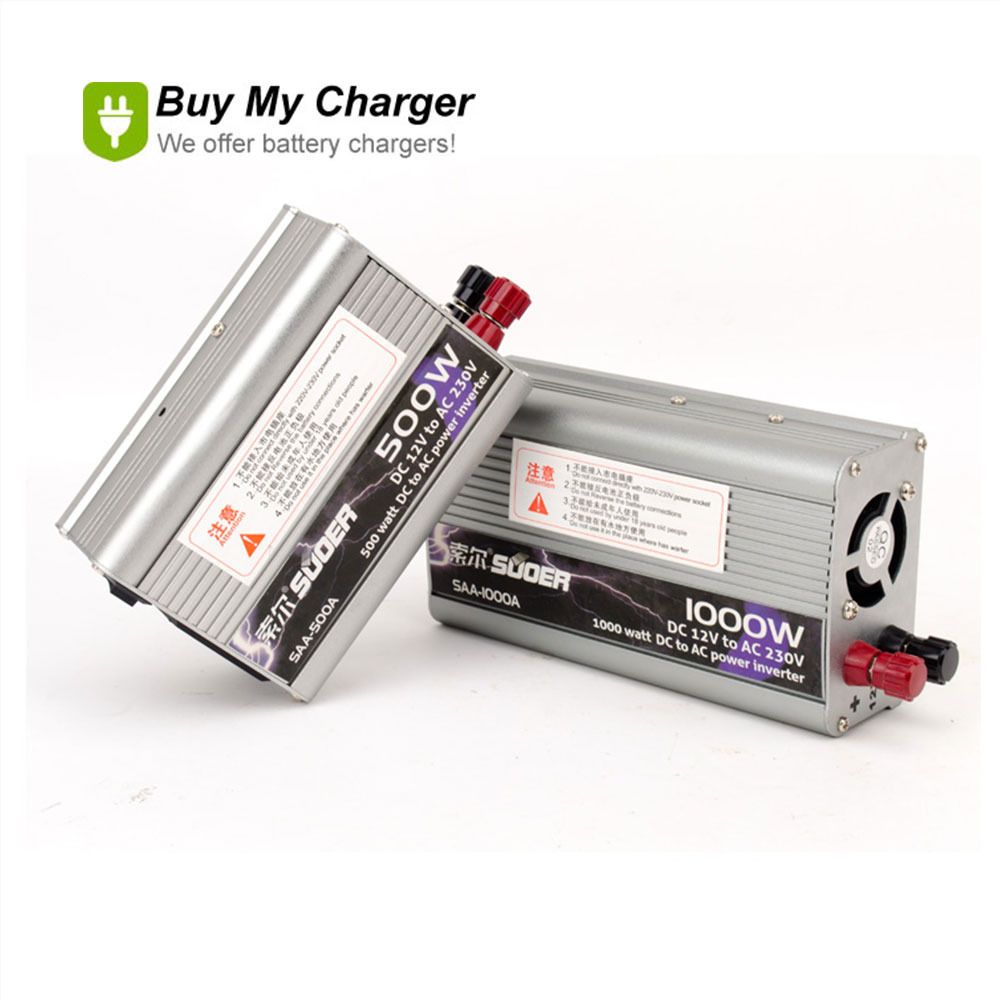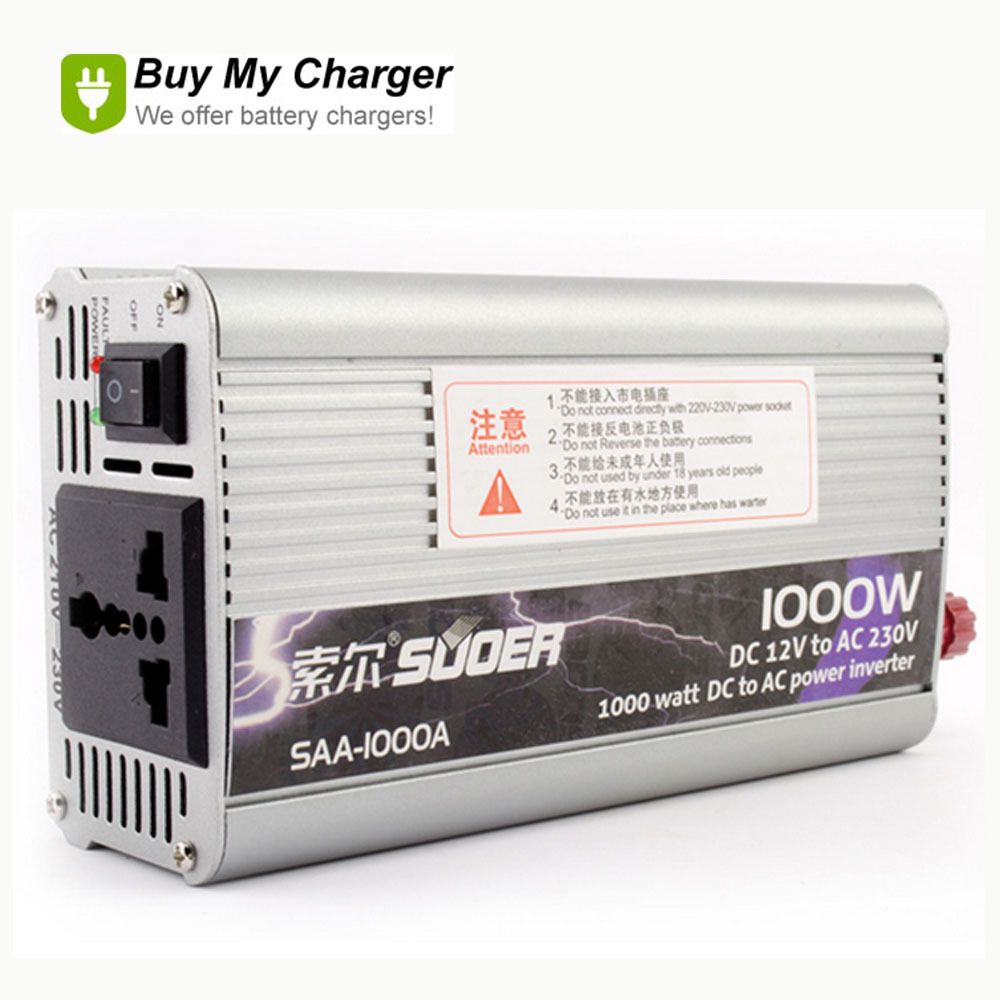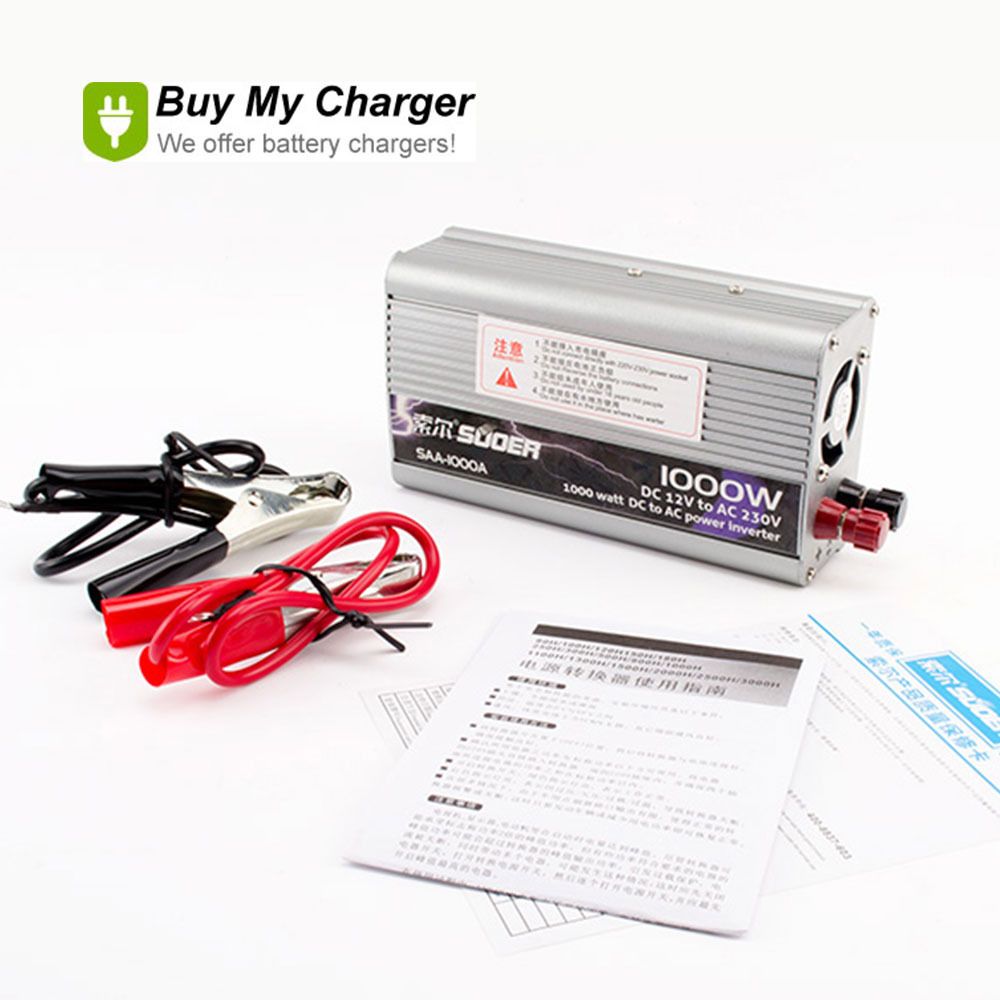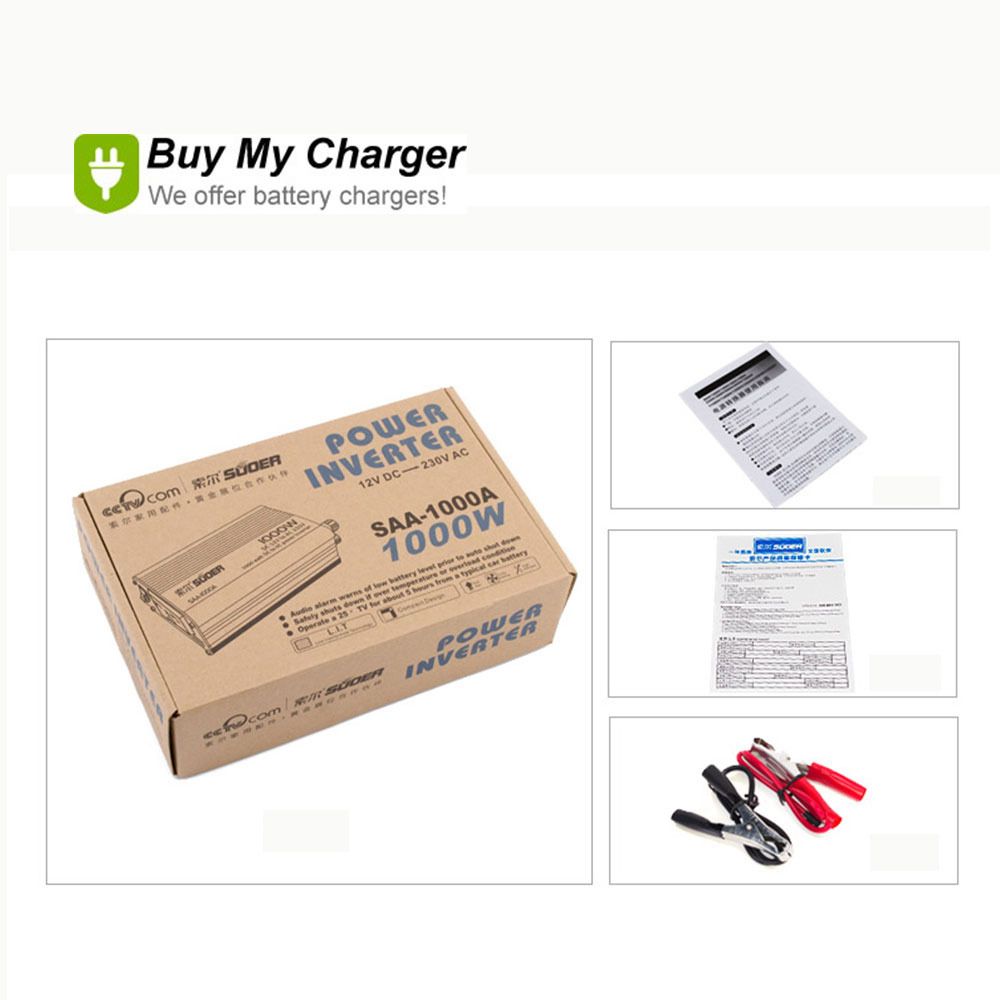 Please contact us before place an order if your country is not included in the shipping cost list, and we will reply you as soon as receive your mail.
We we will dispatch the goods immediately after the payment.
Application:Others,Bulb, fluorescent light, rice cooker, electric iron, desktops computer, laptops, graphoscope, fax machines, printers, LCD TV, TV, fans, DVD machine, cell phone chargers, electric drill, electric iron, washing machine, hair dryer and so on.
Power Inverters for Sale
Mon, 07 Apr 2014
Massimo Tamburini, the renowned motorcycle designer, has died at the age of 70. He passed away on Saturday in his native San Marino from lung cancer. Tamburini's body of work stretches back to 1971 and includes designs for Cagiva, Ducati, MV Agusta and Bimota, which he founded alongside Valerio Bianchi and Giuseppe Morri.
Thu, 24 Jul 2008
Fiat Group Automobiles UK, has announced a nationwide design competition to find fun new ways to travel. The competition starts today. The contest, called the 'Smiles per Hour Design Competition', is a UK-wide search for budding inventors of tomorrow to create interesting and amusing ways to enjoy a journey.
Thu, 26 Sep 2013
BMW's M division claims its new twin-turbocharged 3.0-liter inline six-cylinder engine is every bit as good -- if not better -- than the glorious, naturally aspirated 4.0-liter V8 powerplant it replaces in the new M3 sedan and M4 coupe. The figures are certainly impressive. They say it kicks out 424 hp and more than 25 percent extra torque, with what is described as significantly more than 369 lb-ft below 2,000 rpm.