1500w Solar Power Inverter 24v To 220v Modified Sine Wave Inverter Household Car on 2040-parts.com
US $55.99
Location:
Hong Kong, China
Condition:New Brand:Buymycharger Features:High Voltage Input Protection, Low Voltage Input Protection, Over Battery Voltage Protection, Overheating Protection Manufacturer Part Number:1000w Watt Car 12v dc 220v ac Power Inverter Warranty:Yes Type:Modified Sine Wave Inverter Country/Region of Manufacture:China Model:SRBC-1500B UPC:Does not apply
1500W Solar Power Inverter 24v to 220v Modified Sine Wave Inverter Household Car
Application:Others,Bulb, fluorescent light, rice cooker, electric iron, desktops computer, laptops, graphoscope, fax machines, printers, LCD TV, TV, fans, DVD machine, cell phone chargers, electric drill, electric iron, washing machine, hair dryer and so on.
1.Power inverter 1500W
2.Reasonable Price
3.DC24V to AC220V
4.CE&ROHS certificate
1500W power inverter 24v to 220v power inverter
Material: Aluminum Magnesium Alloy
Socket Output Voltage:220
Socket Output Current:6.8 A
Continuous Output Power:1500 W
Waveform Type:Modified Sine Wave
Output Socket: 3-pin plug
Conversion Efficiency: >90%
Over Voltage Protection:Yes
Low-voltage Protection:Yes
Overtemperature Protection:Yes
Operating Temperature:0~40
1 x Power Inverter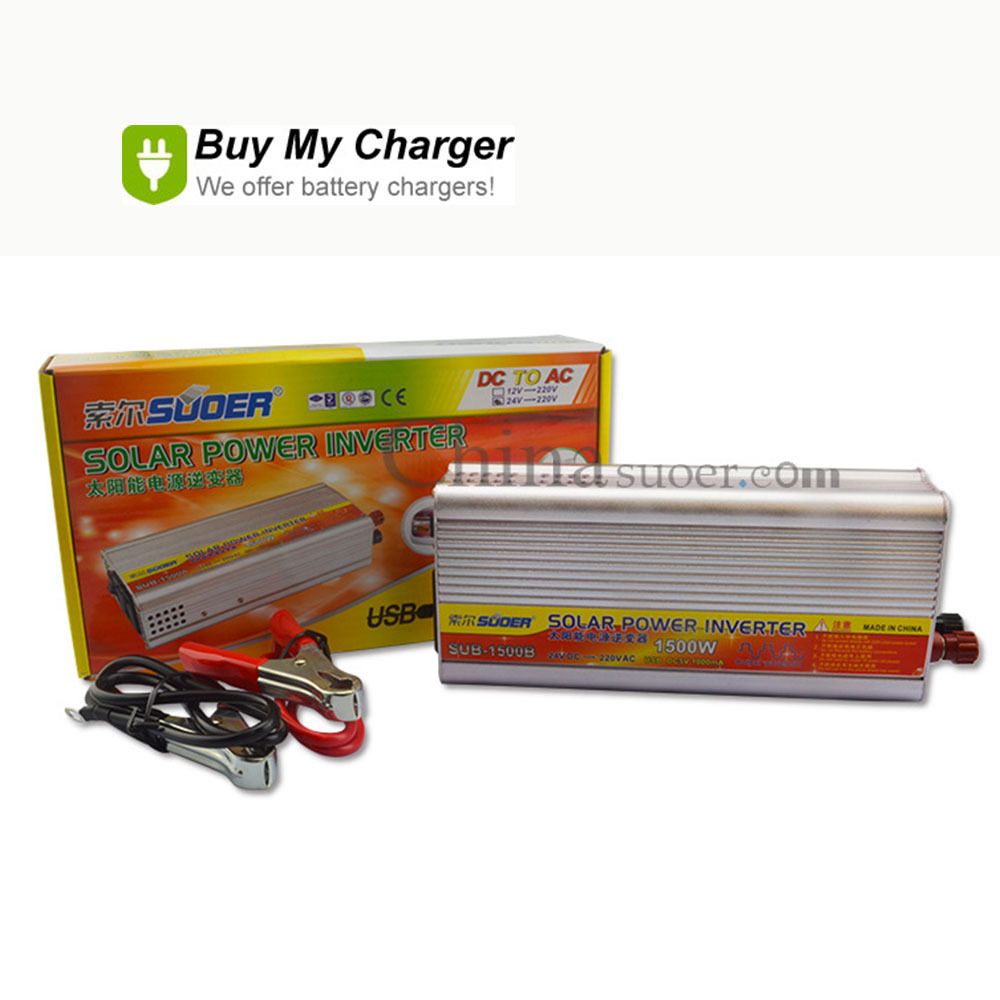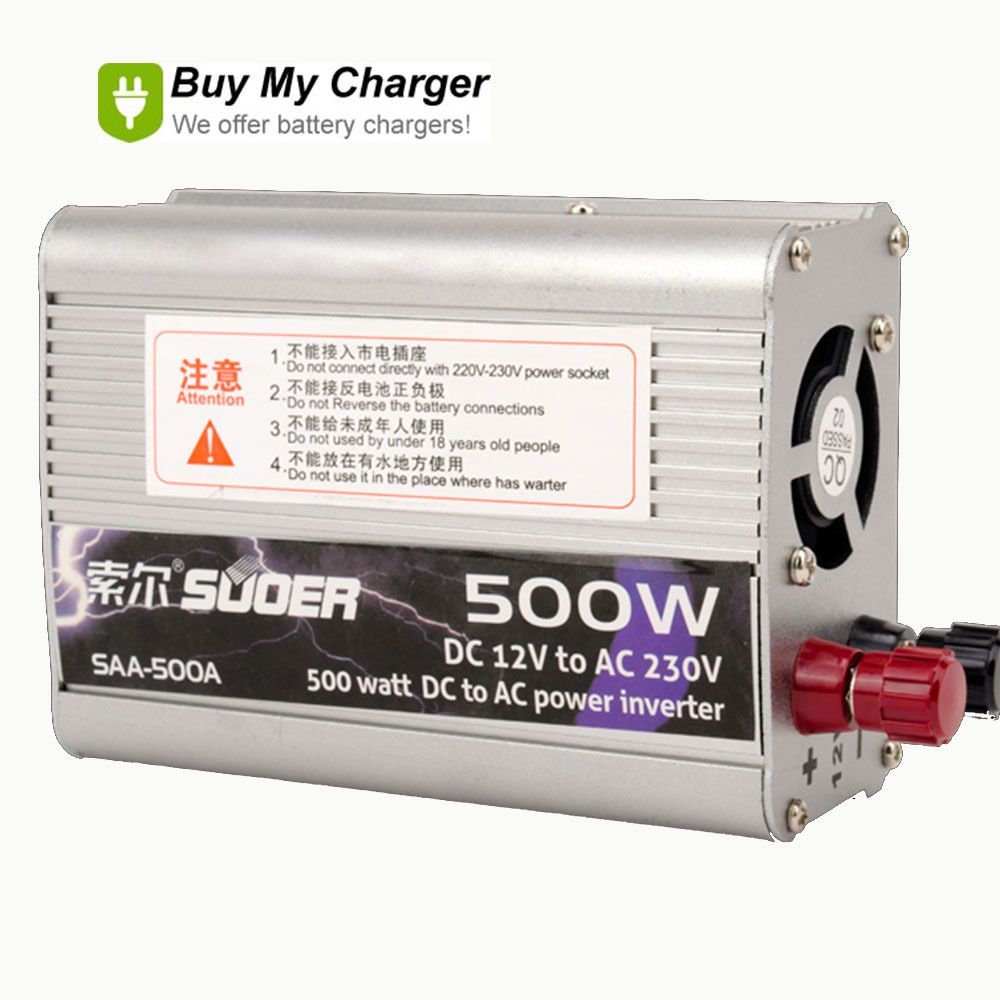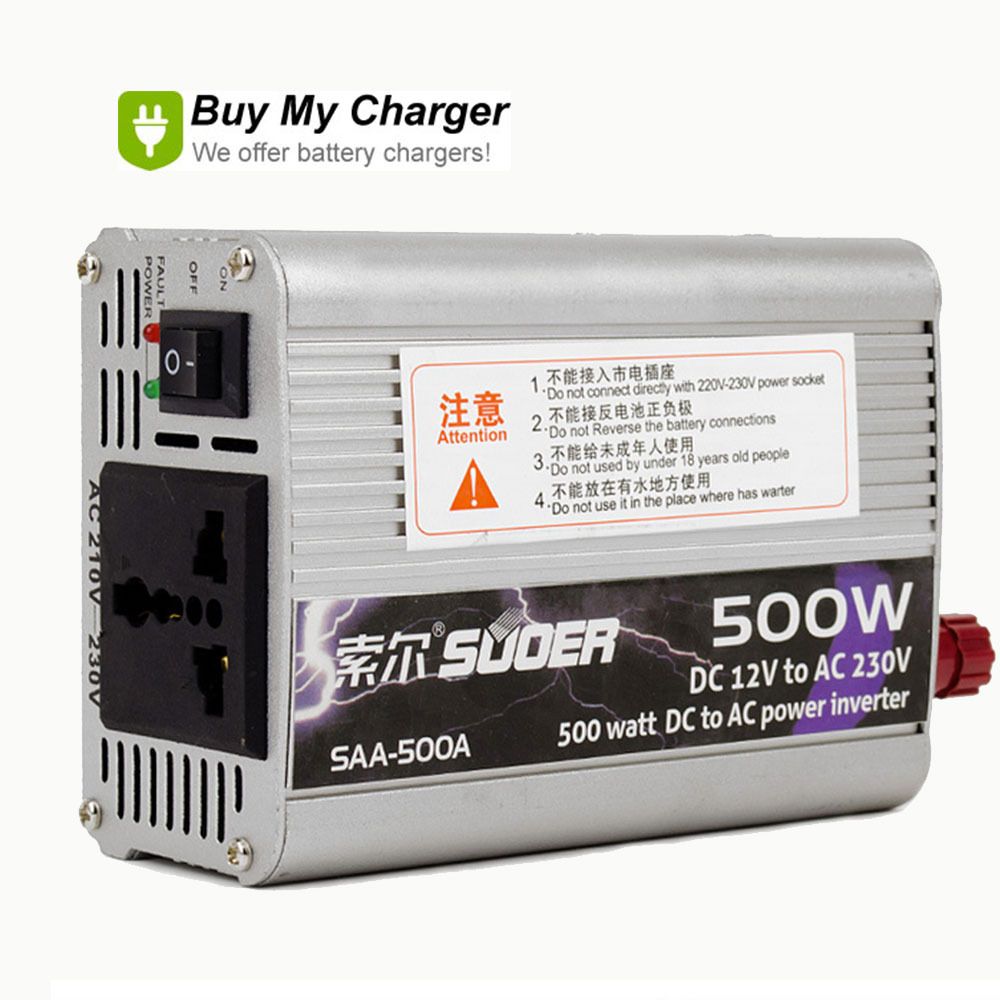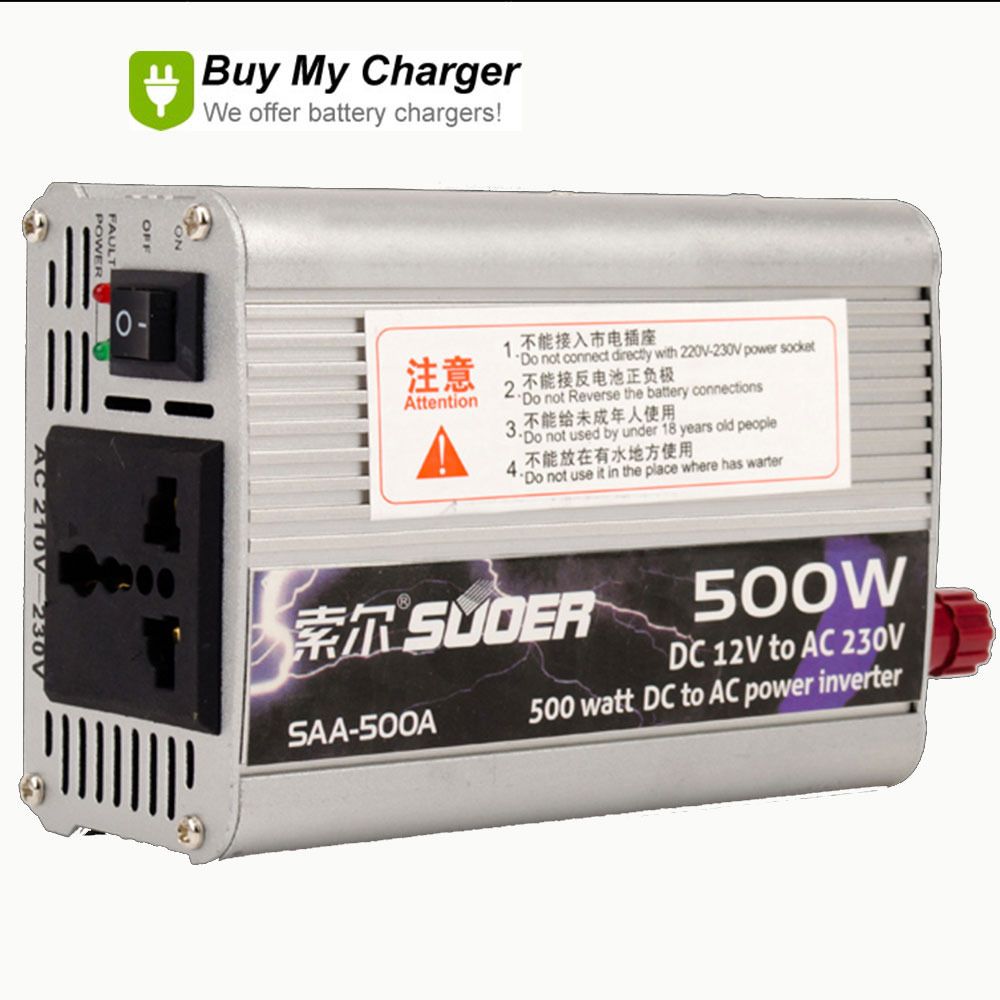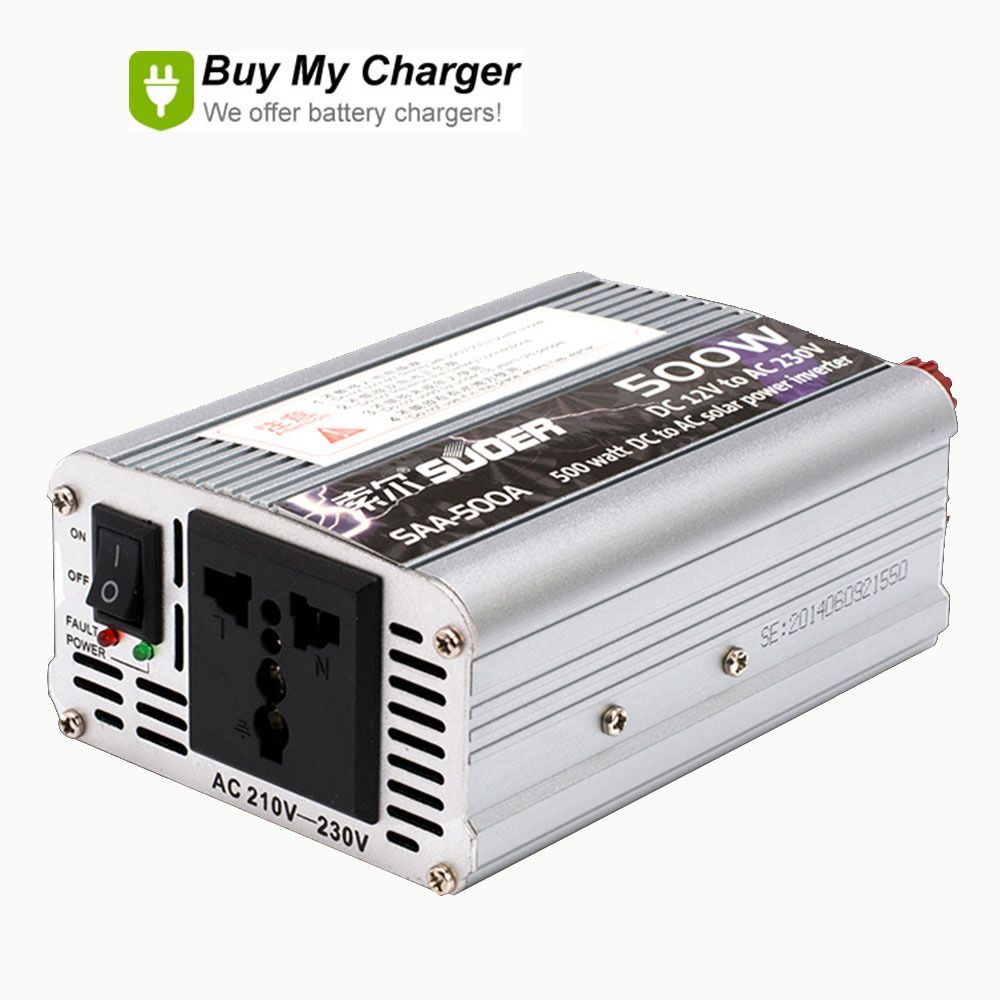 Please contact us before place an order if your country is not included in the shipping cost list, and we will reply you as soon as receive your mail.
We we will dispatch the goods immediately after the payment.
Power Inverters for Sale
Tue, 15 Jul 2008
By Ben Pulman First Official Pictures 15 July 2008 10:42 Mazda will use the August 2008 Moscow motor show to unveil its new crossover concept, the Kazamai. Japanese for 'swirling crosswinds', the Kazamai is Mazda's latest concept car to showcase the company's Nagare design language. But alongside the wind-inspired looks, the four-wheel drive Kazamai is also said to showcase Mazda's 'sustainable zoom-zoom' strategy, with the company's latest-generation engine and transmission.
Fri, 23 Aug 2013
Think of a flying car and - depending on your age - you may think of Chitty Chitty Bang Bang or the Ford Anglia from the Harry Potter novels. But whatever, it's the stuff of fantasy, surely? The kind of machine that featured in those 'glimpses of the future' movies of the 1950s.
Sun, 20 Sep 2009
Italian Supercar makers didn't dissapoint at Frankfurt, with new offerings from Lamborghini, Ferrari and Maserati Fotunately for those of us who love cars, the Italians would prefer to ignore whats going on in the world and instead concetrate on bringing four wheeled gourgousness to the car world. And we had new cars from the big three Italian Supercar makers – Ferrari, Lamborghini and Maserati. Lamborghini brought us the most extreme – the very limited edition Reventon Roadster.