1500w Watt Car Dc 12v To Ac 220v Solar Power Inverter With Usb Port on 2040-parts.com
US $55.00
Location:
China, China
Condition:New Brand:Buymycharger Model:SRBC-1500A Manufacturer Part Number:1000w Watt Car 12v dc 220v ac Power Inverter Warranty:Yes Type:Modified Sine Wave Inverter
1500w Watt Car dc 12v to ac 220v Solar Power Inverter with USB Port
Application:Others,Bulb, fluorescent light, rice cooker, electric iron, desktops computer, laptops, graphoscope, fax machines, printers, LCD TV, TV, fans, DVD machine, cell phone chargers, electric drill, electric iron, washing machine, hair dryer and so on.
1.Power inverter 1500W
2.Reasonable Price
3.DC12V to AC220V
4.CE&ROHS certificate
1500W power inverter 12v to 220v solar power inverter
Color:Silver
Quantity:1 Piece
Material: Aluminum Magnesium Alloy
Input Voltage:12 V
Socket Output Voltage:220
Socket Output Current:6.8 A
USB Output Voltage:5 V
USB Output Current:1 A
Continuous Output Power:1500 W
Peak Output Power:3000 W
Waveform Type:Modified Sine Wave
USB:USB 2.0
Output Socket: 3-pin plug
Conversion Efficiency: >90%
Output Frequency:50Hz
Over Voltage Protection:Yes
Low-voltage Protection:Yes
Overtemperature Protection:Yes
Indicator Light:Yes
Power Cable:48cm
Operating Temperature:0~40
1 x Inverter
2 x Copper wire (48cm-cable)
1 x Chinese / English user manual
1 x Warranty card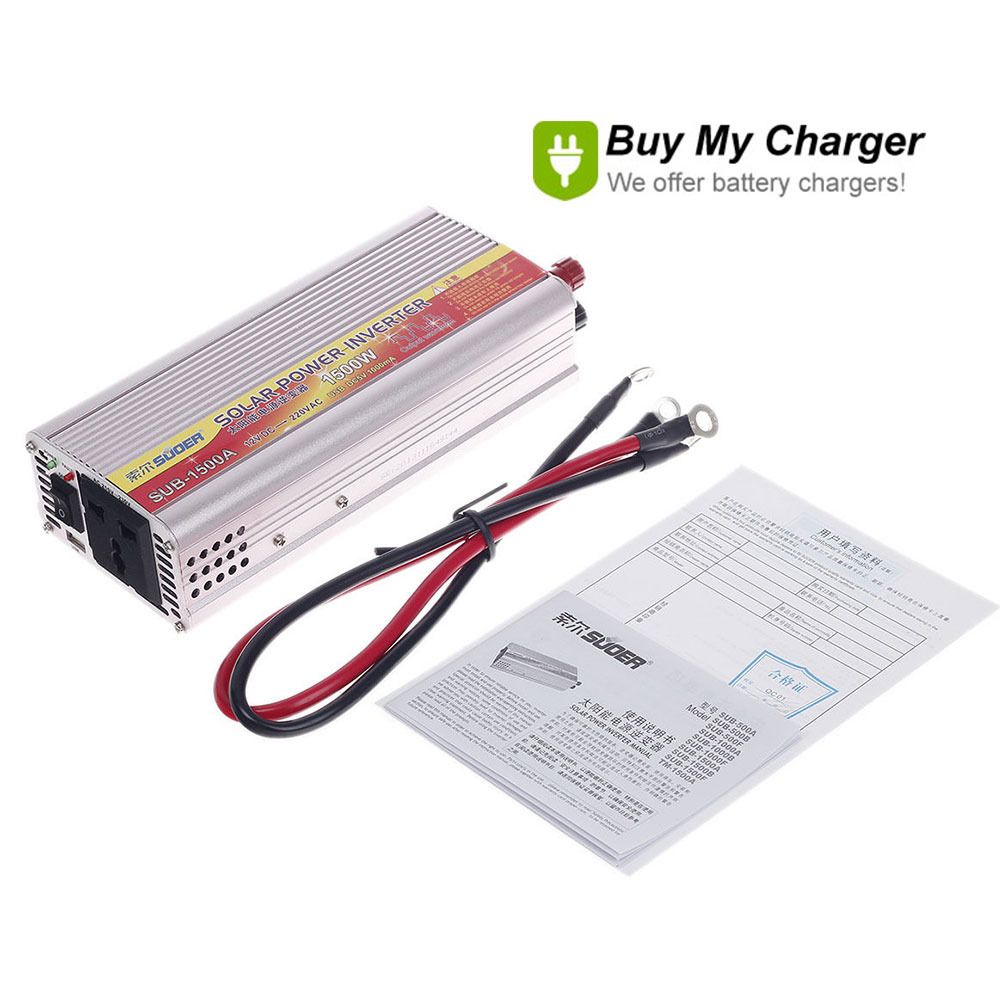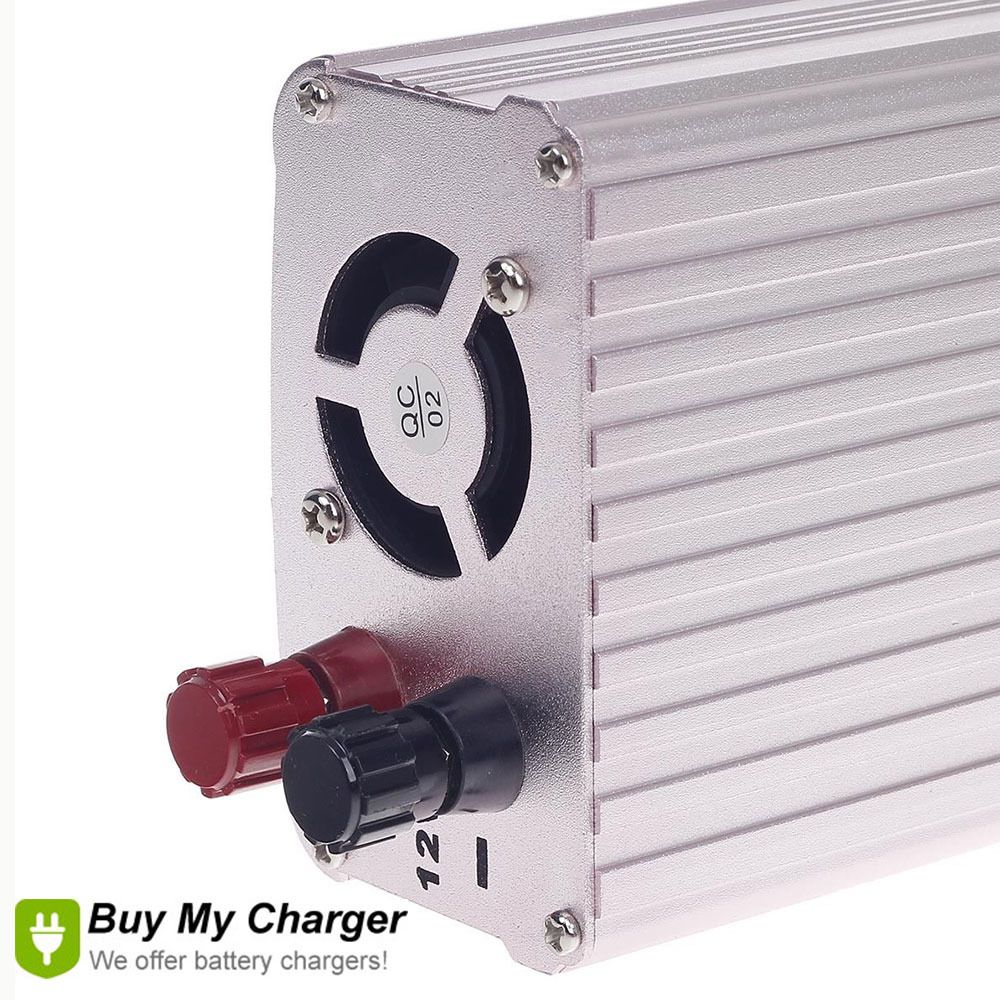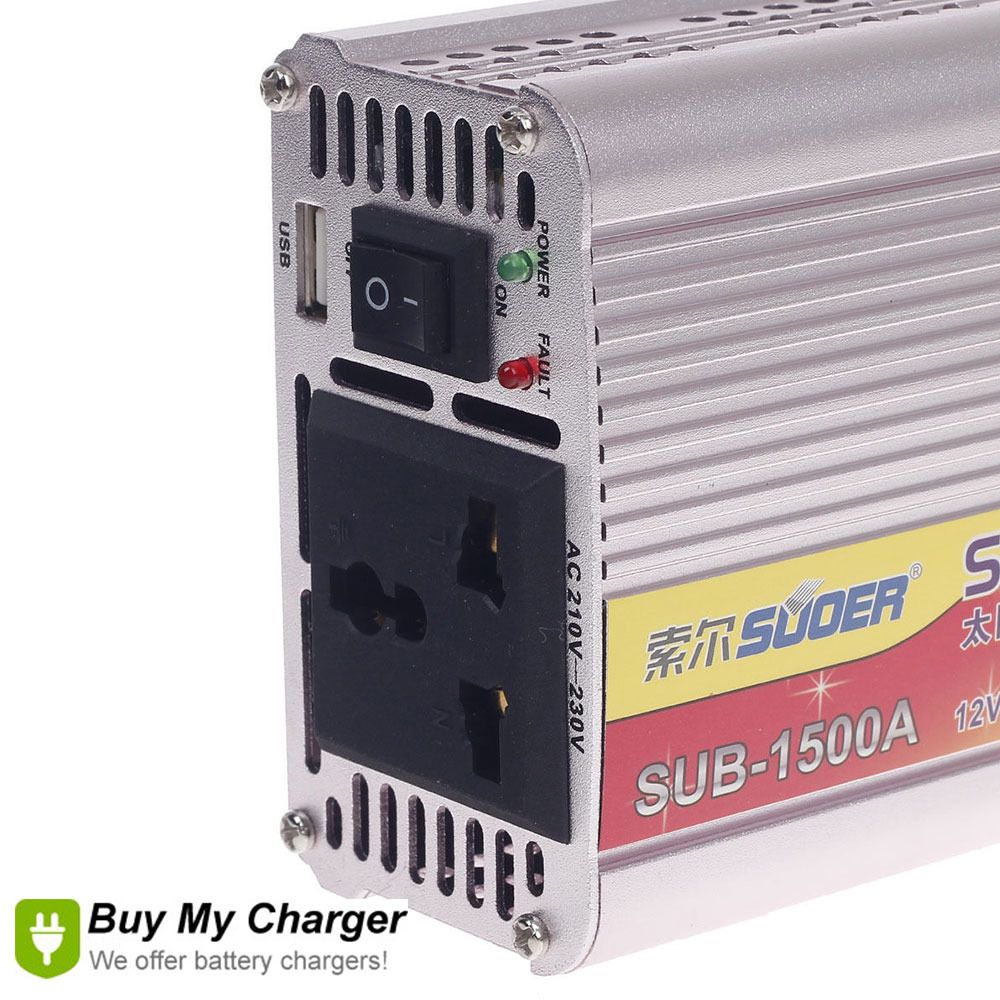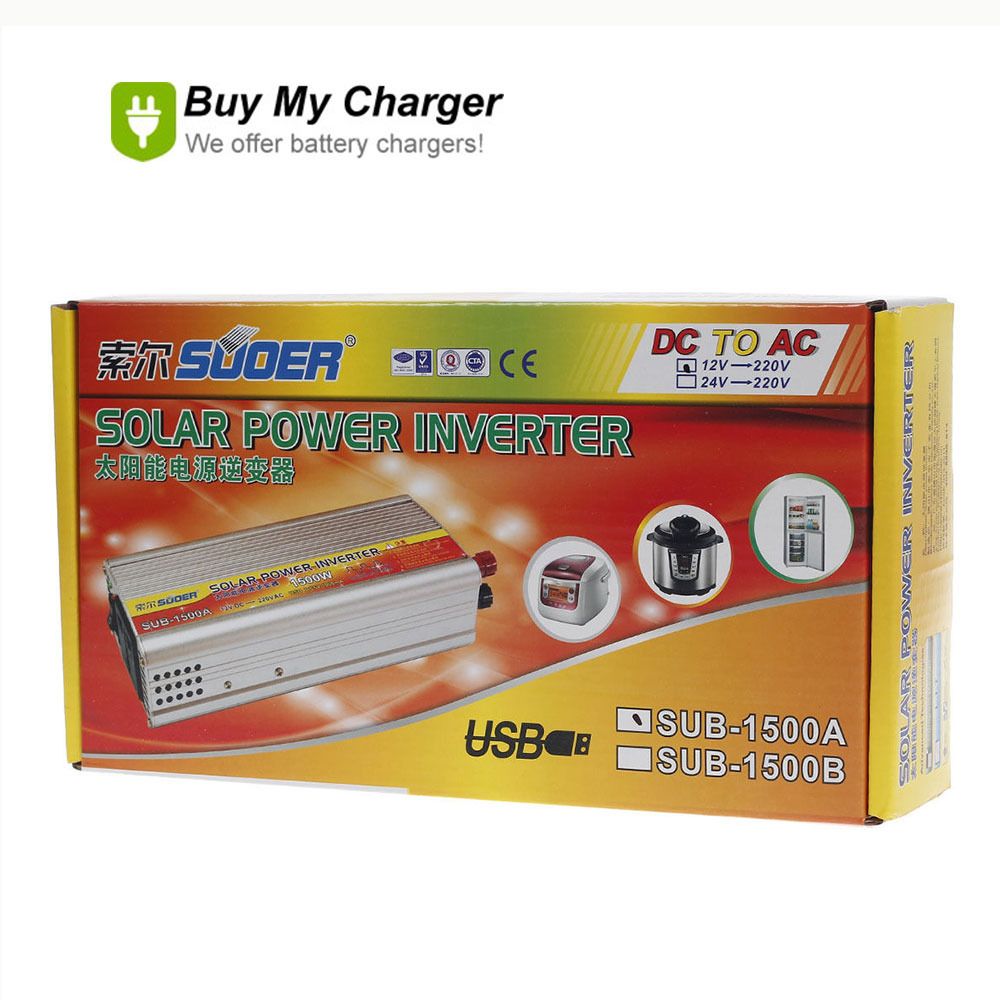 Please contact us before place an order if your country is not included in the shipping cost list, and we will reply you as soon as receive your mail.
We we will dispatch the goods immediately after the payment.
Power Inverters for Sale
Tue, 25 Aug 2009
Among muscle cars--even among Dodge Challengers, new or old--the Classic Design Concepts Group 2 Challenger stands out. Winner of the Chrysler Design Excellence Award at the 2008 Specialty Equipment Market Association show in Las Vegas last November, the Group 2 Challenger moves from concept to production this month as Michigan-based Classic Design Concepts begins building its version of the Dodge performance coupe. The Group 2 appearance package, inspired by the wide-body SCCA Trans-Am Group 2 race cars of the 1960s and '70s, includes custom carbon-composite lightweight front fenders and billboard-style rear fenders, aerodynamic front spoiler wings, Group 2 badging and mongo 20-inch wheels and tires.
Fri, 18 Feb 2011
Lotus will release a stripped-down version of the Elise, called the 1.6 Lotus Elise Club Racer. However, it will be available only in the United Kingdom. The already scant two-seater loses another 54 pounds with measures such as the use of a lightweight battery, the deletion of sound-deadening material and the removal of the radio speakers.
Mon, 07 Jan 2013
Alfa Romeo has revealed the first official teaser image of its 4C sports car. The 4C, which is expected to debut in March at this year's Geneva Motor Show, was first seen in concept form at the 2011 edition of the show. The image shows a set of alloys that also featured on the concept, indicating that the production version shouldn't be much different from the concept.