"***Imported directly from Japan, low mileage Engine (45k-65k) miles.30-day Start Up Warranty on Defective Internal Parts of the Head and Block ONLY***"

Brand:TOYOTA Warranty:14 DAYS Manufacturer Part Number:3SGE 3S-GE BEAMS Country/Region of Manufacture:Japan Other Part Number:JAPANESE IMPORT Core Charge:NONE Interchange Part Number:RS200 IS200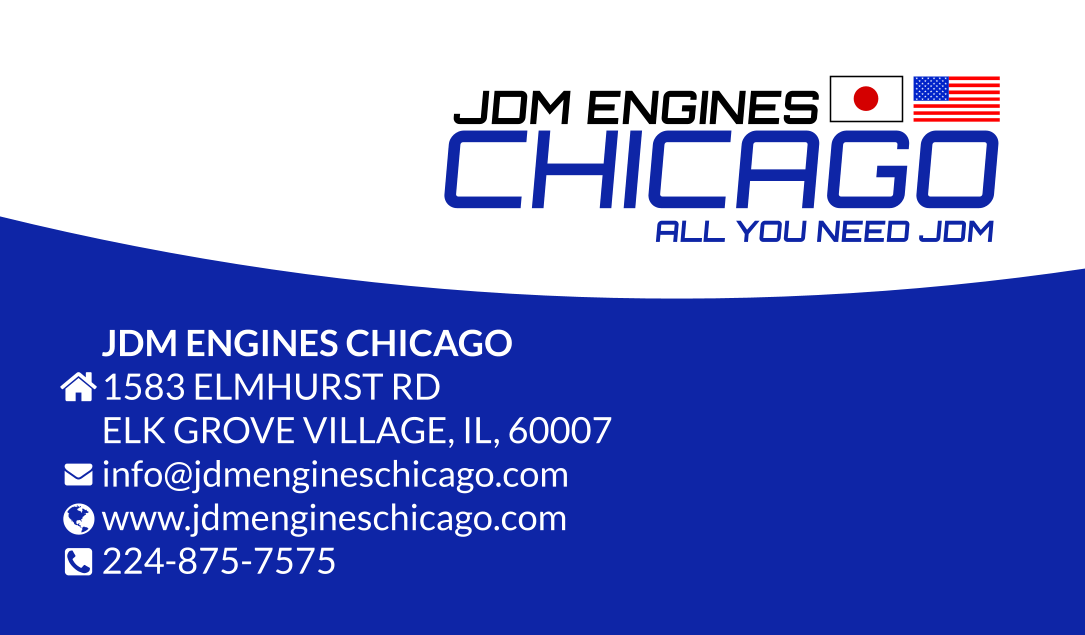 Used Imported JDM Toyota Altezza Lexus RS200 IS200 3SGE BEAMS VVT-I Engine Motor Manual Transmission
For More Information, You Can Call Us 224-303-6014 or in Person
JDM Engines Chicago
1583 Elmhurst Road
Elk Grove Village, IL 60007
or
info (at) jdmengineschicago (dot) com
Sample Photos Posted!
Complete Engines for Sale
Fri, 09 Dec 2011 00:00:00 -0800
Mercedes G-Class by Vilner Bulgarian tuner Vilner has taken the Mercedes-Benz G-Class, re-trimmed it and made it in to an off-road carriage fit for Cinderella. It must be pantomime season when car makers (well, car tuners in the shape of Bulgaria's Vilner) send out a press release for a product with half of it taken up with references to Cinderella. Yes, it seems the new Mercedes G-Class by Vilner is a carriage for for Cinderella.
Tue, 14 May 2013 00:00:00 -0700
We don't have much time for the push to make the electric car a replacement for the ICE car. But we do applaud – and covet – the Tesla Model S for its technical ability and performance. And its tax breaks.
Wed, 03 Apr 2013 00:00:00 -0700
One of the motoren in the titular Bayerische Motoren Werkeis about to get smaller. How small, you ask? The three-cylinder in the cherry-red hatchback shown above is in fact one of BMW's legendary inline-sixes, albeit chopped in half with the proverbial Sawzall.