"***Imported directly from Japan, low mileage Engine (45k-65k) miles.30-day Start Up Warranty on Defective Internal Parts of the Head and Block ONLY***"

Brand:TOYOTA Warranty:14 DAYS Manufacturer Part Number:3SGE 3S-GE BEAMS Country/Region of Manufacture:Japan Other Part Number:JAPANESE IMPORT Core Charge:NONE Interchange Part Number:RS200 IS200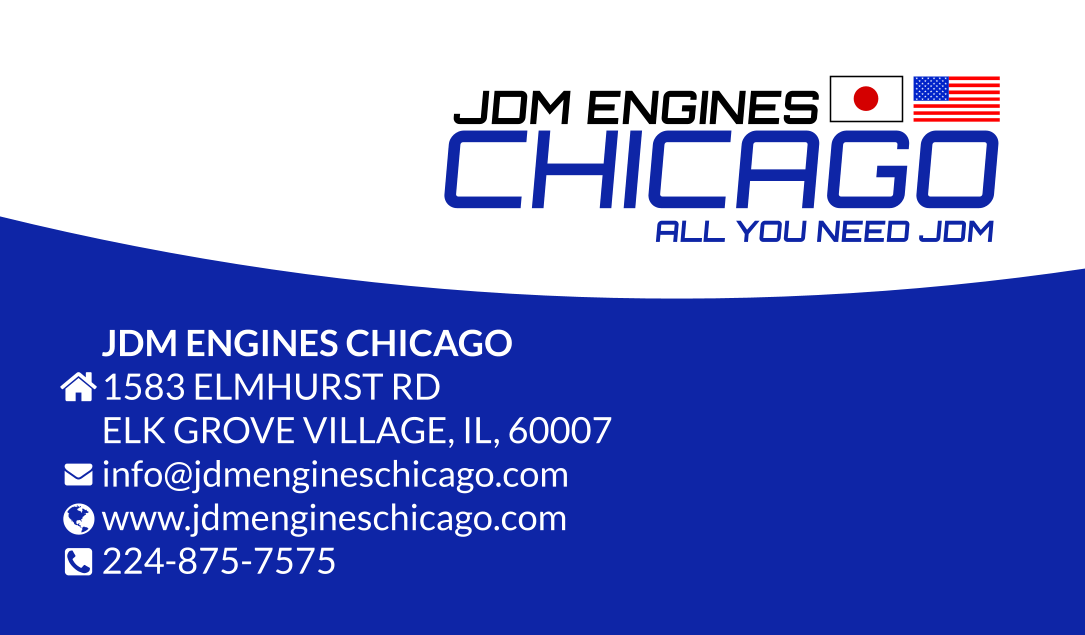 Used Imported JDM Toyota Altezza Lexus RS200 IS200 3SGE BEAMS VVT-I Engine Motor Manual Transmission
For More Information, You Can Call Us 224-303-6014 or in Person
JDM Engines Chicago
1583 Elmhurst Road
Elk Grove Village, IL 60007
or
info (at) jdmengineschicago (dot) com
Sample Photos Posted!
Complete Engines for Sale
Mon, 17 Feb 2014 00:00:00 -0800
DAVID Cameron paid a visit to Jaguar Land Rover's new Engine Manufacturing Centre at the weekend. The Prime Minister was given a tour of the new plant where he saw the on-going installation of the manufacturing equipment first hand. Based at the heart of the UK, it is ideally located between the company's three other manufacturing sites at Halewood, Castle Bromwich and Solihull.
Wed, 28 Sep 2011 00:00:00 -0700
Skoda Citigo If the latest addition to the Skoda range – the Skoda Citigo – looks familiar, that's because it's the Czech maker's take on Volkswagen's own city car, the VW Up! It gets a daft name too, but at least it doesn't get the exclamation at the end. Sensibly, with a big chunk of the world falling in love with little cars designed for use in our congested cities (and about time too), Skoda has chosen to jump on the bandwagon quickly with its Citigo, with the baby Skoda arriving on its home turf – the Czech Republic – this year and the rest of Europe by Summer 2012.
Fri, 08 Nov 2013 00:00:00 -0800
By Ollie Kew First Official Pictures 08 November 2013 08:01 Bring on the 'too much is never enough' comments: this is the new Mercedes S65 AMG – the top dog of the S-class range. Set to be more than twice as expensive as an entry-level S350 BlueTec, which starts at £62k, the S65 AMG borrows its powerplant from the SL65 AMG, and comes close to embarrassing the SLS supercar in a drag race. Whereas the new S63 makes do with a piffling 5.5-litre biturbo V8 developing 577bhp, the S65 squeezes in a twin-blown V12 good for 621bhp – that's only one horse fewer than the Mercedes SLS Black Series manages.